This series began in response to the police killing of George Floyd on May 25, 2020. In this work, we hope to explore, enlighten and engage ourselves and the campus community with ongoing panel discussions, lectures, presentations, and film screenings related to the history and current context of race, policing, and criminal justice. We invite leading scholars, journalists, lawyers, healthcare professionals, current and veteran members of law enforcement, faith-based leaders, the formerly incarcerated, artists, activists, students, and more to share their experience, expertise, and passion with our university community and beyond. Our aim is to have an ongoing conversation about the way criminal justice operates - especially in communities of color - in order to empower and inform our students, faculty, staff, and residents of the Inland Empire.  We recognize that these are long and sometimes difficult conversations, as we continue the series in the coming 2021-22 academic year.
Technical Support Staff: Parker Brooks (Zoom Support), Thinh Ly (Zoom Support), Sara Garcia (Zoom Support), Jaquai Patterson (Lead Videographer), Claudia Tristan (Website Design), Karina Rodarte, Patrick Klein, Berenice Chavez, Jesse Quinonez (Video Editors).
---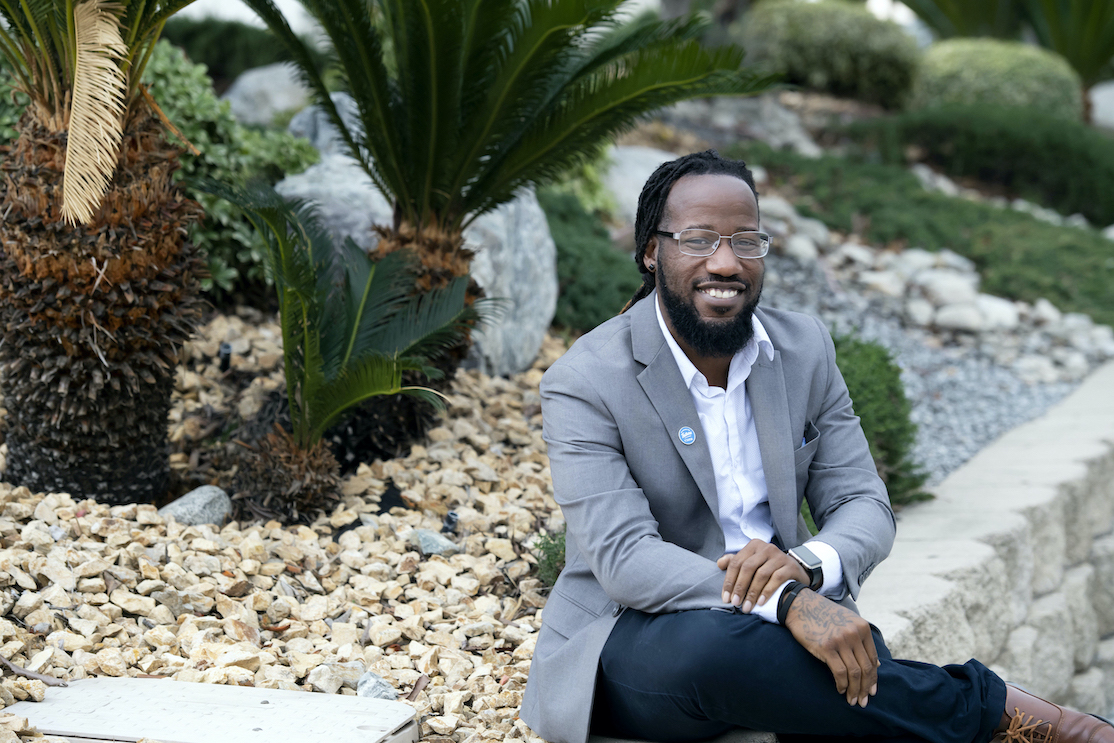 I am Marlo Brooks, and a senior studying English at CSUSB. In addition to co-hosting the Conversations on Race and Policing, during my senior year, I ran for public office for City Council of San Bernardino, sat as President of the Student African American Brotherhood (SAAB), and have written and finished my very own first novel. As a father, and a young black man, I am honored to be a part of these amazing conversations as I seek to spark change in underserved communities across this nation.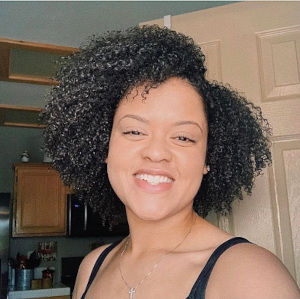 My name is Zoralynn Oglesby, and I am a Junior here at California State University, San Bernardino, studying Political Science with a minor in Pre-Law. I aspire to one day become a Civil Rights Attorney to fight for justice for Black and Brown people that are the victims of Police Brutality, those wrongly convicted and falsely imprisoned. I joined this series of Conversations on Race and Policing to be a small part of a significant discussion that desperately needs to occur across America. I hope that the series enlightens our viewers on the issues in America that affect the Black and Brown community, and encourage our viewers to enact change in America, starting with the local community.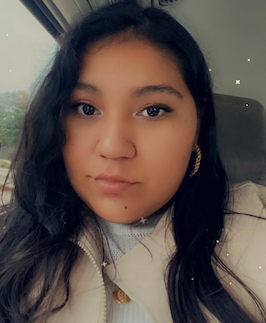 I am Connie Joscelyn Cornejo, a first-generation Mexican-American. I am currently a Senior at CSUSB majoring in Business Administration with a concentration in Management. I am working towards becoming a criminal justice attorney. My ambition is to fight for those who are wrongfully convicted. Every day my family inspires me to fight against injustices and to help those in need of help. I aim to inspire those who have a voice to speak up for the voiceless, and to make a difference.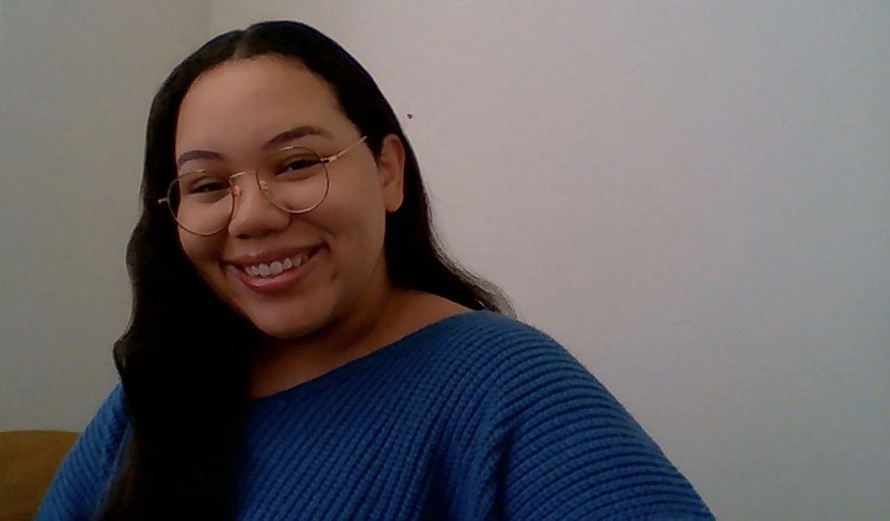 My name is Jade McDonald and I'm a fourth-year Sociology major at CSUSB with hopes to work in Social Services and Community Organizing to advocate for disadvantaged communities. I began working with the Conversations on Race and Policing series because of my involvement with the organization Students for Quality Education. It is important for discussions around racial injustice and policing to occur on university campuses because racial injustice exists even within the CSU system. The series allows students and community members to be aware of the things that affect BIPOC communities across universities and the country and can push people to fight for a safer environment for BIPOC communities.