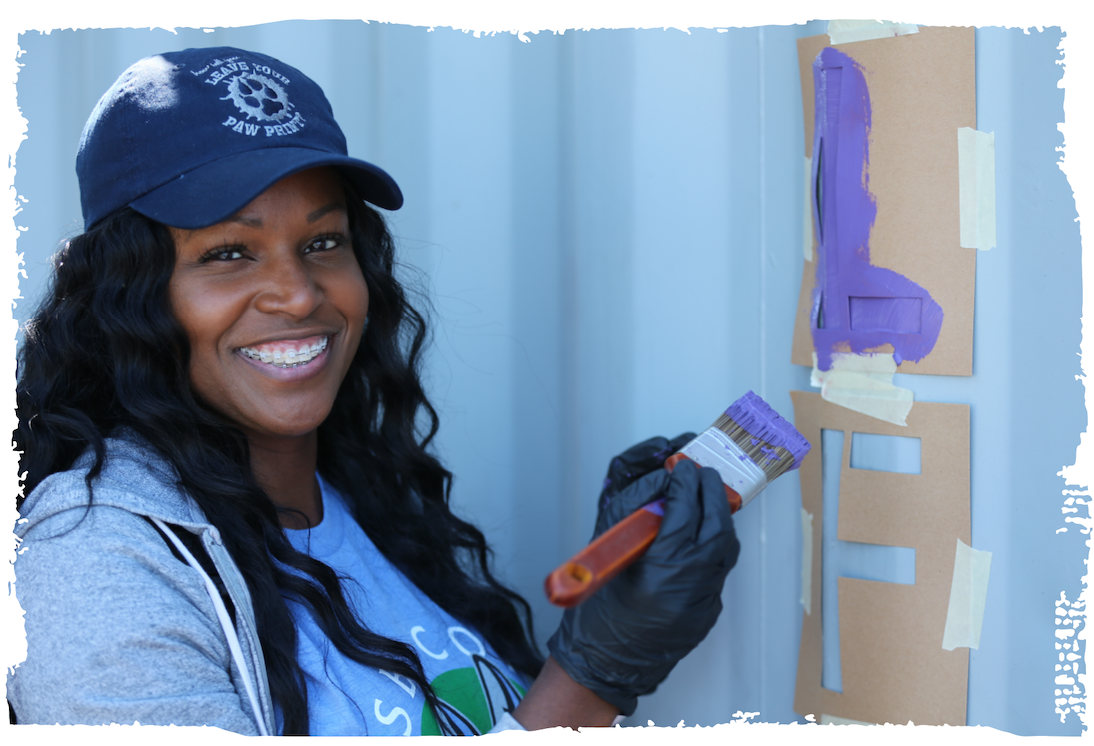 Do Good Month of Service!
October is a (do) good month!
In collaboration with the Staff Development Center, the Office of Community Engagement launched October's "Do Good" Faculty and Staff Volunteer Campaign. The campaign began with two CSULearn trainings which emphasized the benefits of volunteer service for professional development. The campaign also provided CSUSB employees an opportunity to volunteer with colleagues and concluded with a presentation on OCE's Do Good Volunteer Recognition Award. All campaign presentations are available here to promote staff's continued community engagement.
The campaign's goal is to promote volunteer service as a way to grow professionally, while making meaningful contributions to local communities.
Maximizing Volunteer Service for Professional Development
Volunteer Service in your Resume
Tuesday, October 6
Most of us understand the importance volunteer service, but why include a volunteer section on your resume? This presentation will cover its benefits and show how you can add your volunteer service efforts to your resume!
Do Good Volunteer Recognition Award
Do Good Volunteer Recognition Award
Due to the ever-growing changes and restrictions of the pandemic COVID-19 we have made the decision to pause CSUSB's President Volunteer Service Award (CPVSA) for the 2020-2021 academic year.
Learn more about the Office of Community Engagement's new volunteer recognition program,