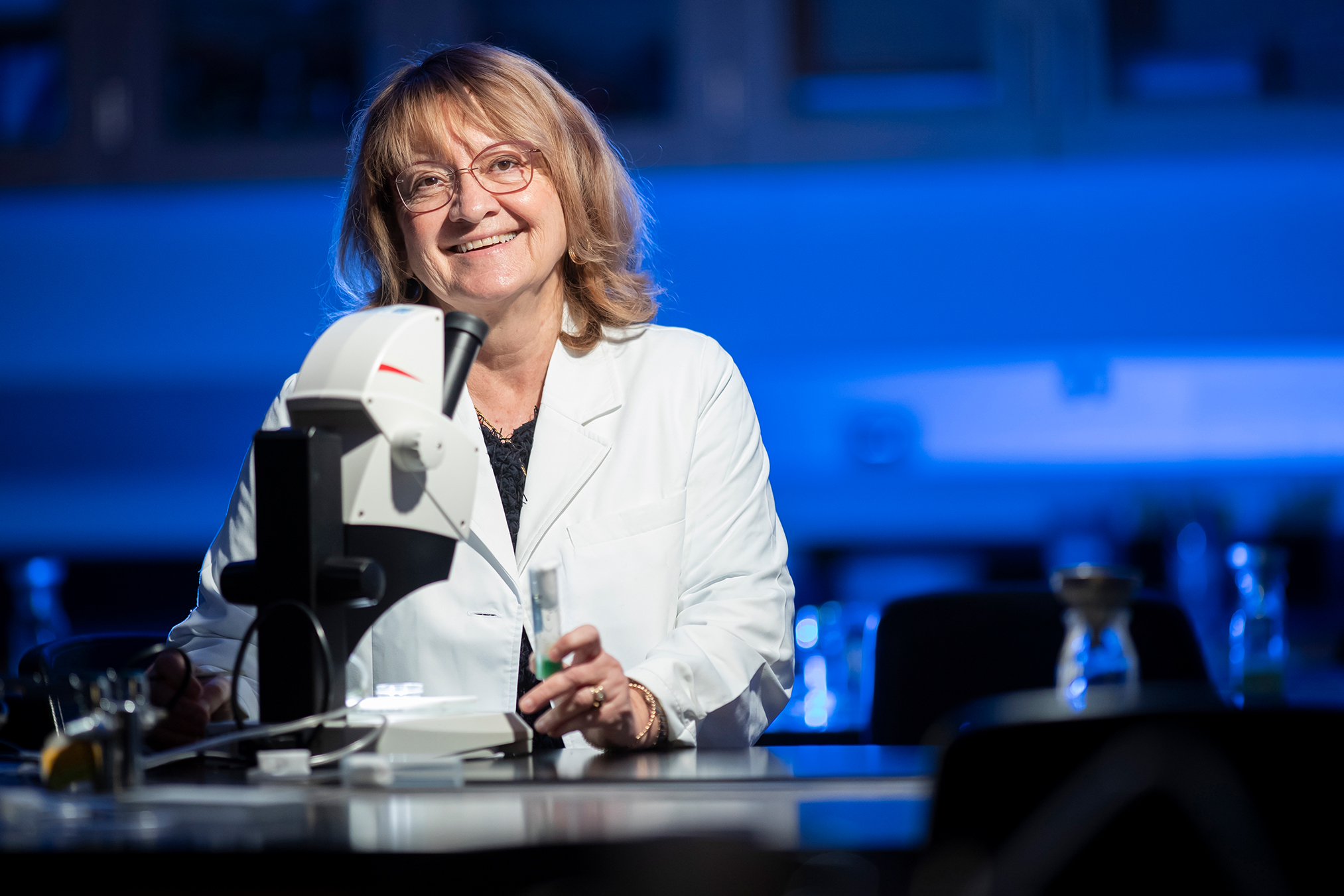 Nicole Bournias-Vardiabasis, Ph.D.
Nicole Bournias-Vardiabasis has been very interested in identifying how early development is governed by the interplay of genes and the environment.
Bournias-Vardiabasis is the director of the CSUSB Bridges to Stem Cell Research program, which is funded by the California Institute for Regenerative Medicine (CIRM). The program will place 10 undergraduate students and two graduate students per year in six-month and twelve-month respectively internships with host laboratories throughout the region: City of Hope Medical Center, UCR, Loma Linda University, Western Health Sciences University and USC/Children's Hospital.
Bournias-Vardiabasis was awarded a Ph.D. in developmental genetics from the University of Essex. She also holds a bachelor's degree in biology from UC Irvine.