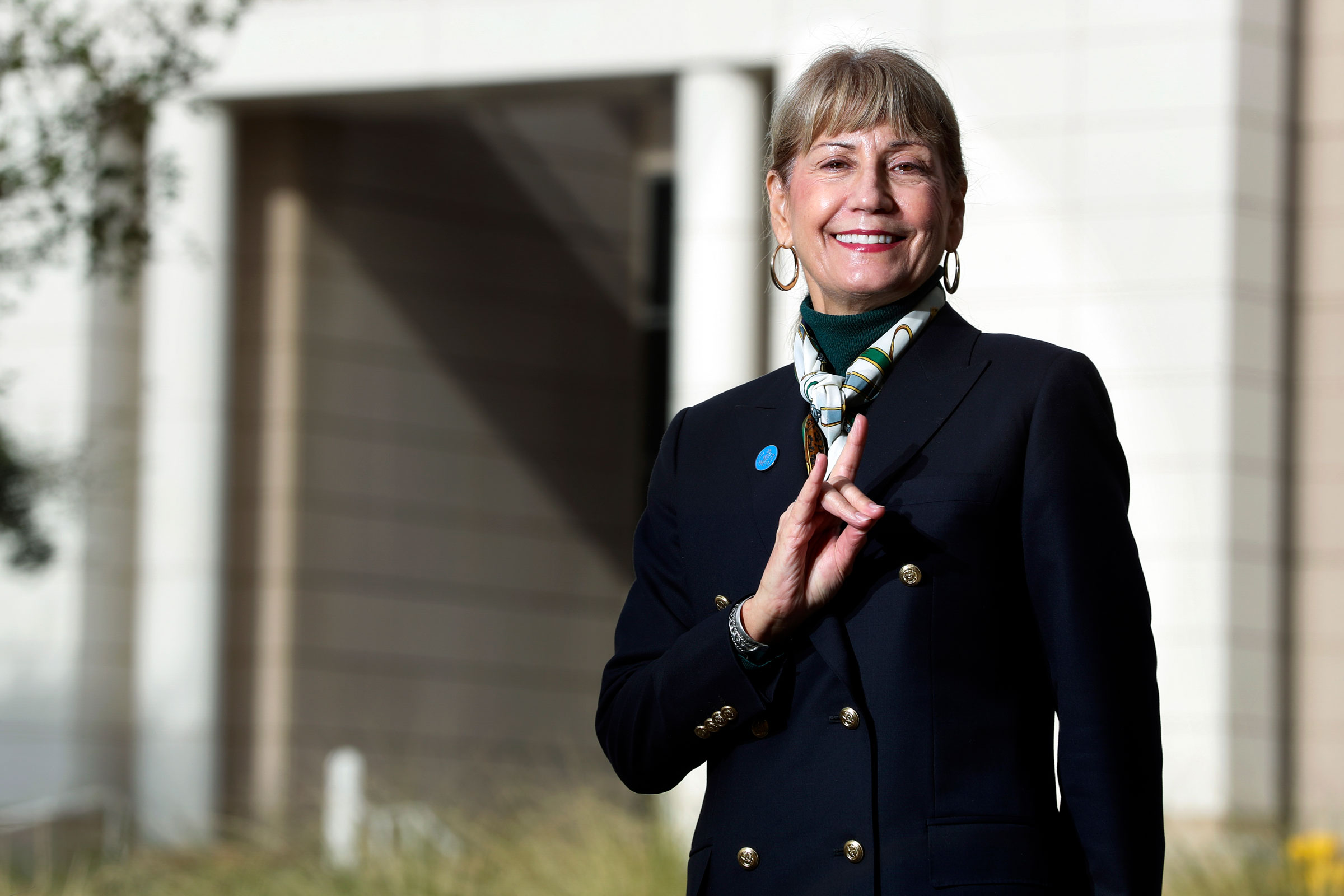 Victoria Seitz, Ph.D.
Marketing
A professor and chair of the CSUSB marking department, Seitz is also a speaker, author of five books, quoted expert and consultant in fashion and marketing.
Victoria Seitz, who received her master's and Ph.D. from Oklahoma State University, became a CSUSB marketing professor in 1991 and the department chair in 2012. Her research and teaching interests include image marketing, advertising, direct marketing, direct selling, international marketing and advertising, green computing and green marketing.
She is the author of five books: "Power Dressing," "Your Executive Image," and "I Don't Wear A Suit" as well as two books on advertising and public relations published in Romania with Mariana Nicolae, "Crearea Imaginii" (Image Making) and "Cheia Succesului Imaginea Profesionala" (Your Key to a Successful Professional Image).