Dr. Robert Cialdini on Persuasion & Influence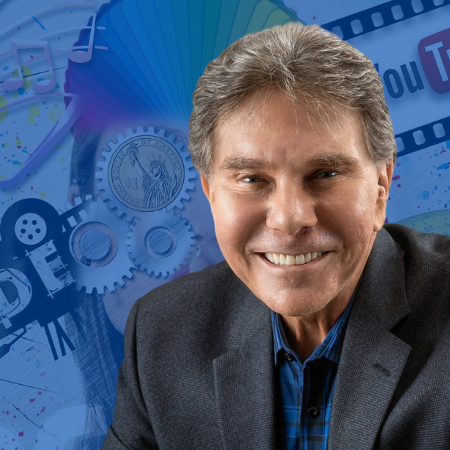 The Jack H. Brown College Management Department in collaboration with the Pfau Library, Psychology Department, and Staff Development Center presented a Zoom event earlier this year featuring globally renowned Dr. Robert Cialdini, better known as the "Godfather of Influence," He shared tips from his latest book, Pre-Suasion:  A Revolutionary Way to Influence and Persuade.
Dr. Robert Cialdini, Regents' Professor of Psychology and Marketing at Arizona State University, has spent his entire career conducting scientific research on what leads people to say "Yes" to requests.  The results of his research, his ensuing articles, and New York Times bestselling books have earned him an acclaimed reputation as a respected scientist and engaging storyteller. His books, including Influence and Pre-Suasion, have sold more than 7-million copies in 44 different languages. Dr. Cialdini is known globally as the foundational expert in the science of influence and how to apply it ethically in business.  His Seven Principles of Persuasion have become a cornerstone for any organization serious about effectively increasing their influence.
Answer brief survey below for REPLAY.