Employee Spotlight: Duncan Smith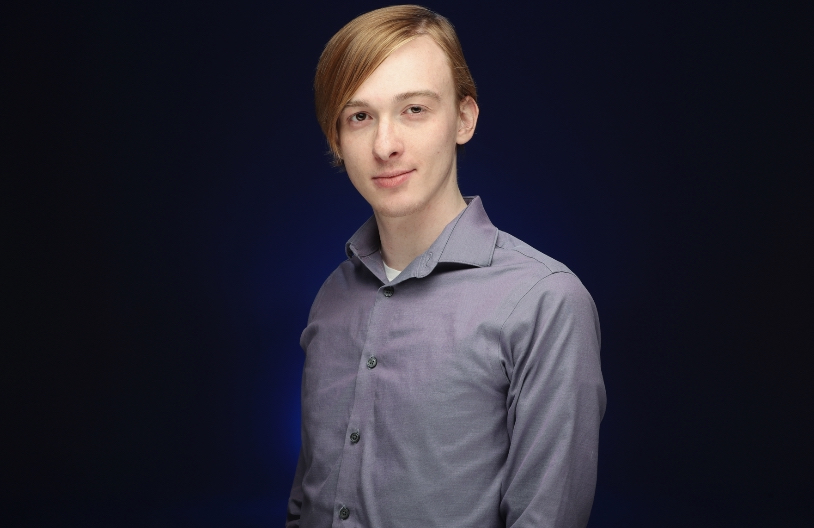 Duncan Smith serves as an Information Technology Consultant for Academic Technologies & Innovation (ATI), a division of Information Technology Services (ITS). 
Duncan holds a B.S. in Computer Science: Computer Game Design from UC Santa Cruz and has been in his current role with ATI since March of 2019. 
As an information technology consultant Duncan leads a team of student assistants in the creation of XR teaching tools for classes at CSUSB. Describing his work he says, "I work on ideation, programming, design, and project management, and act as the student's staff liaison."
He is most proud of the environment he provides for students describing it as, "We teach them skills that they can't get anywhere else on campus and I help them to develop amazing portfolios so that they can get great jobs right out of college."
Duncan believes that ITS and the ATI division are important to the CSUSB campus due the ever evolving technological landscape of education. 
In his spare time Duncan is an amateur voice actor and enjoys watching the T.V. show Castlevania. 
He would love to travel back to Ireland and visit Japan one day.
Describing CSUSB Duncan says, "CSUSB has been a huge part of my life for many reasons, this campus helped shape who I am, and it is very dear to me."