October 2019 IT Governance Executive Committee Meeting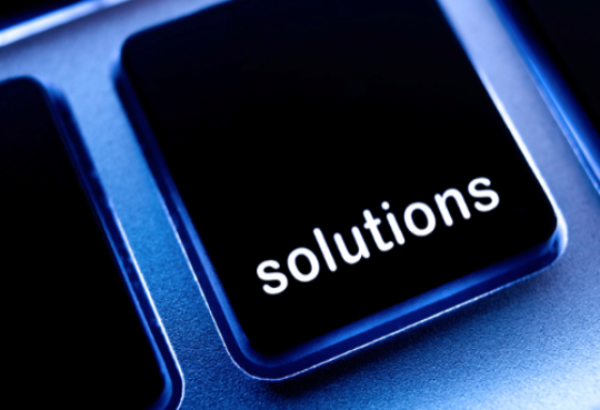 Summary- October 2019 IT Governance Executive Committee Meeting
Presentation to the Executive Committee from Professor Monty Van Wart, Student Perspectives on Online Teaching Quality at CSUSB
Highlights
Research agenda at JHB CBPA
Determinants of Quality (lit review)
Student perspectives on quality
Quality perspectives about online education by MPA/MPP programs
Next Phase: determinants of student and faculty adoption?
Seven Major Factors by Student Perception
Some research observations
Regression analysis indicates that many students will sign up for classes with only the first four elements, but want all seven   elements present in order to have a good experience.
The factors hold for all groups, but the emphasis can vary significantly depending on education level and probably disciplinary differences.
According to both students and program administrators, faculty training is very important.
Learning achievement has overwhelmingly been shown to be roughly equivalent in equivalent teaching mode comparisons.
Students tend to perceive that they are spending more time teaching themselves because of the "flipped classroom" model even though instructors may spend the same amount of time or even more time overall in teaching. 
Therefore, student evaluations tend to be slightly to substantially lower in online classes than their F2F equivalents depending on the quality of online teaching done in the class.
Final questions raised by the research
How important is improvement in quality and quantity of online classes at CSUSB?
Does CSUSB?
Does plan?
VP Sam Sudhakar brought forth the Acceptable Use Policy for Electronic Communications. He provided an overview of the policy and the Executive Committee reviewed and discussed various aspects. The Executive Committee did not raise a need for revisions or further discussion.