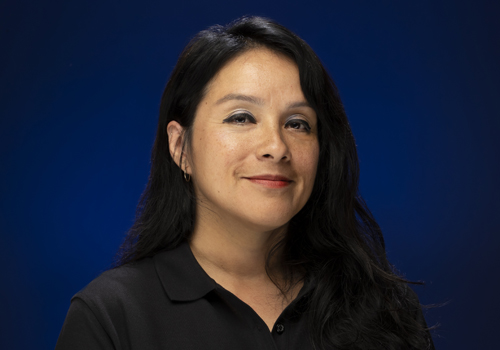 Is an Information Technology Consultant in the Technology Support Center/Training Services where she is responsible for the coordination of campus-wide technology trainings. This includes course development and delivering/ facilitating various topics.
Janette is currently working on a program titled "Latinas in IT" with the purpose of supporting student success for Latina girls in the inland empire and increasing awareness and knowledge of career opportunities in IT. Her research is about connecting Latina girls to the various resources that are available to them.
Janette has been selected to present her program, "Latinas in IT" at various conferences.