One Academic Year/One Semester Programs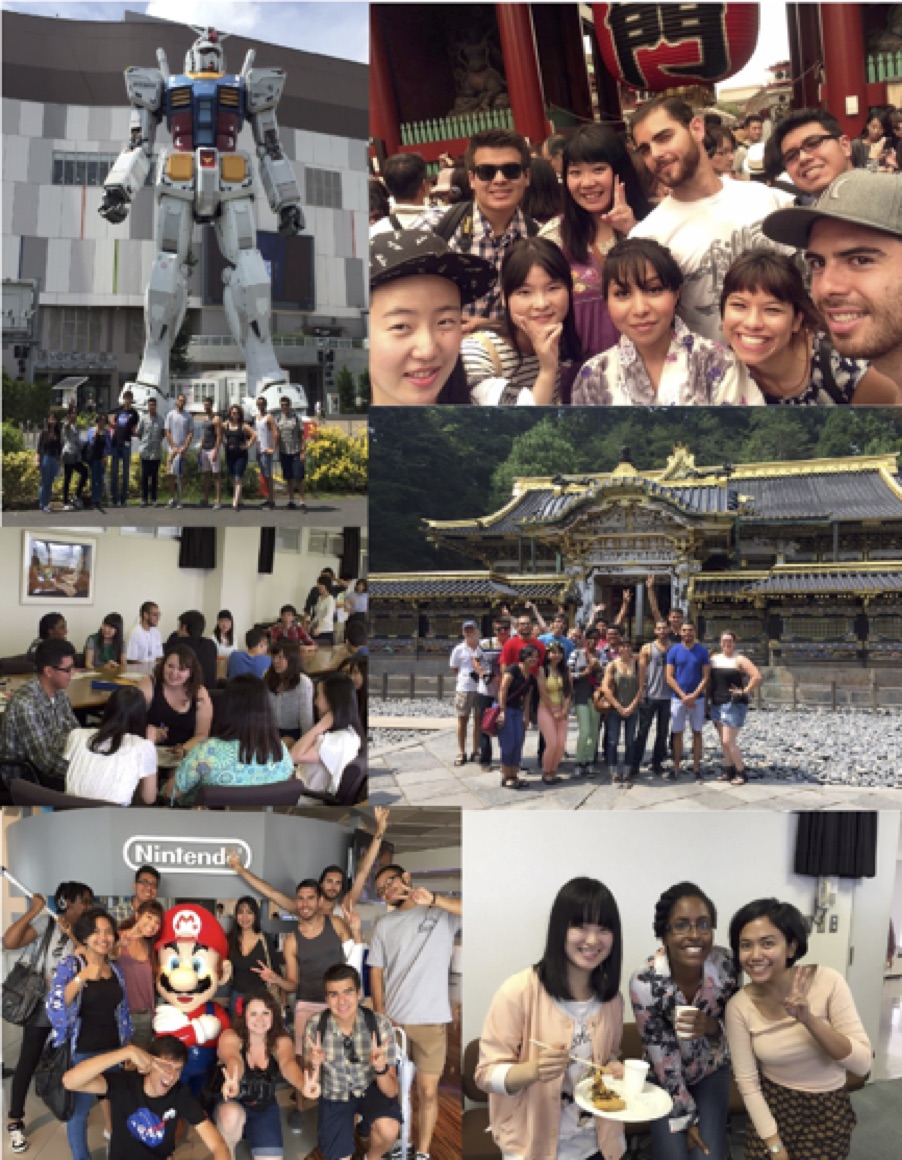 One Academic Year/One Semester Programs
Seijo University, Tokyo
Program description
Seijo University offers one semester or one academic year student exchange program for eligible CSUSB students. Academic offerings include intensive Japanese language courses, Japan Studies, Area Studies and Special Topics courses taught in English with tutorial assistance for inbound exchange students. Also, exchange students with adequate Japanese proficiency are allowed to register in most of the regular undergraduate courses taught in Japanese. Credit earned at Seijo can be applied to the student's degree at their home Institution. Seijo Exchange Program includes many fun events like various parties, Seijo Regatta/boat race, International Student Session, visiting the other schools of Seijo Gakuen, etc.
For more information about the academic programs, visit Special Programs for Exchange Students at Seijo University.
Period of exchange study
For one semester or for one academic year (1st Semester: April-August, 2nd Semester; September-February)
Number of participants
Up to 2 students for one academic year, 4 students for one    semester, or 1 student for one academic year and 2 students for one semester
Application
Application deadlines at CSUSB

1st  Semester, 2019: October 31, 2018
2nd Semester, 2019: March 15, 2019
1st  Semester, 2020: October 31, 2019
2nd Semester, 2020: March 16, 2020

Student Exchange Program Application Form
A letter of nomination from the CISP office
Official academic transcript
Other application documents: Application for the certificate of eligibility, 4 passport quality photos, financial verification, a photocopy of the passport, health certificate, etc.
Eligibility requirements
Must be a CSUSB student in good academic standing
Have approximately a cumulative GPA of 2.5 or higher
Have completed, at least, the second-semester (or third quarter) of Japanese or higher (at CSUSB, JAPN 103 or higher)
Have a cumulative GPA of 3.0 or above in college level Japanese courses
Costs
State University fee (CSUSB tuition)
Living expenses may vary:
Housing: Seijo University does not have on-campus dormitories. Seijo University shall secure rooms for exchange students either Seijo International House, Shibata Mansion, or other residences.
Exchange program fee/departure processing: $750
Roundtrip transportation
Health insurance
Food, personal expenses and miscellaneous
Financial assistance by Seijo University
Living stipend in the amount of ¥80,000 Japanese yen per month will be offered to CSUSB exchange students per cohort, during their attendance at Seijo University for a maximum of eleven months.
Rent assistance to the maximum amount of ¥30,000 Japanese yen per month per student will be offered to CSUSB exchange students. The rent assistance is offered in situations in which an individual exchange student's housing costs are exceeding ¥30,000 Japanese yen per month.
Contact
Makiko Amaya
Lecturer of Japanese
Department of World Languages and Literatures
Professor Amaya // 909-537-7132 // UH-201.41
Amy Chien
Study Abroad Assistant Coordinator
Center for International Studies and Programs
GoAbroad // 909-537-3723 // CE-348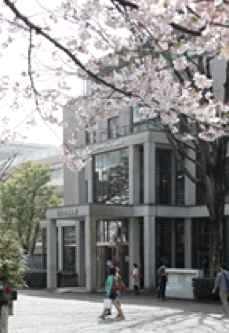 Seijo University is a private university located in Seijo, Setagaya-ku, Tokyo, Japan. Seijo has its origins in 'Seijo Gakuen' Seijo educational Institutes, which was founded in 1917, by Dr. Masataro Sawayanagi. After the period of 'Seijo Higher School', under the pre-World War II education system, the present Seijo University was established in 1950. Since then, Seijo has adhered to the founding philosophy, which respects the individuality and creativity of students, particularly by retaining small-class education. Seijo University has endeavored to provide education of the highest quality by encouraging initiative and independent thought, through close interaction between students and professors. Their free and relaxed learning atmosphere cultivates the intellect, sensitivity and sophistication, enabling them to send a great number of well-prepared graduates into society. (From Seijo University Website )