Virtual Visits Now Offered!
Cody the Coyote would love to see you on campus. However, because our in-person services are limited at this time, we are now offering live virtual visits to CSUSB. We welcome counselors, teachers, prospective students and families to sign up for a visit today.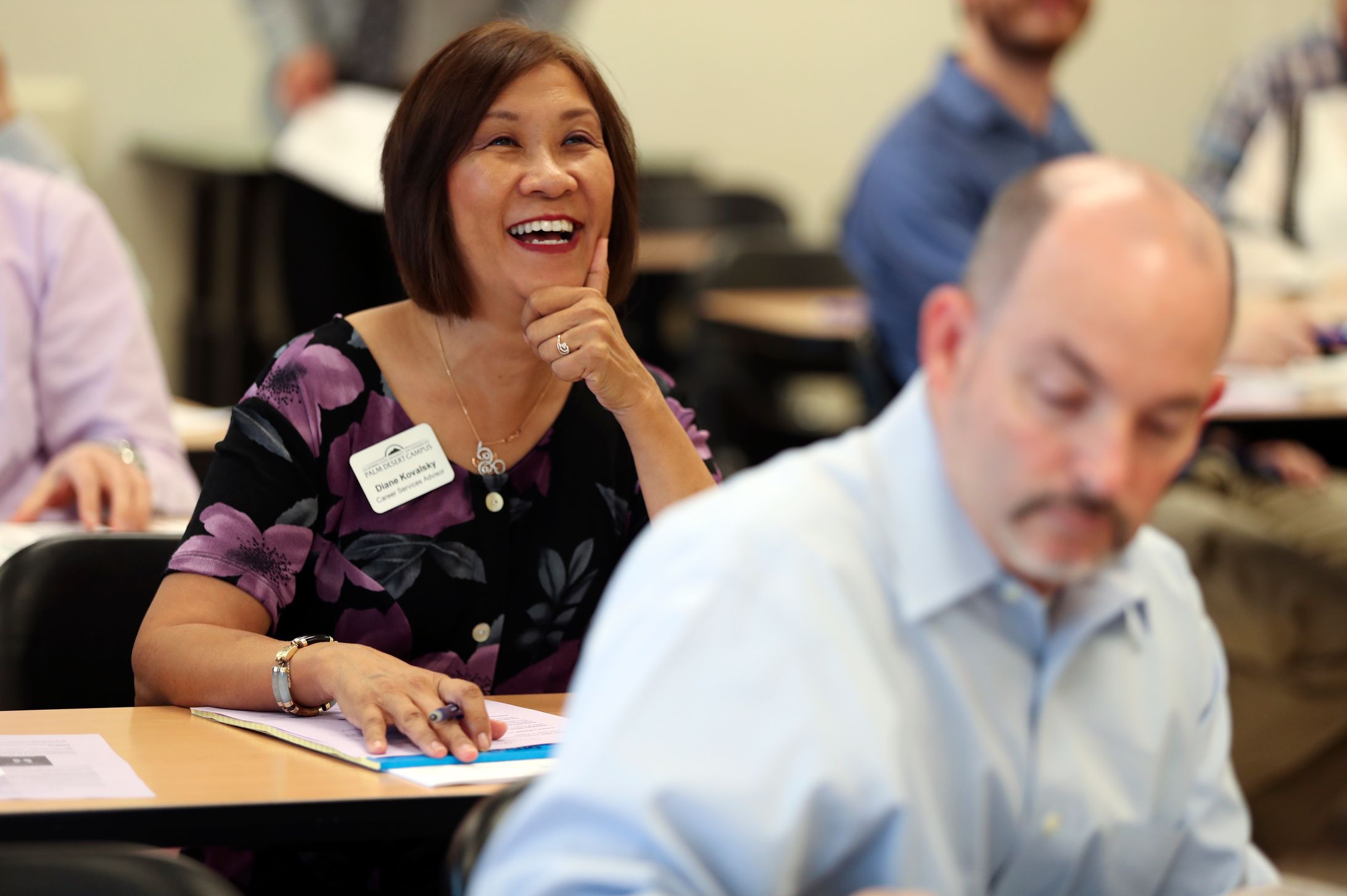 Counselor's Breakfast at PDC
We are excited to welcome counselors from all over the Coachella Valley to CSUSB for our virtual Counselor's Breakfast at PDC.
When: TBD
Time: TBD
Where: Virtually via Zoom Webinar
All our fellow colleagues and student advocates in the Coachella Valley and surrender areas are invited to join us for Counselor's Breakfast at PDC. A perfect chance to introduce you to, or update your knowledge of, CSUSB's admissions process. Participants will hear from our academic colleges, impacted programs, and much more.
This is your chance to explore what is new at CSUSB's Palm Desert Campus and learn about new academic and student life opportunities we offer. 
Get answers to your questions about:
PDC Admissions and Enrollment
PDC Academic Programs
PDC Research and Internship Opportunities
PDC Financial Aid and Scholarships
PDC Student Activities 
For more information about CSUSB's Palm Desert campus visits and events please contact our following staff:
Alejandra Quintero
Direct: (909) 537-8272
alejandra.quintero@csusb.edu