COVID-19 UPDATE
The health and safety of our students, faculty, and staff is our top priority at California State University, San Bernardino (CSUSB). Therefore, the Campus Tours and Visitor Center has temporarily suspended in-person services due to the Coronavirus (COVID-19). Starting Monday, March 23, 2020, staff will not physically be in the office. However, we continue to be excited about your visit to CSUSB and we know you might have questions about campus tours or our admission events. Therefore, our staff will be monitoring both phone messages and e-mail communications remotely. To ensure that we help assist you more effectively, please make sure you clearly identify your first and last name, and email address when leaving either a voice mail or sending an email message (if you are an admitted student, please provide your Coyote ID and Coyote Email). We will respond to your message as soon as possible.
President's Academic Excellence Scholarship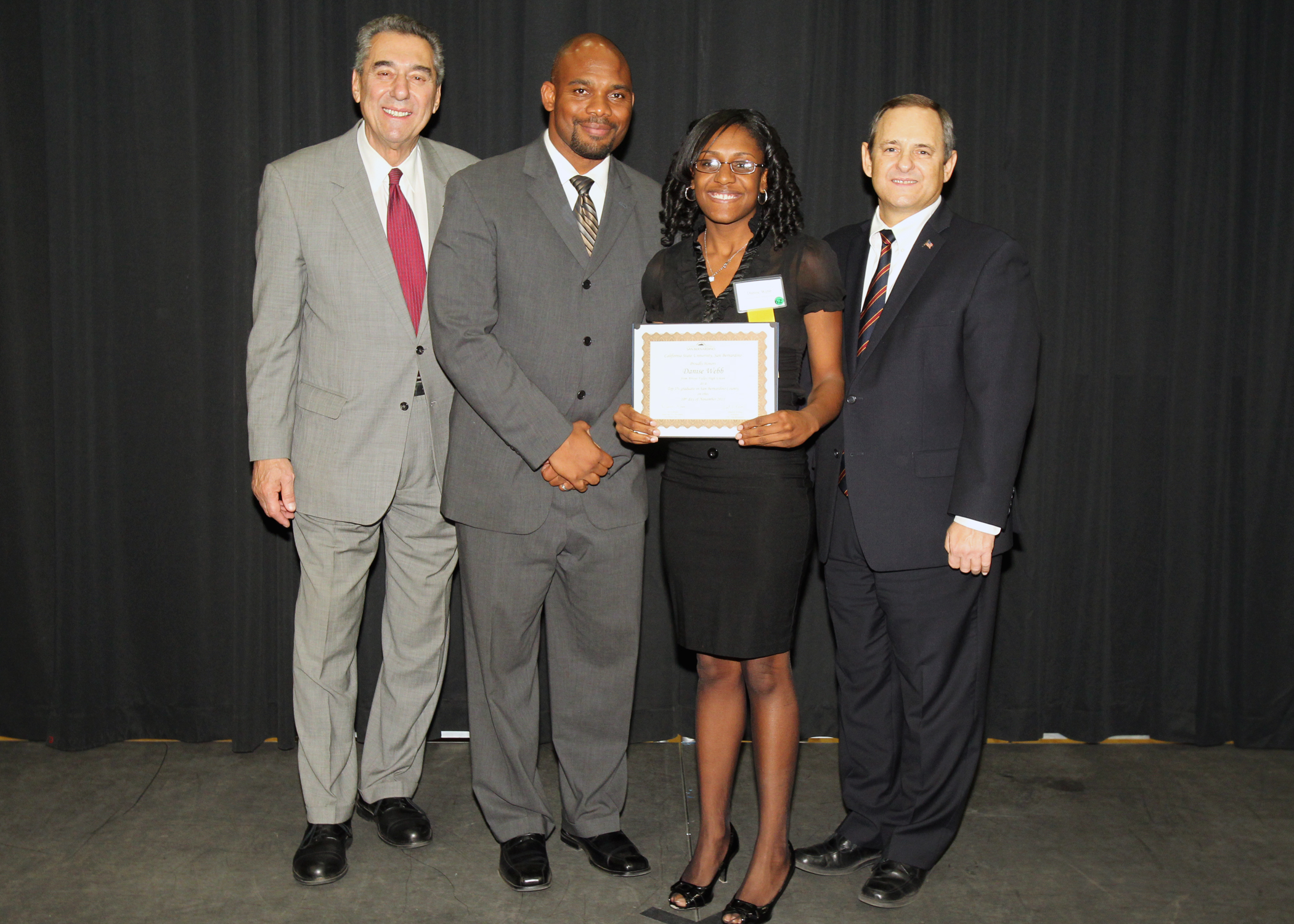 History
Launched in 2002, the President's Academic Excellence Scholarship award was founded by former CSUSB president Dr. Albert Karnig (1997 - 2012) and has recognized the most high-achieving students in San Bernardino County. It's inaugural class had only 6 PAES recipients and has now grown to over 400 alumni.
The program was a concerted and ambitious effort to draw the top 1 percent of all San Bernardino County high school graduates to CSUSB and, ideally, make their ties to the San Bernardino community strong enough to inspire them to stay in the region after earning their degrees. It offered full rides to these top students, some of whom would have a difficult time affording college without the scholarship. 
Today, the scholarship has changed to offer on-campus housing for the first year, but continues to be one of President Morales' initiatives and commitments to honor the legacy of President Karnig and President' Morales' continued commitment to our region and our students.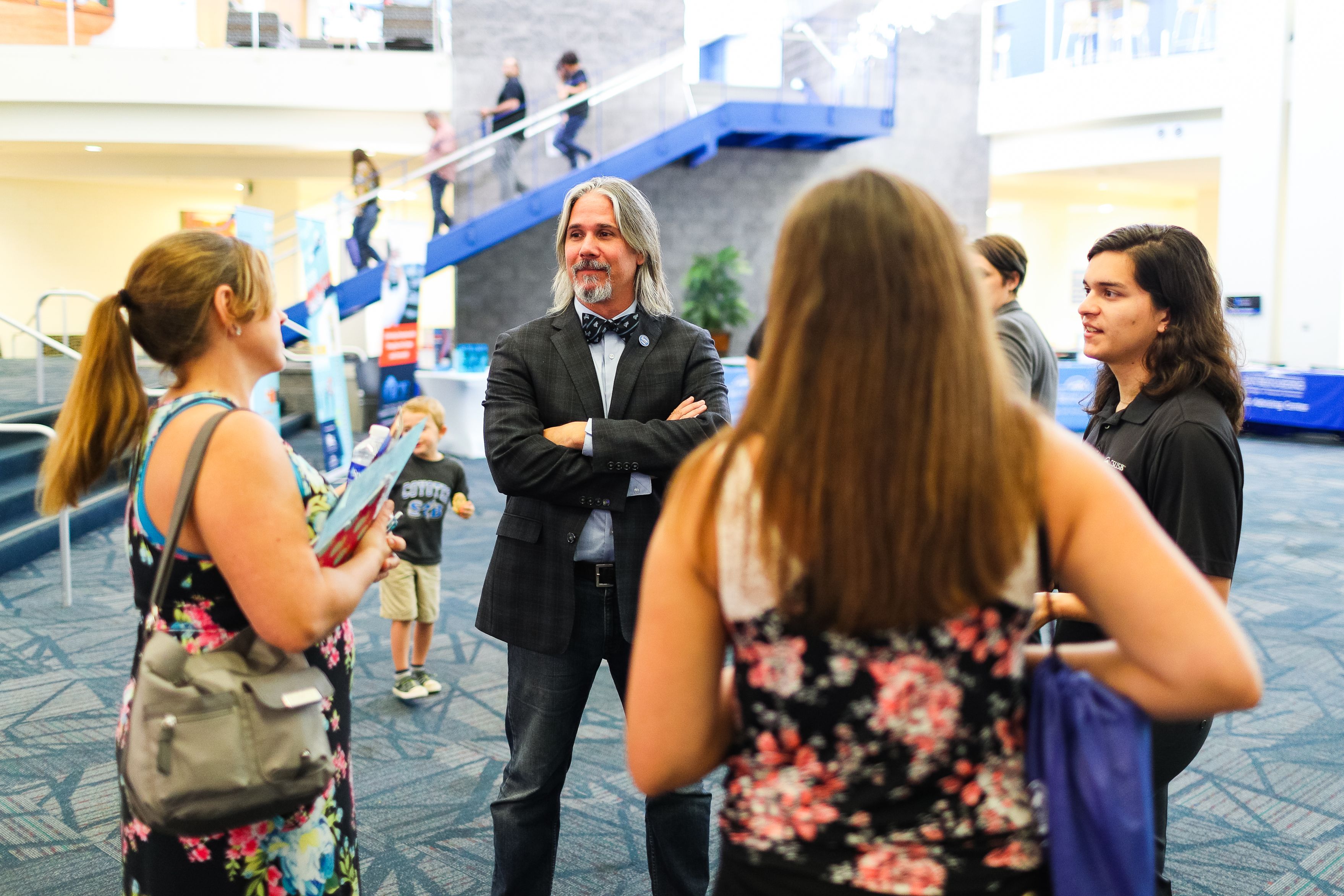 University Honors Program
Being a President's Academic Excellence Scholar at CSUSB comes with a multitude of opportunities, including being automatically part of our University Honors Program. With an amazing Honors facility, including classrooms and program offices, and an Honors Living & Learning Community.
The Honors Program supports high-achieving students as they transition from high school into collegiate studies and provides a community of support throughout their time at CSUSB. Alongside their peers, Honors students participate and serve as officers in clubs, sororities, and fraternities, they conduct research in labs across campus, and they embark into the community to give back to the region that raised them. 
Find out more about these Honors Coyotes at www.csusb.edu/honors-program.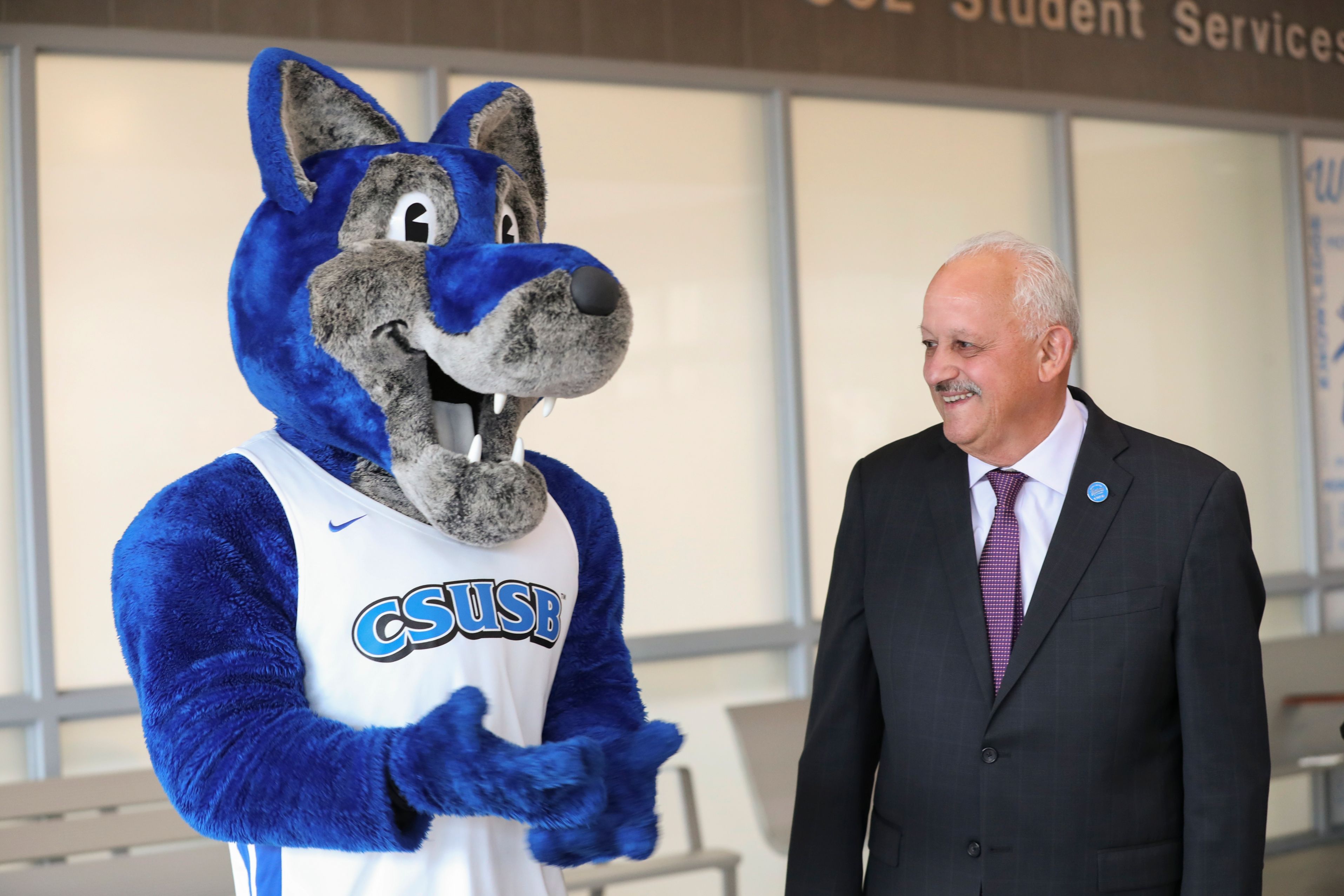 Admissions and Enrollment
PAES scholars are identified at the beginning of their senior year by their high school. The Office of Admissions and Student Recruitment will then communicate with students about their next steps in the admissions and enrollment process.
Step 1: Apply to Cal State San Bernardino October 1 – November 30 at calstate.edu/apply
Step 2: Complete your FAFSA Application — fafsa.ed.gov
Step 3: Pay your enrollment confirmation deposit through your MyCoyote account
Step 4: Send a final transcript to the Office of Admissions and Student Recruitment
Step 5: Sign up for and attend orientation
Step 6: Enroll and attend your first quarter of classes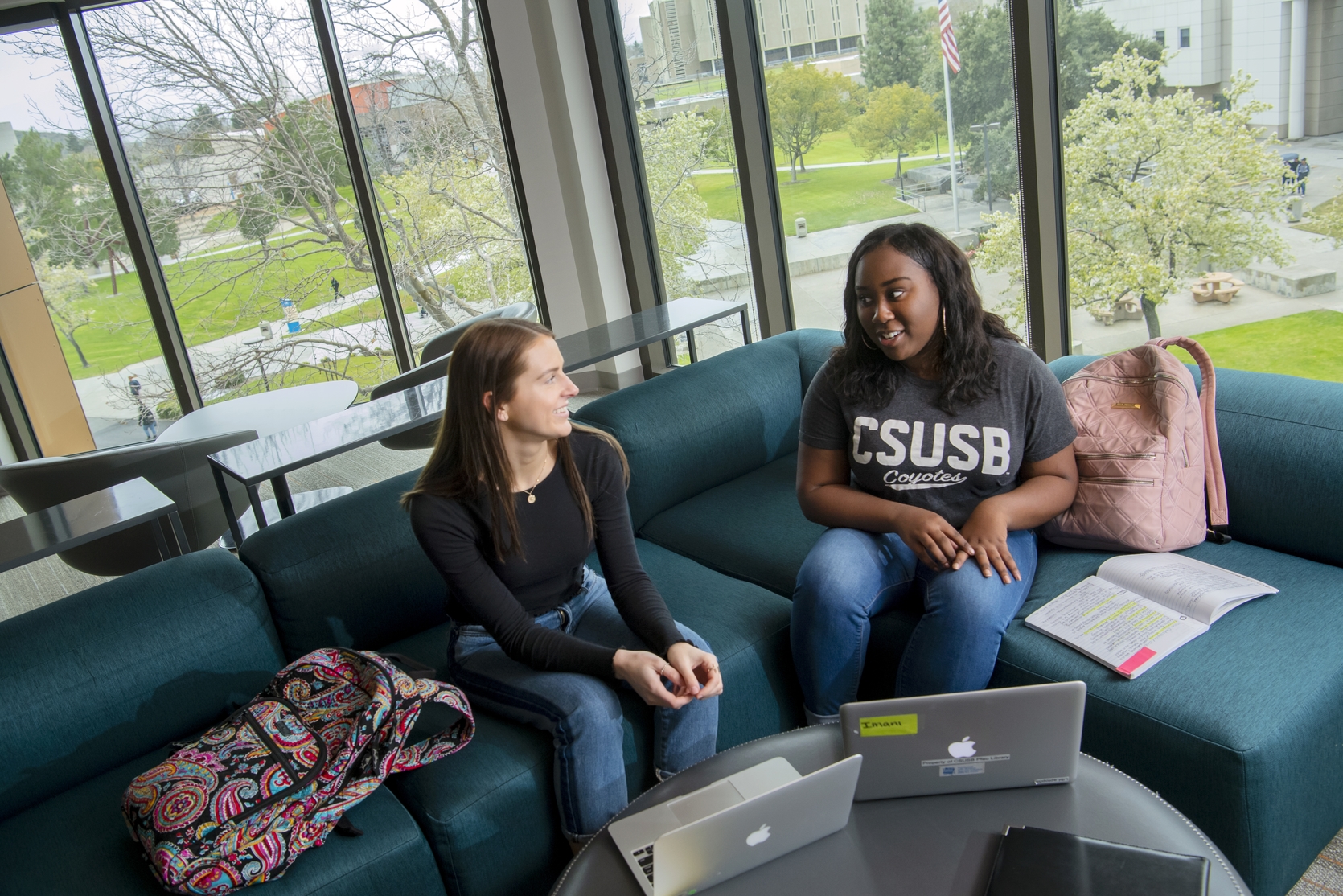 President's Academic Excellence Scholarship Eligibility
In order to qualify for the President's Academic Excellence Scholarship, students must meet the following requirements:
         1. Must be in the top 1% of senior class
         2. High School must be in San Bernardino County
         3. High School must be a WASC accredited school
         4. High School must offer A-G coursework
What is PAES?
PAES stands for the President's Academic Excellence Scholarship. It is an award recognizing students from San Bernardino County who graduate in the top 1% of their senior high school class.
How do I know if I am a PAES recipient?
PAES students will be contact via multiple platforms, primarily via email to recognize the student as PAES recipient.
How am I recognized to be a PAES scholar?
All San Bernardino County high school counselors are contact by the Campus Tours and Visitor Center in early August through the end of September to get a list of their top 5%. Our staff then pulls the top 1% from those lists and begins to contact those students and their families via email or mail.