COVID-19 UPDATE
The health and safety of our students, faculty, and staff is our top priority at California State University, San Bernardino (CSUSB). Therefore, the Campus Tours and Visitor Center has temporarily suspended in-person services due to the Coronavirus (COVID-19). Starting Monday, March 23, 2020, staff will not physically be in the office. However, we continue to be excited about your visit to CSUSB and we know you might have questions about campus tours or our admission events. Therefore, our staff will be monitoring both phone messages and e-mail communications remotely. To ensure that we help assist you more effectively, please make sure you clearly identify your first and last name, and email address when leaving either a voice mail or sending an email message (if you are an admitted student, please provide your Coyote ID and Coyote Email). We will respond to your message as soon as possible.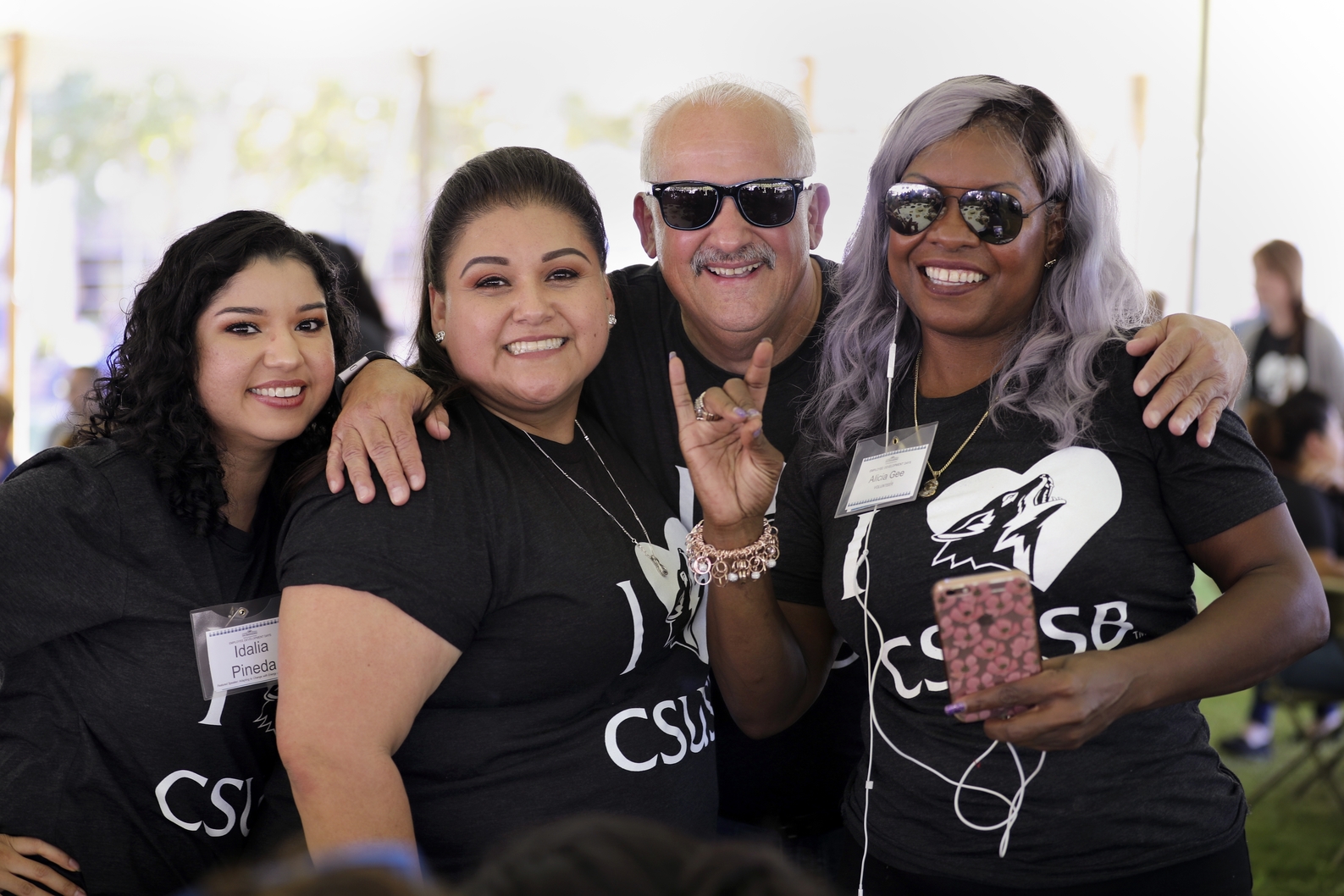 Friday, April 23, 2021
We are excited to welcome counselors from all over the Inland Empire to CSUSB for our virtual Counselor's Day.
When: Friday, April 23, 2021
Time: 10:00 a.m. - 12:00 p.m.
Where: Virtually via Zoom Webinar
All high school counselors, principals, transfer coordinators, and transfer oriented community college personnel are invited to join us for our virtual Counselor's Day. A perfect chance to introduce you to, or update your knowledge of, CSUSB's admissions process. Participants will hear from our academic colleges, impacted programs, our University, Honors Program, and much more.
This is your chance to explore what is new at CSUSB and learn about new academic and student life opportunities we offer. 
Get answers to your questions about:
CSUSB Admissions and Enrollment
CSUSB Housing and Dining
CSUSB Academic Programs
CSUSB Research and Internship Opportunities
CSUSB Financial Aid and Scholarships
CSUSB Student Activities and Athletics