Virtual Visits Now Offered!
Cody the Coyote would love to see you on campus. However, because our in-person services are limited at this time, we are now offering live virtual visits to CSUSB. We welcome counselors, teachers, prospective students and families to sign up for a visit today.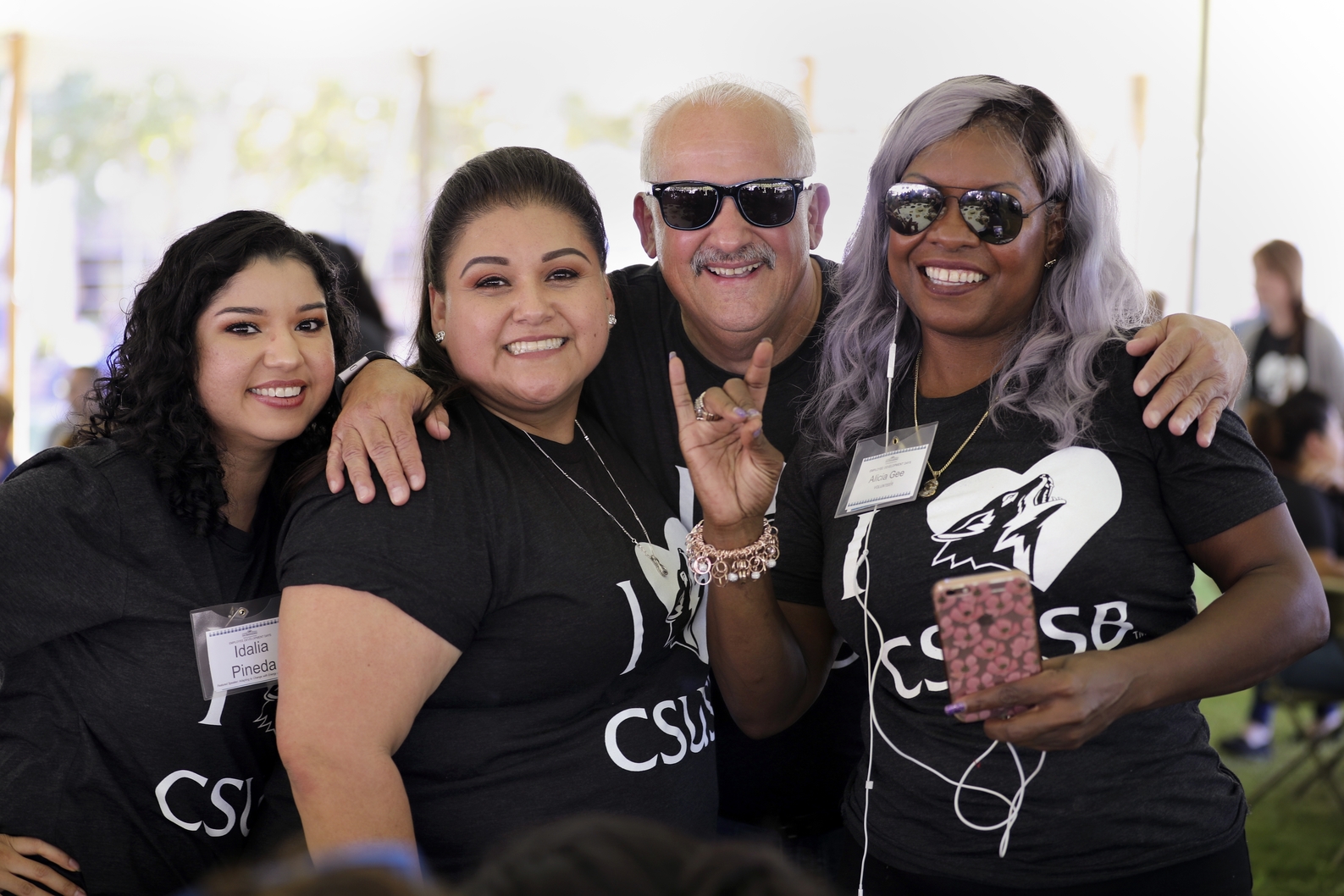 Counselors
CSUSB continues to be excited about reaching out and connecting with all high school counselors, principals, transfer coordinators, and transfer oriented community college personnel. Moreover, in a virtual modality we are reevaluating how we create those perfect opportunities to introduce you to, or update your knowledge of, CSUSB's admissions process. orientation, campus visits, and outreach touchpoints. You will hear from our Enrollment Management offices very soon, so please keep an eye out for everything CSUSB in your inboxes!