COVID-19 UPDATE
The health and safety of our students, faculty, and staff is our top priority at California State University, San Bernardino (CSUSB). Therefore, the Campus Tours and Visitor Center has temporarily suspended in-person services due to the Coronavirus (COVID-19). Starting Monday, March 23, 2020, staff will not physically be in the office. However, we continue to be excited about your visit to CSUSB and we know you might have questions about campus tours or our admission events. Therefore, our staff will be monitoring both phone messages and e-mail communications remotely. To ensure that we help assist you more effectively, please make sure you clearly identify your first and last name, and email address when leaving either a voice mail or sending an email message (if you are an admitted student, please provide your Coyote ID and Coyote Email). We will respond to your message within 3-5 business days.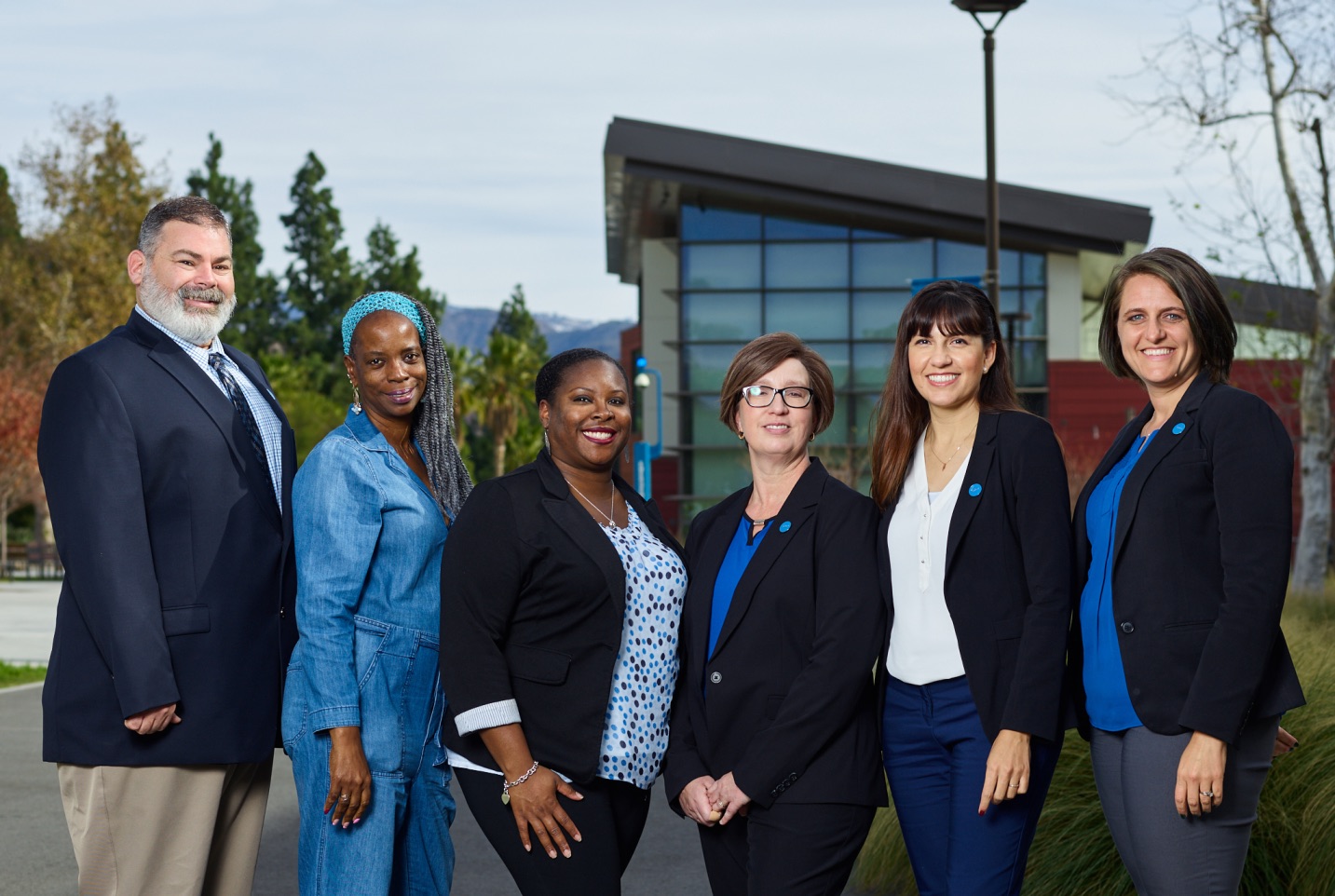 Virtual Counselor's Day
When: Friday, April 24, 2020
Time: 10:00 a.m. - 12:00 p.m.
Format: Webinar
We continue to value the continued relations our institution has built with each of our school partners including high school counselors and community college personnel. This partnership is one of the most vital we have to inform both our local students and their families.
We want to continue engaging with our partners and keep you informed of the enrollment process. We understand that there are so many questions regarding enrollment and the transition of students to CSUSB. Join us as the Enrollment Management team presents to you the latest updates for the following offices and centers:
Office of Admissions Operations
Office of Outreach and Student Recruitment
Office of Financial Aid and Scholarships
Office of Orientation and First-Year Experience
Campus Tours and Visitor Center and more!
Did you miss our live webinar?
Click here to download the webinar slides.