Minimize Monday
It's time to kick start Virtual Sustainability Week 2020 by taking ownership of the things around us.  We can donate, share, or repurpose things in our home that we don't need and be appreciative of things we already have. Practicing "minimalism" also allows us to take control of what we allow into our lives.
There are many minimalistic benefits: 
Less stress! Your mental health is just as important as your physical health
Clutter= chaos. Decluttering your home will create more space for you to enjoy and reduce stress
More space! Without the excess furniture laying around the house, you have more room to stretch your feet or floor space to stretch and exercise
Cleaner home! With less items, your home will now look instantly cleaner
Today's Activities Include:
Minimize Stress Lunch Workshop
Stress or Success - "Thriving in a Chaotic World" by Life Matters. "There is no magical cure for stress. However, this training offers practical ideas on how to start working to reduce stress right away as an overall lifestyle change." This includes:
Causes of stress
The art of resiliency
Mindset and attitudes
Habits and actions
Connections and relationships
Life Matters is a free resource to CSUSB employees and their families. 
Movie Night
We will be hosting a watch party for the documentary Minimalism on Netflix at 4:30 pm. So grab some popcorn and tune in!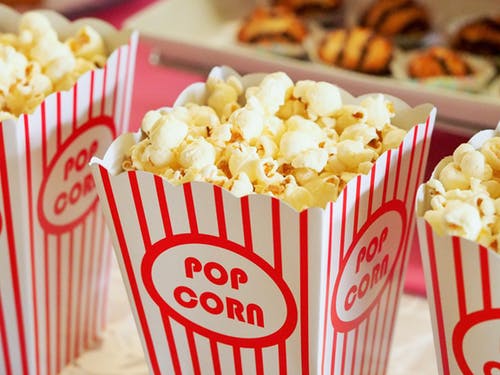 Declutter Activity:
4-Step Minimalist Living 
Step 1: Look for items that you don't use and can be donated, sold, or shared with others. 
Step 2: Begin by going to each room/area and create small piles of items.  
Step 3: Put all the items into three piles: what can be "donated," "sold," or "shared." 
Step 4: Begin the process of "letting go!" Sell items online, donate to your local collection boxes, give things away to friends and families (after social distancing). Properly dispose electronics and other items to avoid disposing in the landfill.