Welcome to CSUSB Student & Student Engagement's virtual engagement resources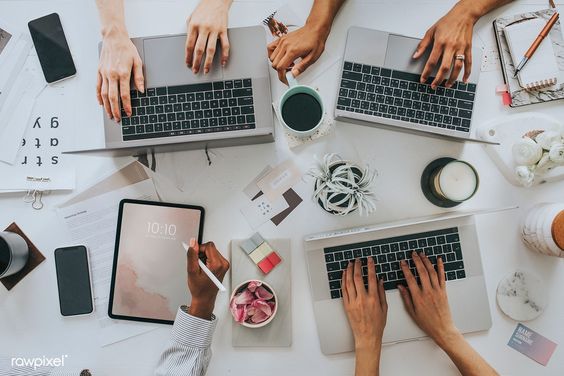 As we adapt to a new virtual learning environment in response to the COVID-19 outbreak, we are faced with a unique opportunity to stretch our communication skills and utilize new technologies to create more personalized and adaptive learning and connections for students. Broadly defined, virtual engagement involves using various online technologies such as Zoom video conferencing, social media, and other digital platforms. These platforms skew from academia to give students a sense of relief during the COVID-19 'Stay at Home Order'.
The resources offered on these pages aim to assist in the intellectual and professional development of our students. Utilizing these resources and new technologies will: 
Help create more personalized and adaptive learning and connections for students
Offer structured digital engagement
Provide social opportunities in a digital environment
We want CSUSB students to succeed anytime, anyplace. These resources are available 24/7, because students are 24/7. 
Please share these resources with your student peers, and with faculty and staff who work with students, during this time of social distancing and virtual learning.
---
5 Ways to Celebrate YOUR 2020 Graduation!
We are providing 5 tips on how YOU can still celebrate graduation with those that you love, while still social distancing!
1. Supplies
Stores are still open and slowly opening up! Find yourself some balloons, confetti, and other graduation decor!
2. Set up a FaceTime dinner party!
If there's family/friends who don't live with you, but really want to celebrate with, send them a Zoom or FaceTime call to toast and eat together during dinner. It'll feel (almost) like a fancy dinner out to celebrate your graduation!
3. Encourage loved ones to send a 6 second personalized video message!
Instead of arranging a group video chat for a specific time, try encouraging friends and family of the graduate to send them special messages throughout the day of their graduation. This way, you will have a steady stream of video messages throughout a day that will be sure to put (and keep) a smile on their face.
4. Pick a date to have an IRL celebration!
Sometimes virtual celebrations just don't cut it, but it's still important to recognize graduations in real time. One way to recognize both those facts is to plan an IRL celebration far, far in advance if you can't have one right now. Send out those fancy invitations and tell people to save the date for a celebration at a later date.
5. Have gratitude in your heart
As silly as this sounds, remember that you are amazing and have worked so hard to get to this point in your life! And while there is chaos ensuing in flames behind you, this period of time is only a blip and there will be a lifetimes worth of celebrations ahead of you. Graduating from CSUSB is a milestone upon a long path, and while you should be so proud of yourself, remember not to get down over social issues affecting the material world you live in. Remember, there are plenty of people who are so happy for you and love you very much, and it is love that matters at the end of the day. Fill your heart with love and gratitude and be joyous of your accomplishments! Avoid filling your heart with regret, doubt or any negative self talk. You did it! And we are so proud of you! :-)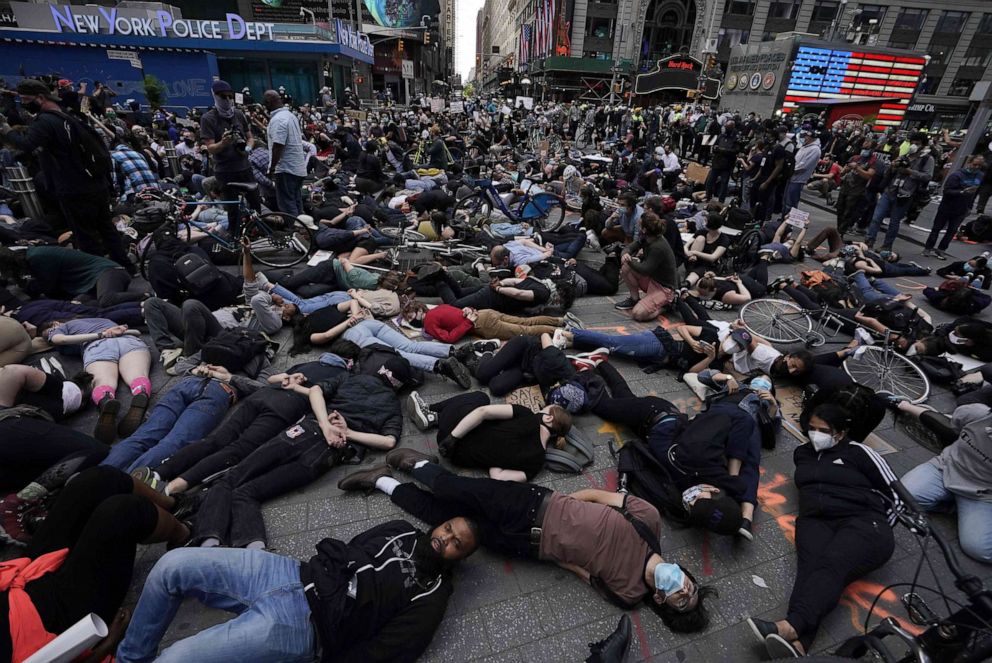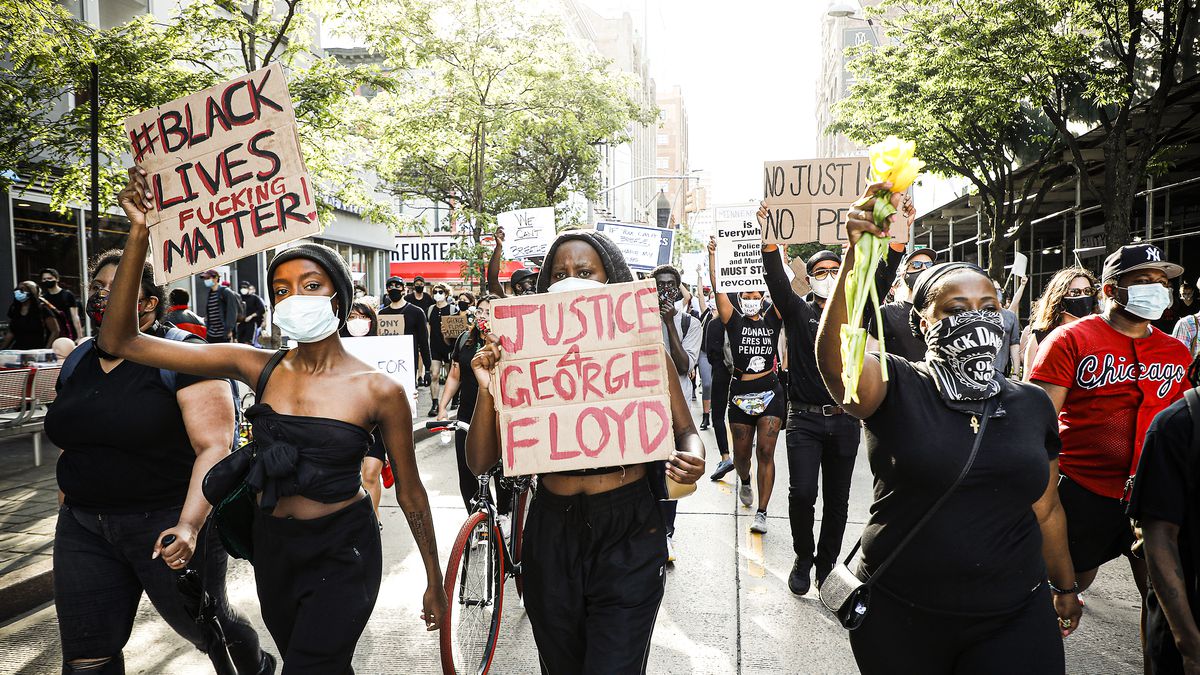 Youtube: Video of the Day 'BLM' 
Rest in Power, Beautiful
George Floyd couldn't breathe. We can't either.
We live in fear. Fear of walking outside. Wearing a hoodie. Going for a jog. Sleeping in our own home. Existing.
Every day, a new hashtag.
Every hour, a new injustice.
Every second, more pain.
We don't deserve to live like this — and we continue to fight until white supremacy no longer permeates every corner of this country — until we can live full lives — freely.
Today, we remember George Floyd. And we remember every other Black life lost to police brutality, racial injustice, and white supremacy. Together, we fight for justice and #SayTheirNames. Please watch our next video and share on social. Keep the fight for justice alive. (blacklivesmatter.com)
The Time for Change is NOW Yoties! #BlackOutTuesday
California State University, San Bernardino is the most culturally diverse school in Southern California. Regardless of what your background may be, the values we hold here at CSUSB is to meet ALL with love and acceptance. What happened to George Floyd and countless other minority lives isn't love. This tragedy is affecting the lives of people in OUR community and we can no longer stand it! If you would like to get involved in the revolution please check out these amazing organizations to get involved in the fight! 2020 is going to be one of the most important year in history books of the future. We are living in a historical moment, let's make a change people. The world NEEDS change! Spread love, not war. 🤟
Communities United Against Police Brutality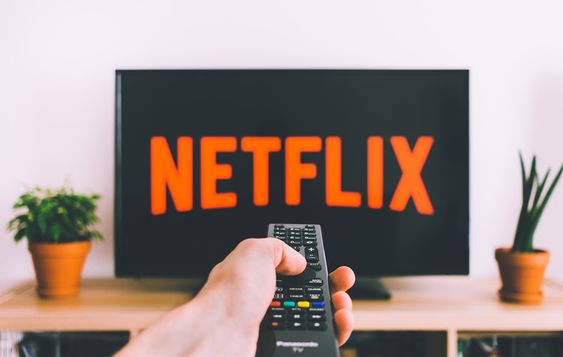 Netflix Party!
Netflix Party is a new way to watch Netflix with your friends online. Use Netflix Party to link up with friends and host long distance movie nights and TV watch parties today!
Binge-Worthy TV Shows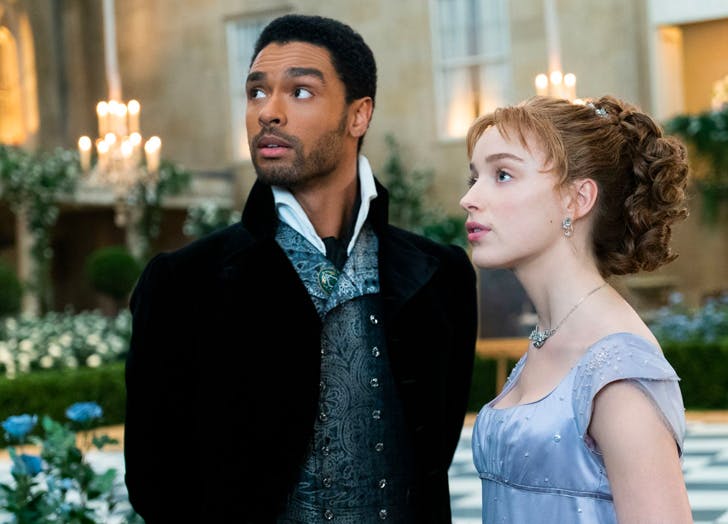 Bridgerton -  An enticing Netflix tv-show produced by Shonda Rhimes based off the Regency novels of Julia Quinn. Bridgerton takes place during the Regency era (19th Century) in England, where the main character Daphne Bridgerton and her seven close-knit siblings attempt to find love. This first season's primary story is of Daphne (Phoebe Dynevor), the eldest Bridgerton daughter, as she enters the competitive marriage market and deals with the sucesses and un-sucesses that come with "Courting season". This season involves a series of parties and royal dances where young women are introduced to young men of class and power, who later are called to be examined by their families for suitability. Daphne gets the eye of the Duke of Hastings, SImon Basset (Rege-Jean Page) who is notorious for his ways around women. The show and story unravels under the mysterious town scribe and narrator 'Lady Whistledown' voiced by the famous Julie Andrews. A must-watch!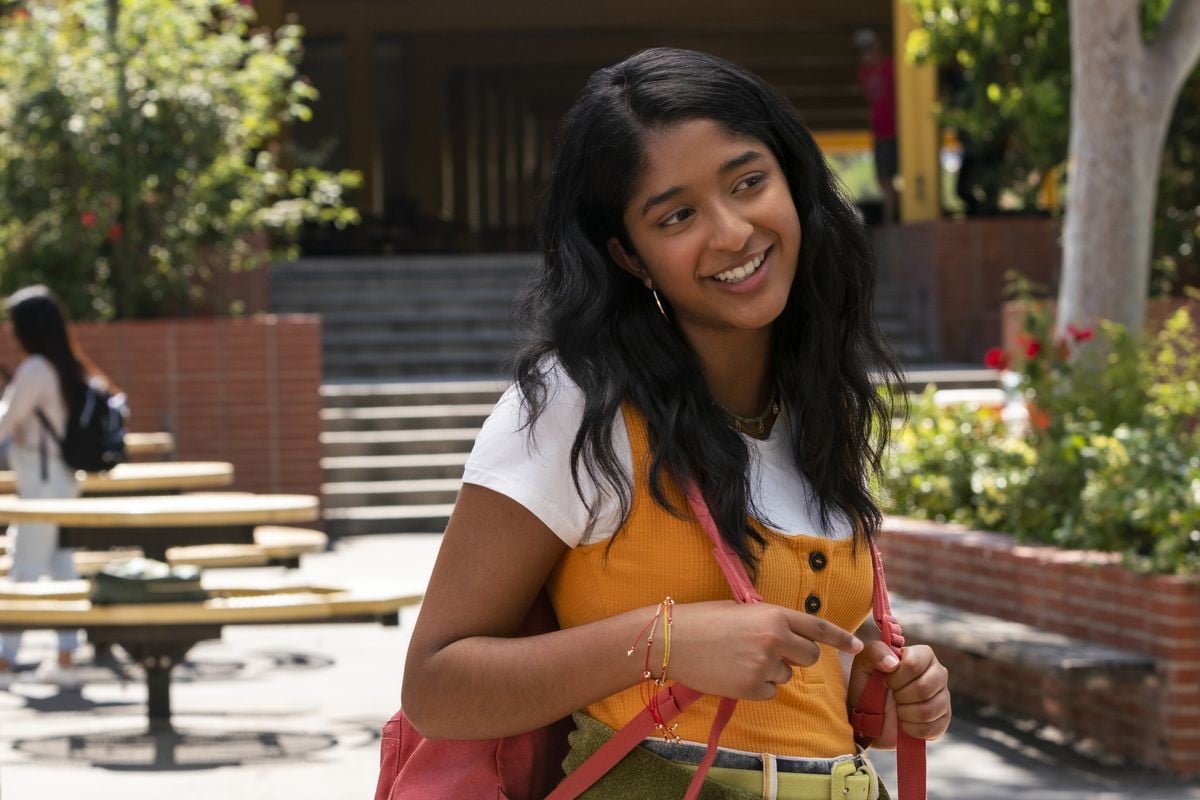 Never Have I Ever -  coming-of-age dramedy about a young woman who, after the death of her father, decides she wants to change her life and elevate her social status. However, Devi Vishwakumar (Maitreyi Ramakrishnan), an Indian girl raised in America, finds that her family and friends aren't fully on board with this renaissance. Considered a standout in a crowded field of coming-of-age dramedies on Netflix, Never Have I Ever delightfully balances the traditional perils of high school like teen romance and popularity with the challenges of grief, being a first-generation American, and finding yourself in a crowd of loved ones.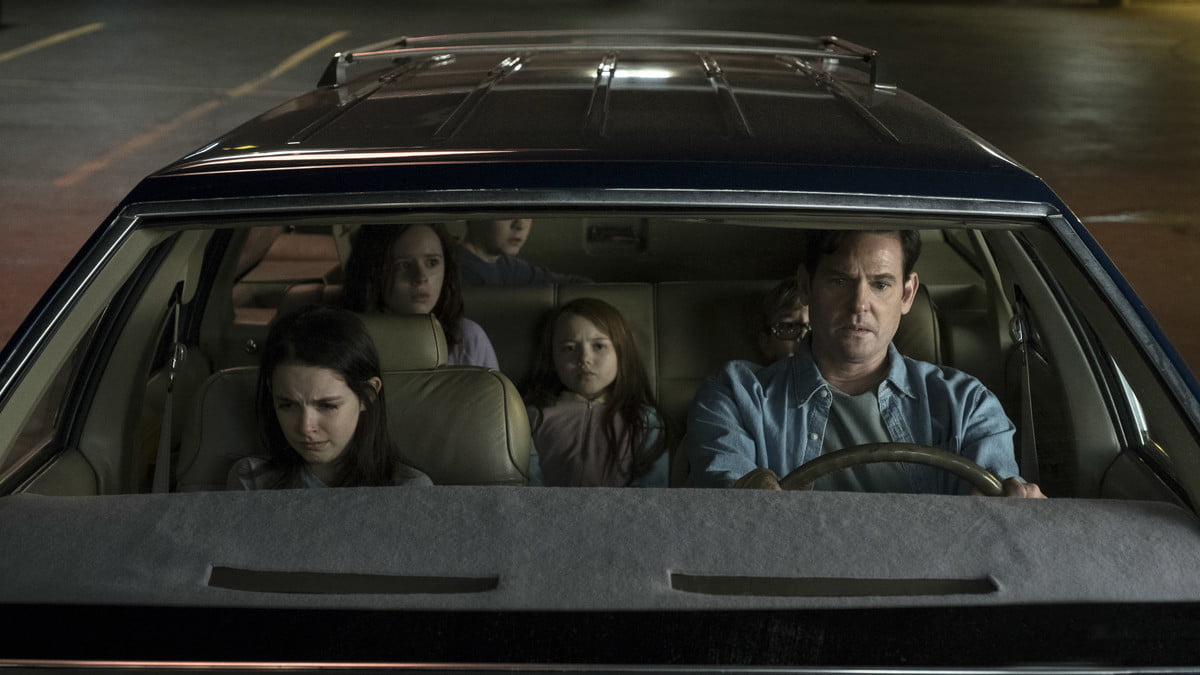 The Haunting of Hill House - One dark and ominous night, Hugh Crain (Henry Thomas) gathers his children and flees their vast, gothic mansion, leaving his wife, Olivia (Carla Gugino), behind. Olivia dies that night, her death ruled a suicide, and the tabloids run wild with stories of the haunted Hill House. The five Crain children — Steven, Shirley, Theo, Nell, and Luke — all grow up dealing with their trauma in varying ways, whether writing a successful memoir about the haunting of Hill House (Steven), or abusing drugs to numb the pain (Luke). As adults, the Crain siblings are barely on speaking terms, until a tragedy forces them all back together, and back to Hill House. Mike Flanagan's The Haunting of Hill House is a character-driven story, delving into the psychological problems of its many protagonists. It's no mere family drama, though. In addition to their personal demons, there are some very real ghosts haunting the Crains, and Flanagan orchestrates some intense scares in the first episode alone, building tension but also knowing when to bust out a jump scare.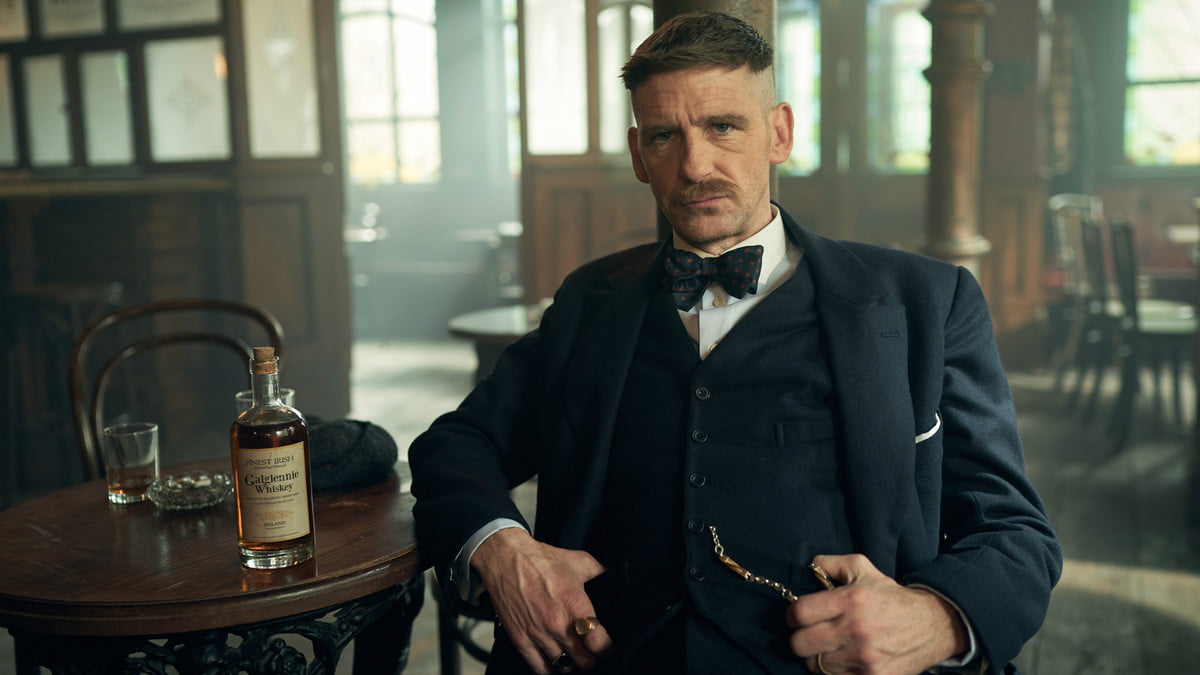 Peaky Blinders - Set in the aftermath of World War I, Peaky Blinders is a crime drama about a British crime family, the Shelbys. After Tommy Shelby (Cillian Murphy) returns from the war, he sets about trying to expand the family's control of Birmingham, stealing a shipment of guns to give his gang an edge in the world of crime. The show follows Tommy and his family as they move up in the world, butting heads with other crime families and the British government. Peaky Blinders is gorgeously shot, and the story it tells is one of complicated people and muddy morality.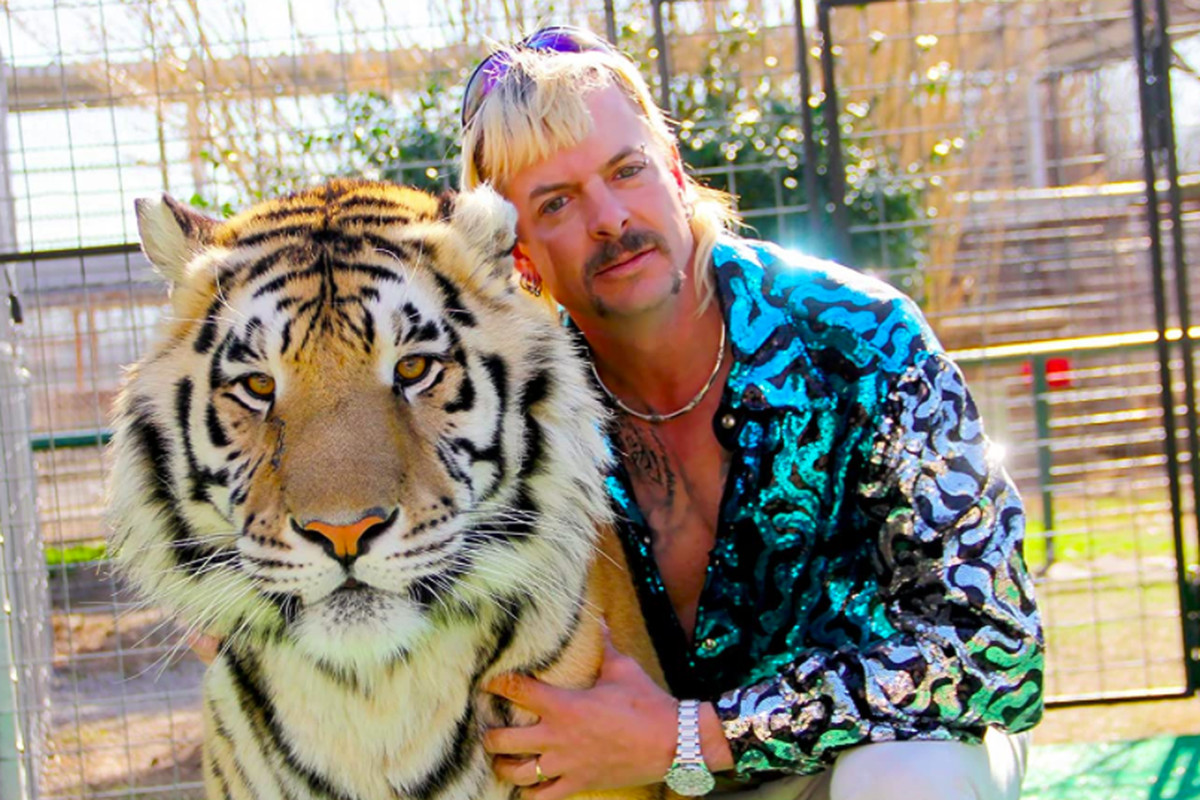 Tiger King: Murder, Mayhem, and Madness - If you haven't yet succumbed to the Tiger King hype, now is the time. Netflix's bizarre seven-part documentary series tackles big cat ownership in America as it follows Joe Exotic, a tiger breeder and private zookeeper in Oklahoma, through his various campaigns for office, polygamous marriages, music videos, and vicious feuds. With a cast of characters whose wild quirks and crimes must truly be seen to be believed, the show is as engrossing as it is flawed. At the very least, it'll take your mind off the news cycle for a few hours.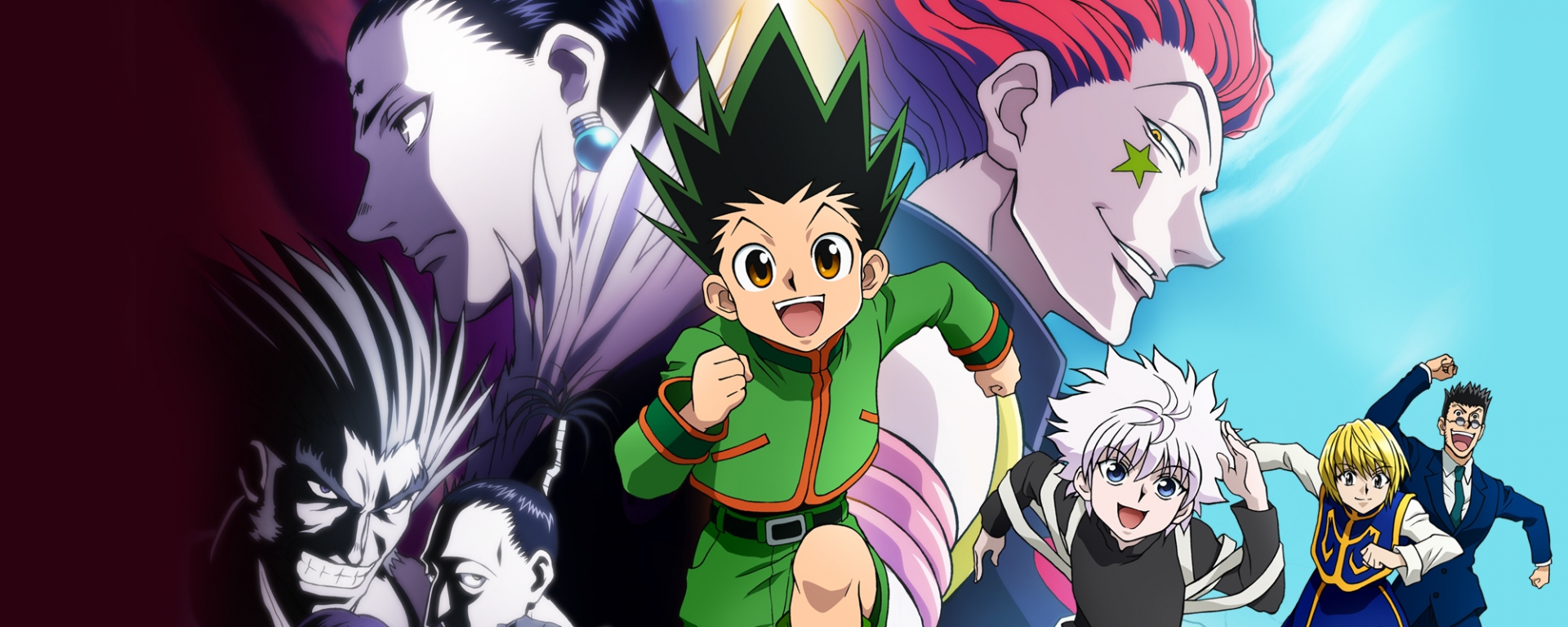 Hunter X Hunter - Remake of the 1999 TV series of Hunter x Hunter based on the manga by Togashi Yoshihiro. A Hunter is one who travels the world doing all sorts of dangerous tasks. From capturing criminals to searching deep within uncharted lands for any lost treasures. Gon is a young boy whose father disappeared long ago, being a Hunter. He believes if he could also follow his father's path, he could one day reunite with him. After becoming 12, Gon leaves his home and takes on the task of entering the Hunter exam, notorious for its low success rate and high probability of death to become an official Hunter. He befriends the revenge-driven Kurapica, the doctor-to-be Leorio and the rebellious ex-assassin Killua in the exam, with their friendship prevailing throughout the many trials and threats they come upon taking on the dangerous career of a Hunter.
---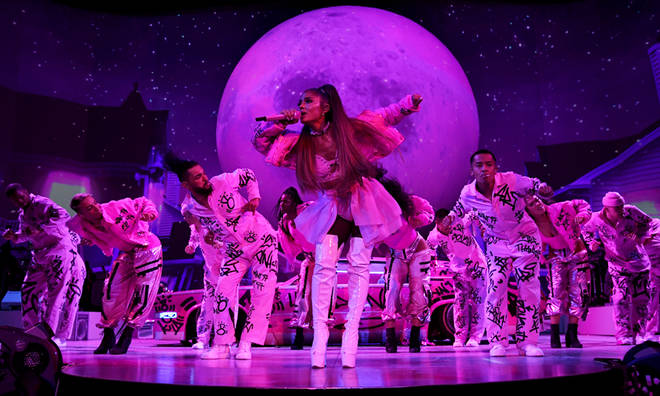 ---
Music, Concerts, and Documentaries
With venues and bars shut down from coast-to-coast, here's your guide to the best live streamed music content right now.
Netflix:
Ariana Grande - Excuse me, I love you

Justin Timberlake - Justin Timberlake and the Tennessee Kids

Beyonce - Homecoming

Taylor Swift - Reputation Tour

Taylor Swift - Miss Americana

Once in a Lifetime Sessions with George Ezra, One Republic, etc.

Steve Aoki - I'll Sleep When I'm Dead

Travis Scott - Look Mom I Can Fly

J BALVIN - El Ganador
Amazon (Prime video)
ColdPlay - A Head Full Of Dreams

Maroon 5 - Live at Casino de Paris

Santana - Greatest Hits Live At Montreux 2011

Michael Jackson - Moscow Case 1993: When The King Of Pop Met The Soviets

Mumford and Sons

Jonas Brothers - Happiness Continues: A Jonas Brothers Concert Film
---
---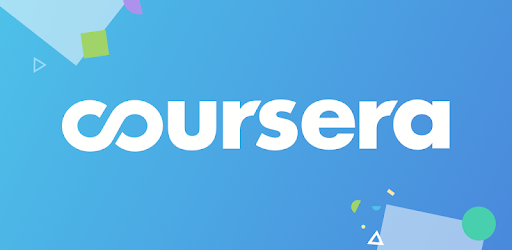 Fun Coursera Online Resources:
Take a break from your usual classes for free online Coursera classes hosted by professionals for free during the COVID-19 stay-at-home order. 
The Science of Well-Being, YALES MOST POPULAR CLASS ONLINE FREE
Free courses for college students
Cursos virtuales en español gratis
Learn about COVID-19 from experts at Imperial, JHU, and more
Break Into the Gaming Industry
How We Evolved from Darwin to DNA
---
---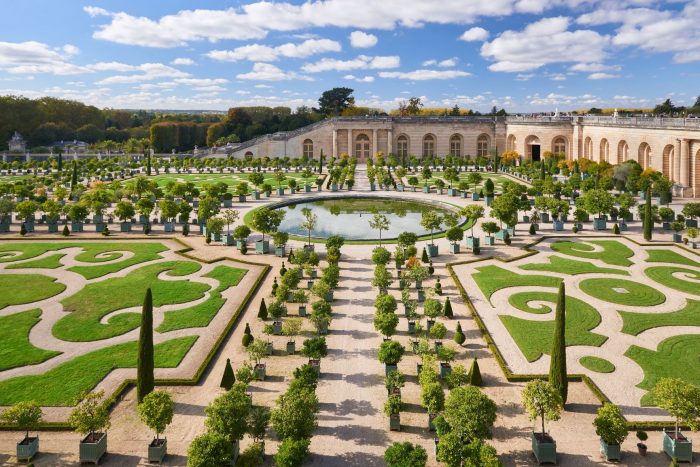 Museums That Offer Free Virtual Tours: 
Broaden your horizons and travel the world with a virtual museum tour!
Other Virtual Activities: 
Smithsonian National Zoological Park
Instituto Andaluz del Flamenco
---
---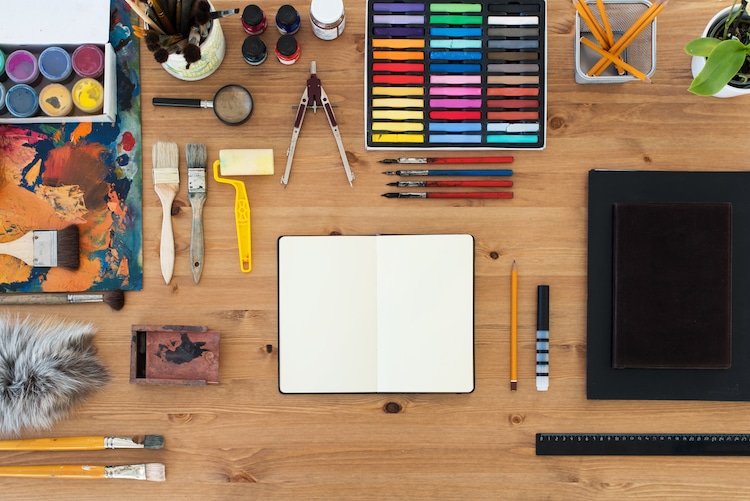 Art Resources:
Take a break from the virtual world and pick up a paintbrush! Here are a few virtual resources on popular art videos/tutorials.
Easy Beginner Painting Tutorials - Sip and Paint Style
Paint and Sip at Home - PLAYLIST 30 VIDEOS
How I paint GLOWING clouds || OIL PAINTING TUTORIAL
---