Services to Students with Disabilities Creates Writer's Group to Foster Student Creativity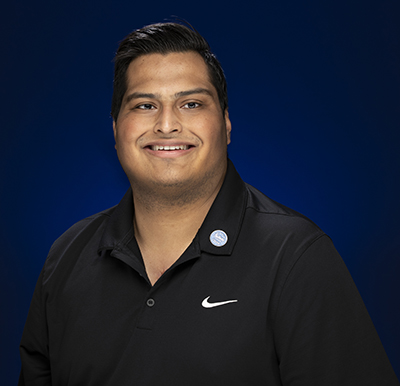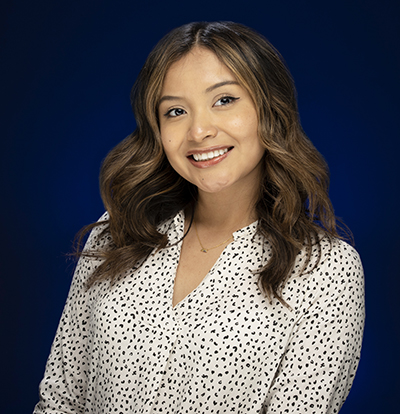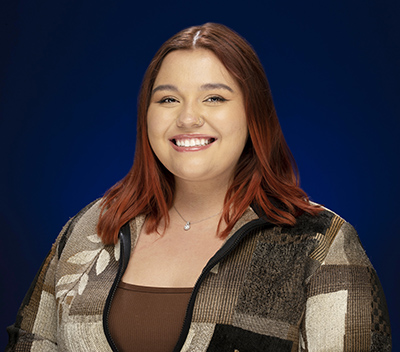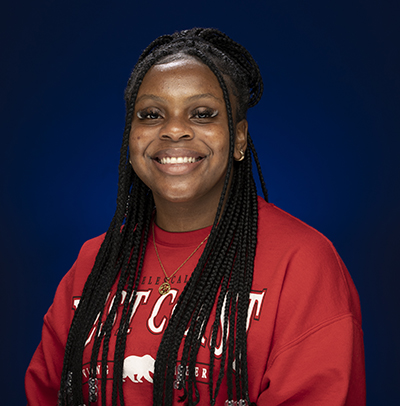 Services to Students with Disabilities (SSD) created a student writer's group in January that is led by student employee lead MaKelsey Sibille. The department has always had CSUSB student employees and enrolled students write content for its social media platforms. The writers' group was formed to provide a wider variety of stories to the department's readership. SSD's student employees were the driving force for the creation of the group. 
The student writers create disability-related posts on specific areas that they are passionate about, including musicians, actors, WorkAbility IV/vocations, sports, campus events, clubs, biographies of disabled icons and their impact on society, SSD programs and services, topics affecting the local community, inventions, disability-related awareness days, and ways to get involved in the community.
Twelve student writers participate in the group, which is open to all SSD student employees, students enrolled in SSD services, and SSD alumni. Those interested in joining can contact MaKelsey at ssd@csusb.edu.
Students are responsible for pitching stories, researching content, and writing stories formatted for Facebook, Instagram, Twitter, and LinkedIn. MaKelsey fact checks and edits the stories and forwards them to Marci Daniels, Director of Services to Students with Disabilities and WorkAbility IV, for final editing and approval to post. 
Recently, the student writers had the opportunity to interview Eileen Grubba (pronounced GREW-BAH), an award-winning actor, screenwriter, and fierce disability advocate who champions for the inclusion of actors with disabilities to portray characters with disabilities in all forms of media. The writers group was inspired by Eileen's journey and said that it was one of their favorite experiences at CSUSB.
"Exposing our student writers to these opportunities broadens their perspectives on diversity, equity, and inclusion and increases their knowledge of challenges faced by disabled individuals and advocacy efforts to address them," said Marci. 
According to Stephen King, a bestselling author featured in SSD's #AbilitiesDefineYou campaign, "If you want to be a writer, you must do two things above all others: read a lot and write a lot." 
"At SSD, we are committed to developing the skill sets of our students and student employees," said Marci. "Written communication is such a critical skill to their academic and vocational success and learning how to research and synthesize information and write an engaging story that resonates with an audience is a skill that's developed and perfected through practice."
Stay connected and follow Services to Students with Disabilities on social media: Instagram, Twitter, LinkedIn, and Facebook. 
To access information about Services to Students with Disabilities, click here