Student Affairs Creates Professional Development Series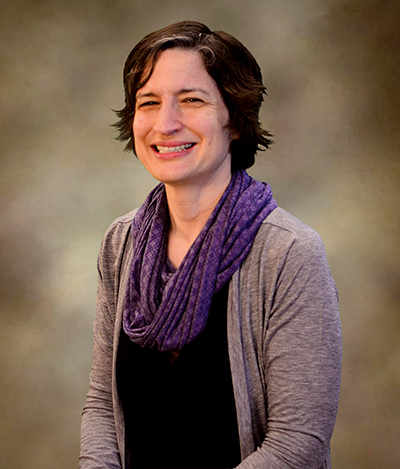 Student Affairs kicked off what is planned to be a 2 ½ year-long professional development series of keynote and workshop sessions with authors of the book "Creating Sustainable Careers in Student Affairs". The events are an opportunity for the division to engage in important conversations about the Student Affairs profession. In April, Dr. Margaret Sallee was the keynote speaker. She led the conversation about  ideal worker norms and provided participants with best practices they can implement to support themselves and co-workers. Participants who RSVP for the professional development series events receive a free copy of Dr. Sallee's book "Creating Sustainable Careers for Student Affairs".
The next event in the series will be an accompanying workshop. It will once again feature Dr. Sallee as the keynote speaker with Rosemary Perez. Titled Disrupting & Dismantling Ideal Worker Norms, the event is scheduled for Wednesday, June 29, from 10-11:30 a.m. The workshop will build off of the ideas presented in the kickoff keynote. Participants will engage in conversation about ideal worker norms, how it shapes the work in their offices, and the impact it has on their work, themselves, and their students. In addition, participants will have the opportunity to generate strategies to disrupt these norms to create an environment that nourishes their personal and professional lives. This event will also include department-specific breakout sessions. 
Stay connected and follow us on social media: Instagram, Flickr, and YouTube.
To access information about the Division of Student Affairs, click here