First Star Academy Provides Foster Youth Mentorship and Support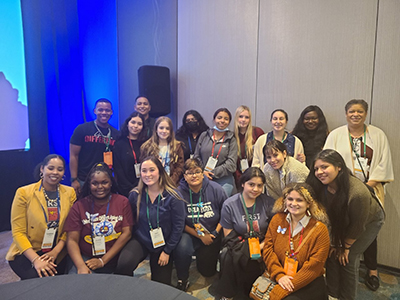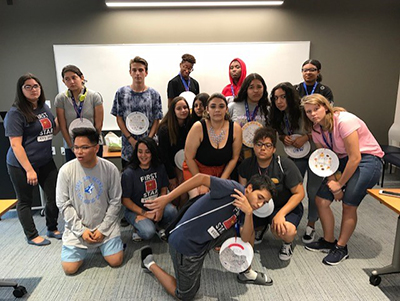 First Star Academy is a Pre-College Program and one of 21-plus departments in Student Affairs. 
"First Star Academy provides academic support and mentorship to youth in foster care," said Kurt Manio, Director of First Star Academy. "The goal is to ensure they graduate high school and have opportunities for postsecondary education."
He added, "We do several workshops and activities to build academic skills, life skills, as well as college and career readiness skills. However, the most important thing we do is build relationships with them. We build connections for students who often feel disconnected, largely due to circumstances out of their control."
During the 2021-22 academic year, 20 students participated in the program. All the students are graduating this year: 
10 are enrolled in a four-year college and 6 will be attending CSUSB
6 are enrolled in community college
2 are enlisting in the military
2 are entering the workforce
First Star Academy will provide a residential summer academy from July 17-21, where students will receive academic support, enrichment, and encouragement to help prepare them for college. During the academy, students will participate in social and cultural activities, field trips, service learning, recreational activities, and attend academic courses for college credit.  In addition to the summer program, students and their families will receive individual support throughout the academic year through monthly Saturday Academies, education advocacy, and caregiver workshops.
"I am inspired by the resilience of my students, and I am grateful for the opportunity to work with them," said Kurt.
Stay connected and follow First Star Academy on Instagram @FirstStarCSUSB.