Virtual Mental Health Support Right at Your Fingertips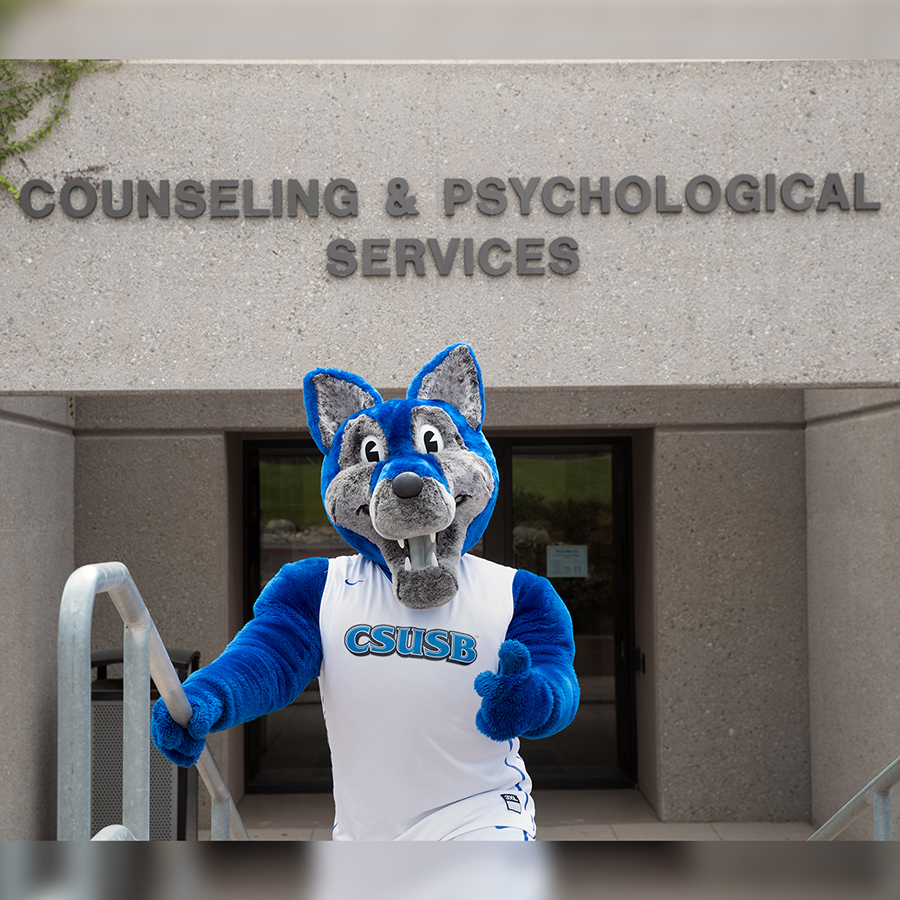 All 21-plus departments in Student Affairs are available to students virtually, including Counseling and Psychological Services. "CAPS is continuing to offer all of our regular services, just remotely," said Carolyn O'Keefe, Director of Counseling and Psychological Services. "We are here to help students during these unprecedented times. This year, remember to make your health and wellness a priority." 

The department will continue to provide virtual counseling, crisis services, live and recorded workshops, and consultation and outreach to the campus community, Monday through Friday, 8 a.m.-4:30 p.m. These services will be offered through telephone or video conferencing. You can also find support 24/7 by calling the office to connect with a counselor. 

Follow CAPS on Instagram @CSUSB.CAPS to find out about upcoming virtual events and workshops. Call the CAPS office at 909-537-5040 or click the link below for more information.