CSUSB Welcomes New Dean of Students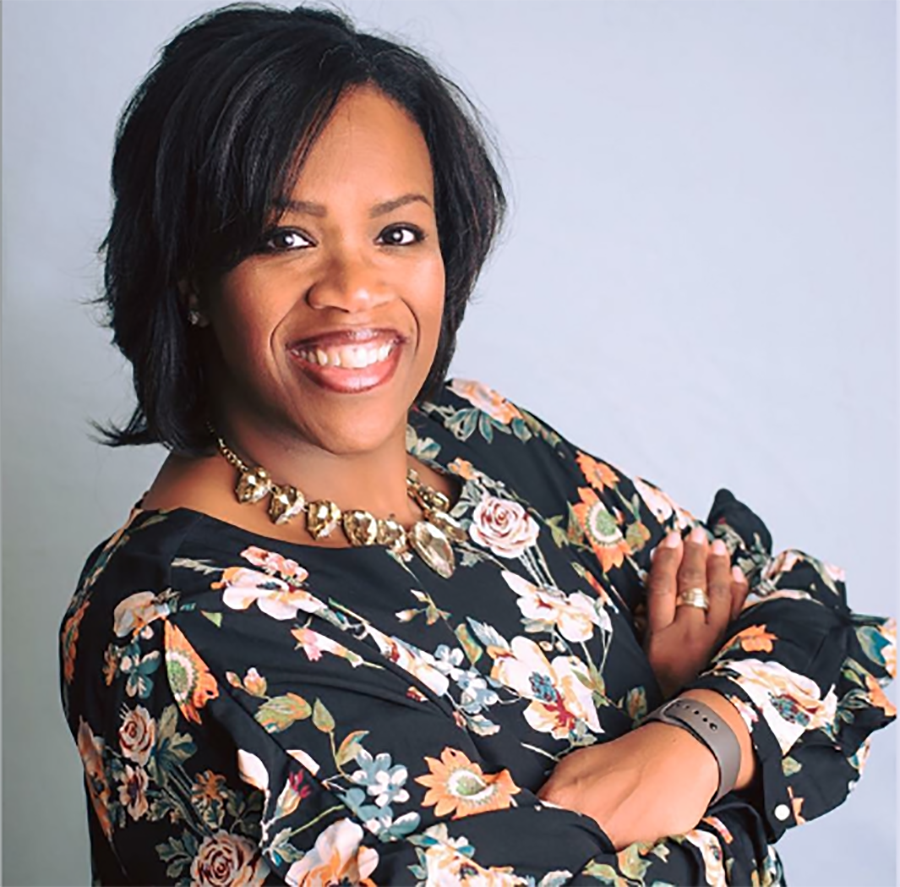 Let's welcome Dr. Daria Graham! She is our new Dean of Students and Associate Vice President of Student Affairs at CSUSB. Dr. Graham joined the Coyote family in July. With more than 20 years of leadership in Student Affairs, she is a veteran educator and administrator from the University of Dayton.

She will serve as "the connection between students and administration, an advocate, an ally, and whose focus is to strengthen the student experience, individually and collectively," said Dr. Graham. 
Since arriving, Dr. Graham has made it a priority to meet and get to know the students at CSUSB. "As part of my orientation to CSUSB, I have attempted to connect with students via Zoom," said Dr. Graham. "I really miss the ability to meet students in person and to connect with them on campus, but I know it is important for me to create relationships with students as soon as possible."

She added, "Understanding the experience of as many CSUSB students as I can is necessary for me to effectively advocate for students and to be a good partner on their journey.  I hope that my colleagues across campus will continue to assist me in identifying students to connect with and support."

Dr. Graham's father instilled in her the power of education, and she has carried those words throughout her career supporting students. In her spare time, you can find Dr. Graham recreating jewelry, clothing, and accessories, such as purses and backpacks, she has seen — a hidden talent passed down from her mother and grandmother.

To contact the Office of the Dean of Students, email DOS@csusb.edu.