CSUSB and the Division of Student Affairs are committed to providing students menstrual products while on campus. Free pads and tampons will be available in women's and all-gender restrooms throughout CSUSB. Click on the link below for a map that includes locations for all-gender restrooms and visit the Special Locations noted below for free menstrual products on both the San Bernardino and Palm Desert Campuses.
---
Special Locations
San Bernardino Campus
The Obershaw DEN
Recreation & Wellness Center
Santos Manuel Student Union Information Desk
Student Health Center
Women's Resource Center
Palm Desert Campus
Palm Desert Campus DEN
Rancho Mirage Student Center
R.D. & Joan Dale Hubbard Health and Psychological Counseling Center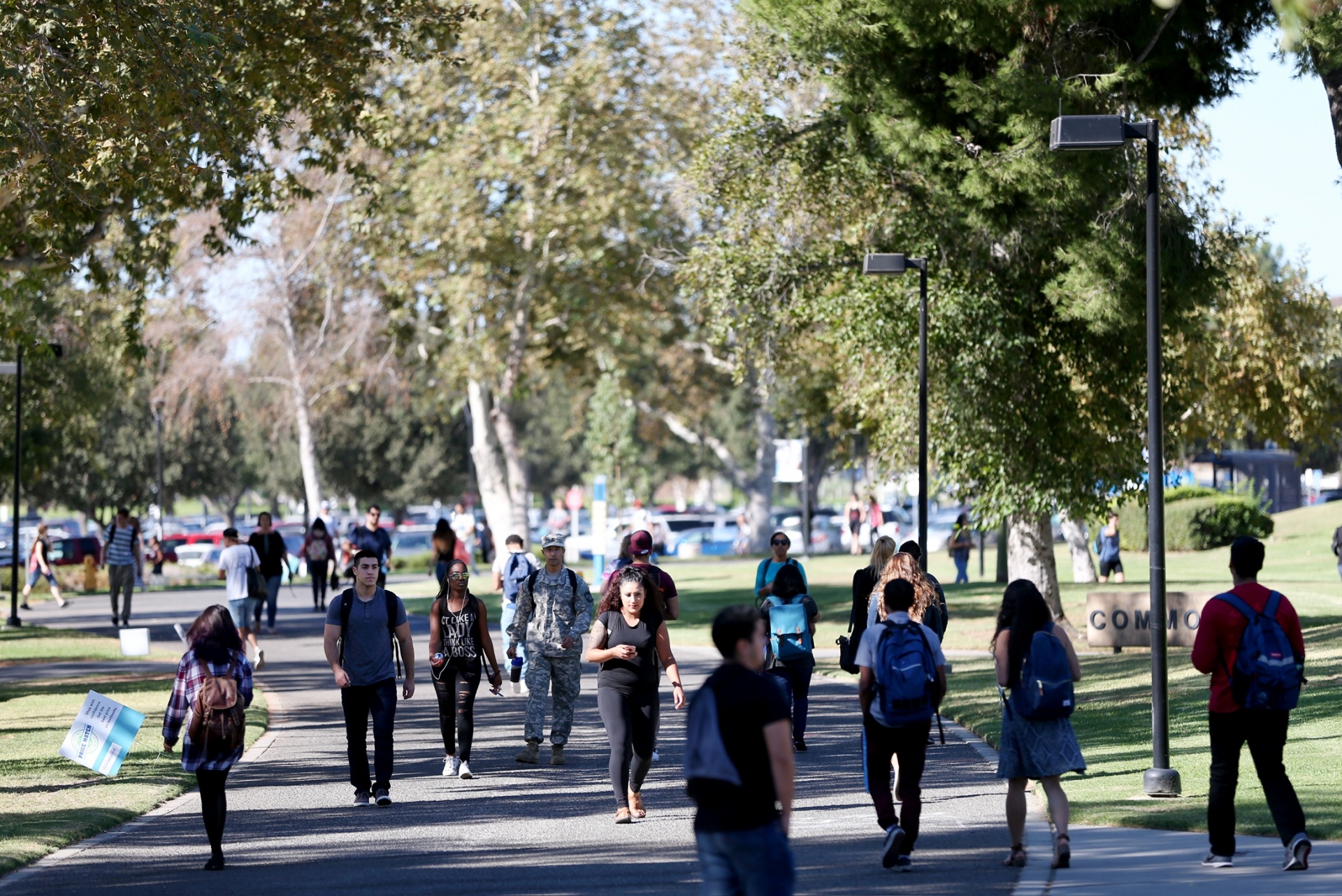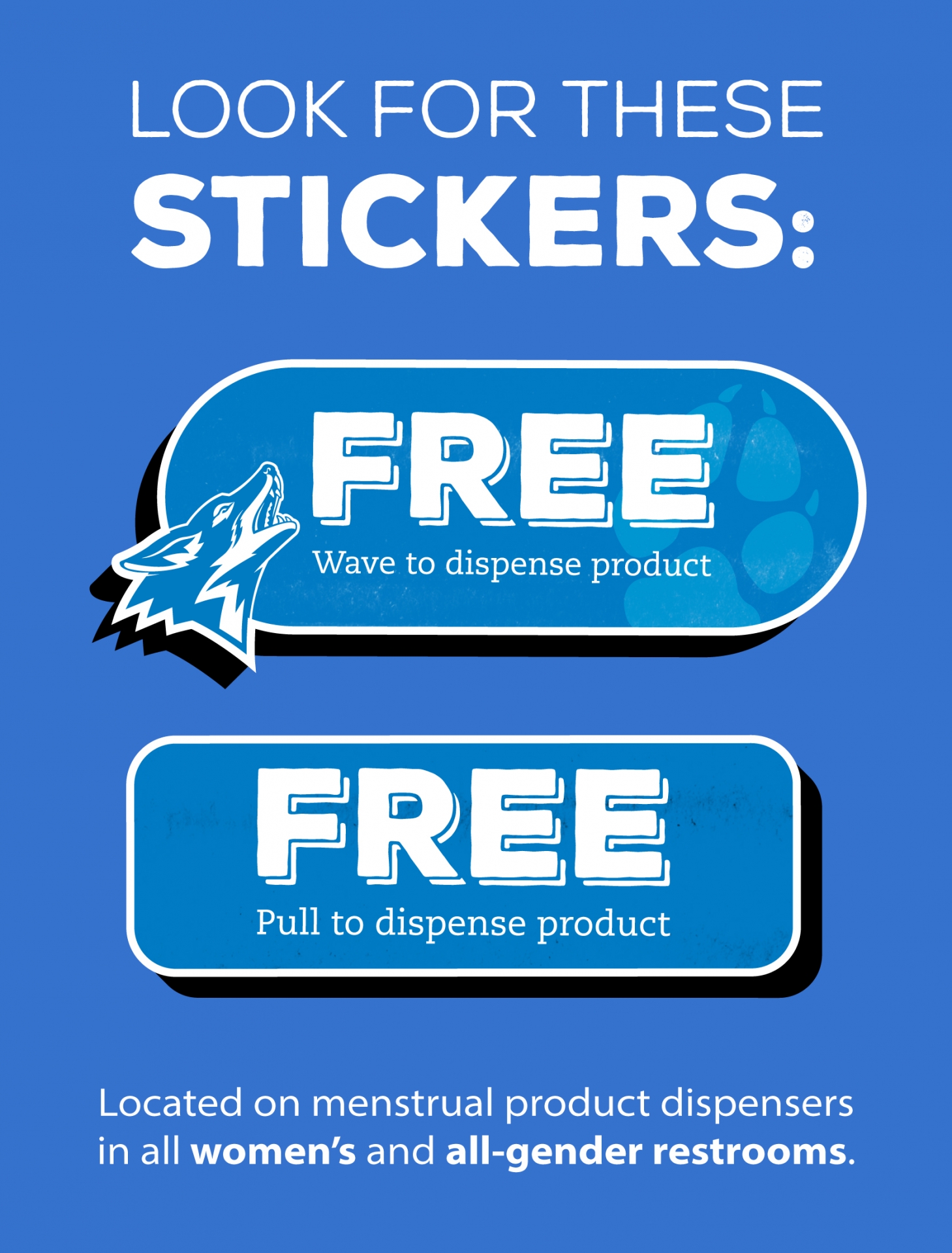 Menstrual Equity for All Act
Assembly Bill 367, the Menstrual Equity for All Act of 2021, requires all public schools serving students in grades 6 to 12, California State Universities, and community colleges to provide an adequate supply of free menstrual products.
Vice President of Students Affairs
"CSUSB has provided free menstrual products to our students in numerous campus locations for years but we're excited to make these items even more accessible by providing free menstrual products in every women's and all-gender restrooms at both the San Bernardino and Palm Desert Campuses. We are pleased that our state legislators understand the importance of ensuring that all students who need them have free access to these essential products and we are thrilled to invest in and support this important initiative."
- Paz Maya Oliverez, Ph.D.