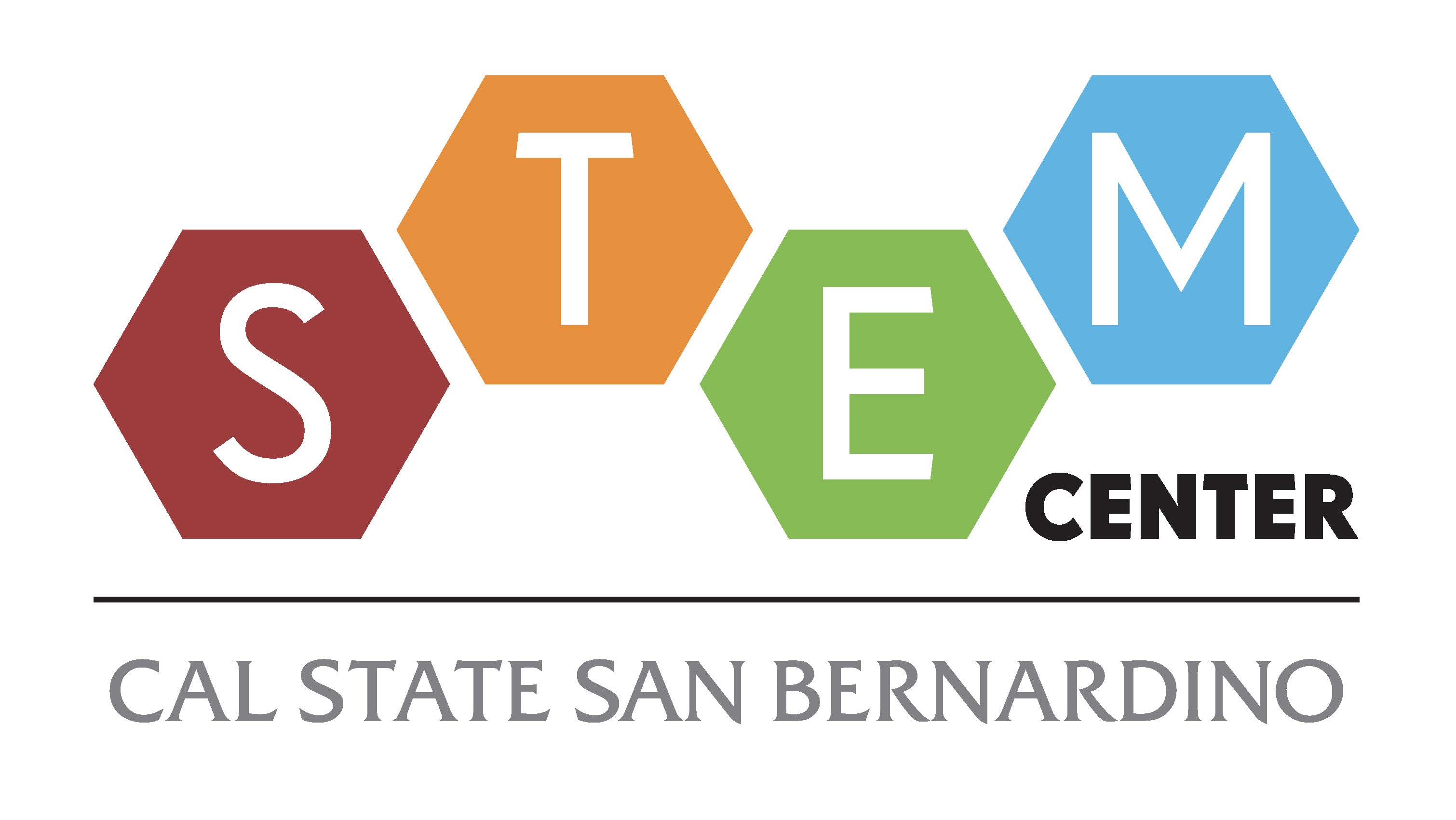 STEM Center at California State University, San Bernardino
ATTENTION: Information regarding appointments
As part of the COVID-19 precautions, the university is operating with a limited number of individuals on campus. Advising appointments for PAC, HPAC, and the STEM center are still available, but are done via Zoom or over the phone. Our campus offices are closed during the campus closure.
Call 909-537-7345 to schedule an appointment or for more information.
Advising 4 Undergraduate Success: STEM
The STEM Center is a grant funded project who's mission is to increase graduation and retention for students pursuing STEM fields while providing the proper resources and tools for student success at CSUSB and beyond. Our goal is to empower and boost student self-efficacy through a holistic advising model.

At the STEM Center, students are paired with an academic advisor to help them with all their academic needs. Students meet with their assigned advisor throughout the academic year to review academic goals and progress, career goals, and resources to enhance their undergraduate experience.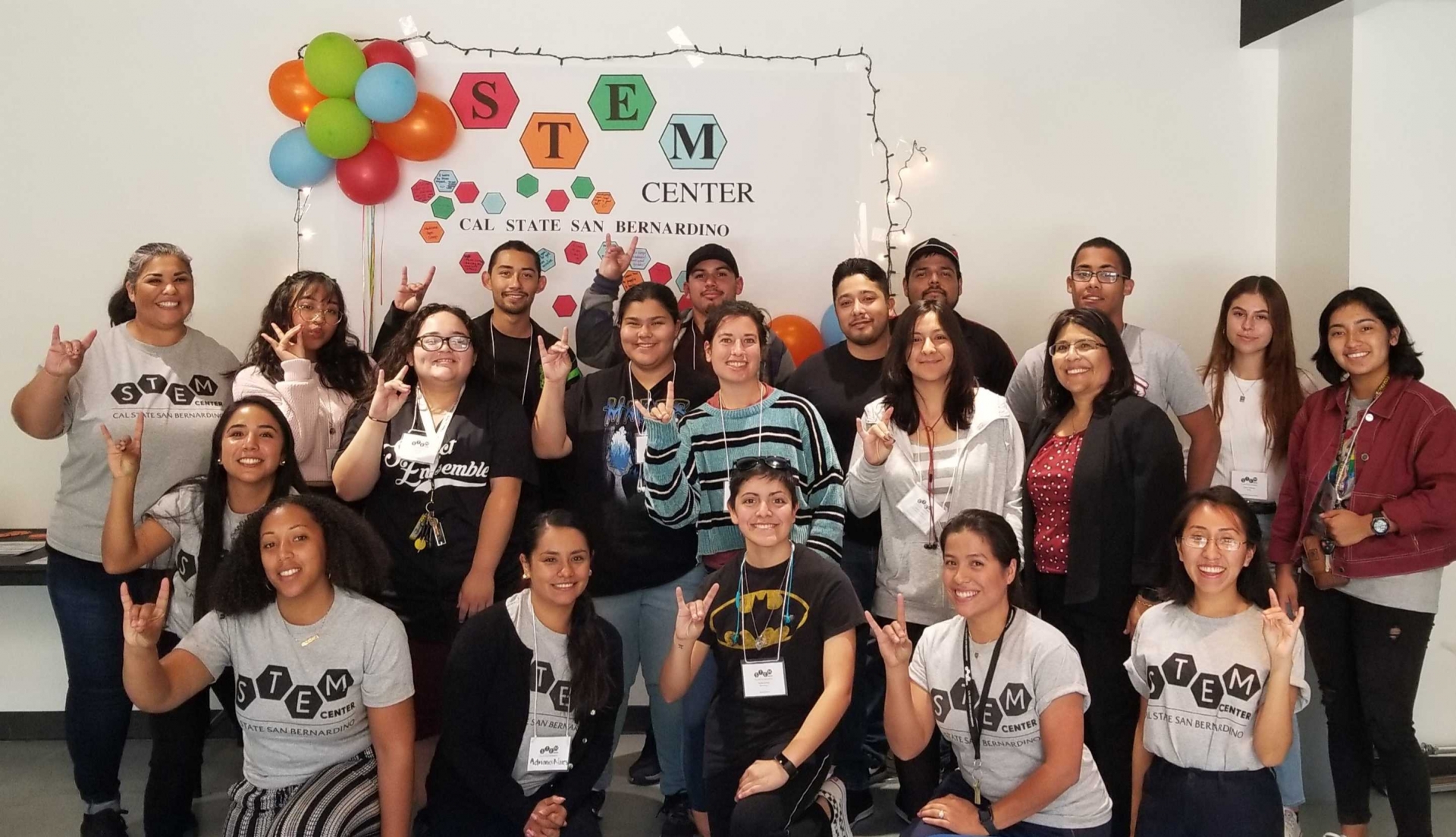 (STEM Center Orientation - STEM Counselors and a few students from the 2019 entering freshmen/transfers)