LEARN Conference
Employee Development Days (EDD) Committee introduces LEARN, May 24-26, 2022. LEARN conference (formerly known as Employee Development Days/EDD) is an opportunity for CSUSB employees to invest in their professional and personal development through workshops and networking opportunities. This year's theme is "Learn and Transform" and focuses on the subthemes of personal wellness, professional development, redefining leadership as influence.
2022 Employee Development Days Planning Committee
Dusty Rushia, Administration & Finance
Jamie Ayala, Academic Affairs
Jazmin Vera, Palm Desert Campus
Jennifer Montgomery, Academic Affairs
Jodi Buckley, University Advancement
Juan Ochoa, Academic Affairs
Kathleen Firstenberg, Human Resources
Marissa Boles, Human Resources
Michael Portillo, Information Technology Services
Miranda Canseco, Academic Affairs
Reneisha Wilkes, Student Affairs
Sara Garcia, Human Resources
Tamera Galvin, Palm Desert Campus
Why LEARN?
---
See what our colleagues have to say about redefining leadership, investing in professional development, and practicing personal wellness.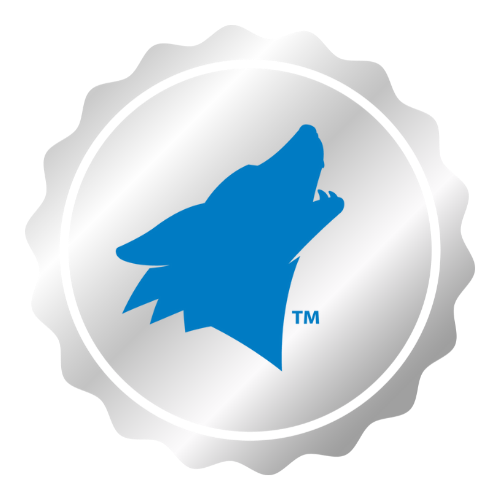 ---
Is there a leader who has inspired or supported your success as a staff member? Consider nominating a leader who has promoted, enhanced, and/or sustained a learning environment and exemplifies CSUSB core values on or before Friday, May 20th.

The selected Learning Champion will be recognized during this year's LEARN Conference.
Discover additional information including eligibility requirements