Online resources available to staff in efforts to continue to provide opportunities for professional and personal development.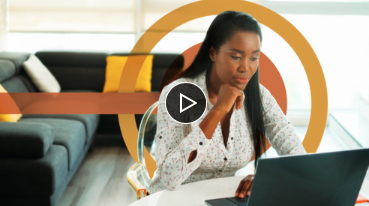 Leading in Uncertain Times
46-minute eCourse
eCourse Description: A crisis can spark uncertainty and chaos that challenges leaders, their people, and the structures they depend on. But leaders can take charge of what they can control to establish new routines and tactics that adapt and change with what is needed. In this course, review key leadership strategies gleaned from some of our very best LinkedIn Learning courses. This selection of curated highlights offers wisdom for leaders to help them lead themselves, their teams, and their organizations during this time of enormous change. Discover ways to turn adversity into opportunity, create conditions that encourage your team to practice a growth mindset, remain transparent when communicating with employees and customers, and much more.
Professional and Personal Development Online
Your professional and personal development isn't just limited to in-person trainings.  Explore the below learning management systems (CSULearn and LinkedIn Learning) as well as the university's employee assistance program online library, Life Matters by Empathia, to access countless videos, articles, and courses related to your professional and personal growth. Additionally, live and recorded webinars from CSU's Got Talent and Life Matters are available to enrichen your professional goals.
Note: Access company password to view content on Life Matters.
Zoom Video Conferencing Resources
Below are resources and guides to assist in hosting effective and well-organized virtual meetings and appointments.