Megan Ruiz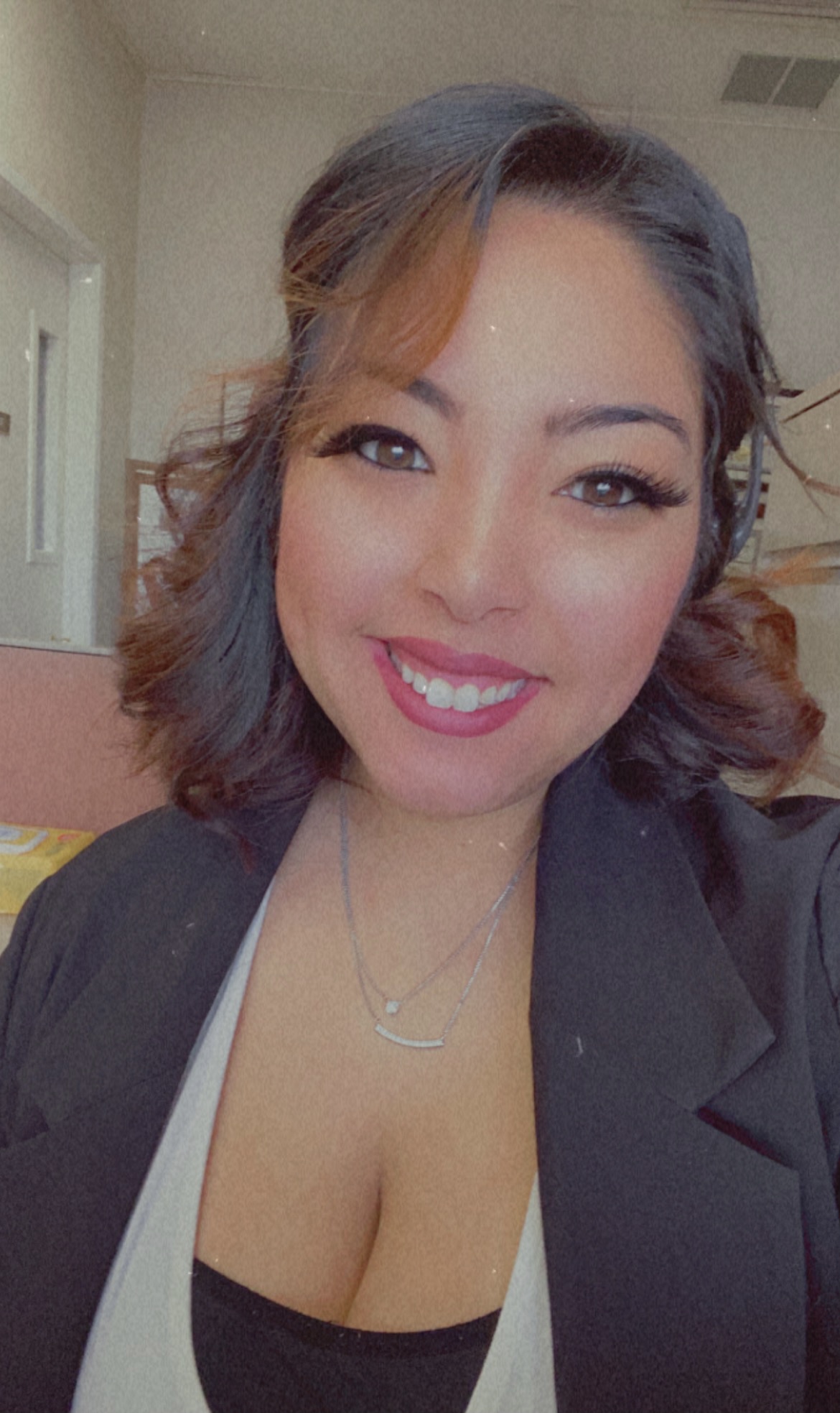 Current Status: 
Graduate Student in the Communication Studies Department
Public Speaking Experience:
I am currently pursuing a Master's in Communication. I currently teach Public Speaking as a GTA at CSUSB and have taken many courses in the last 8 years that have required me to speak in public.
Why I work for the Speaking Center at JHBC: 
I love providing help and resources to students who are actively working to improve their public speaking. Public Speaking is not easy for everyone, so I love helping students find tips and tricks that work for them. It is a learning experience for the students and myself.
My Consultant Philosophy: 
Bees are not physically designed to be aerodynamic, meaning the shouldn't physically be capable to fly, but they do. Bees do the impossible. I want to help students who view public speaking as impossible, do the impossible and make it possible!