Adrienne Rosiles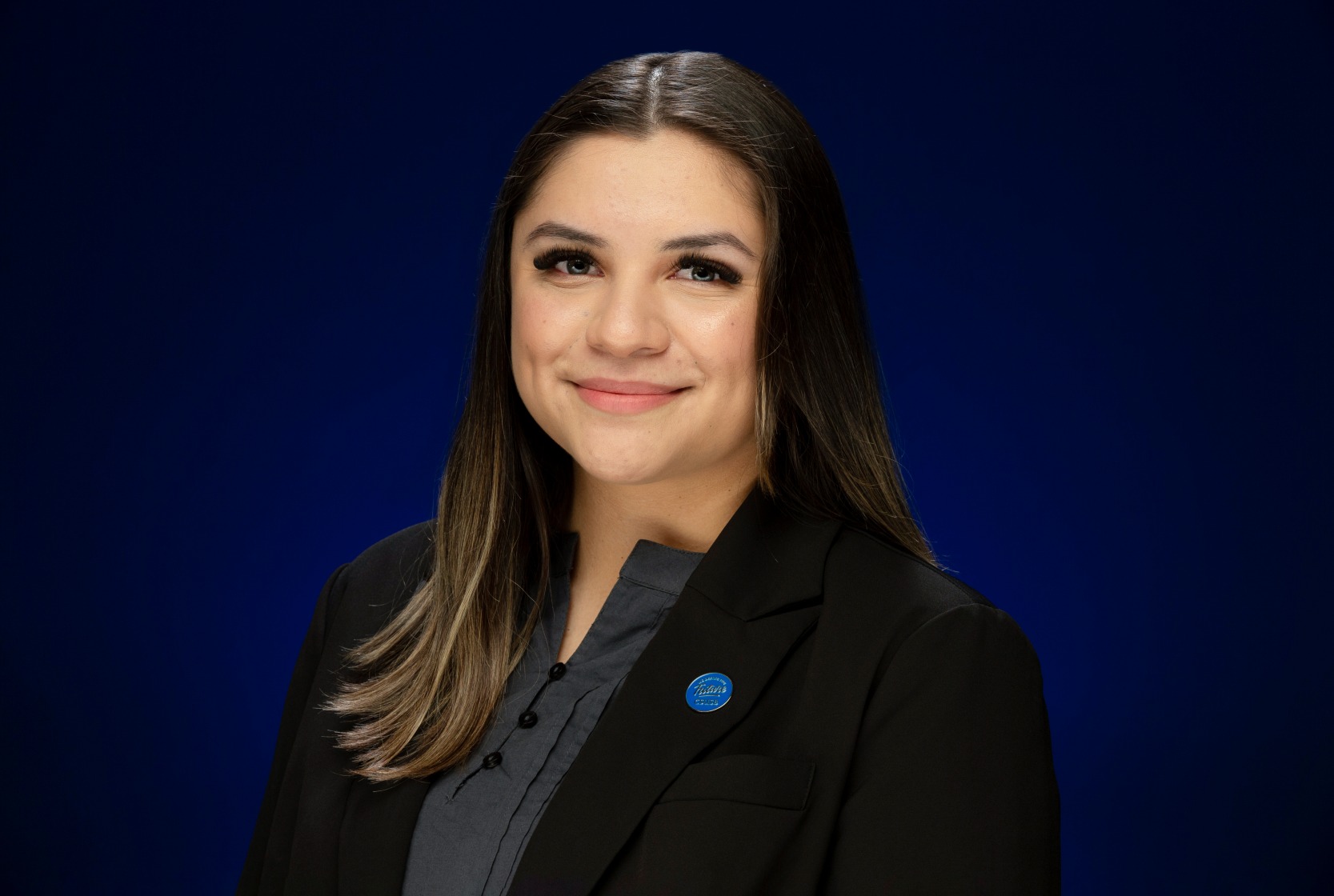 Current Status: 
First-year Graduate Student in the Communication Studies Department
Public Speaking Experience:
Graduate Teaching Associates (GTA) Program; CSUSB Forensics Team
Why I work for the Speaking Center at JHBC: 
My goal is to help students feel comfortable and confident with speaking in front of an audience. Public speaking can feel intimidating at first, but with practice, it becomes easier. I feel my skills and experiences can contribute to students becoming successful public speakers.
My Consultant Philosophy: 
There are numerous, exciting ways public speaking can be fun. I look forward to helping students accomplish all of their public speaking goals!