STUDENT NEWS
Isabella Cantu won Best Oral Presentation at the 11th Annual Meeting of the Minds Student Research Symposium at CSUSB.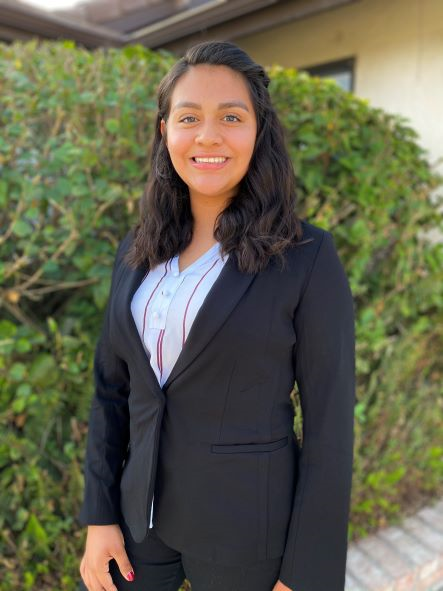 ALUMNI NEWS
Tyler Lange (Class of 2015) was featured in an Inside CSUSB piece for his education work in Rialto.
CSUSB alumnus gives back as a special education teacher | CSUSB News | CSUSB
Leticia Herrera (Class of 2019) was named the 2021-2022 Labor Council for Latin American Advancement Trabajadoras Fellow.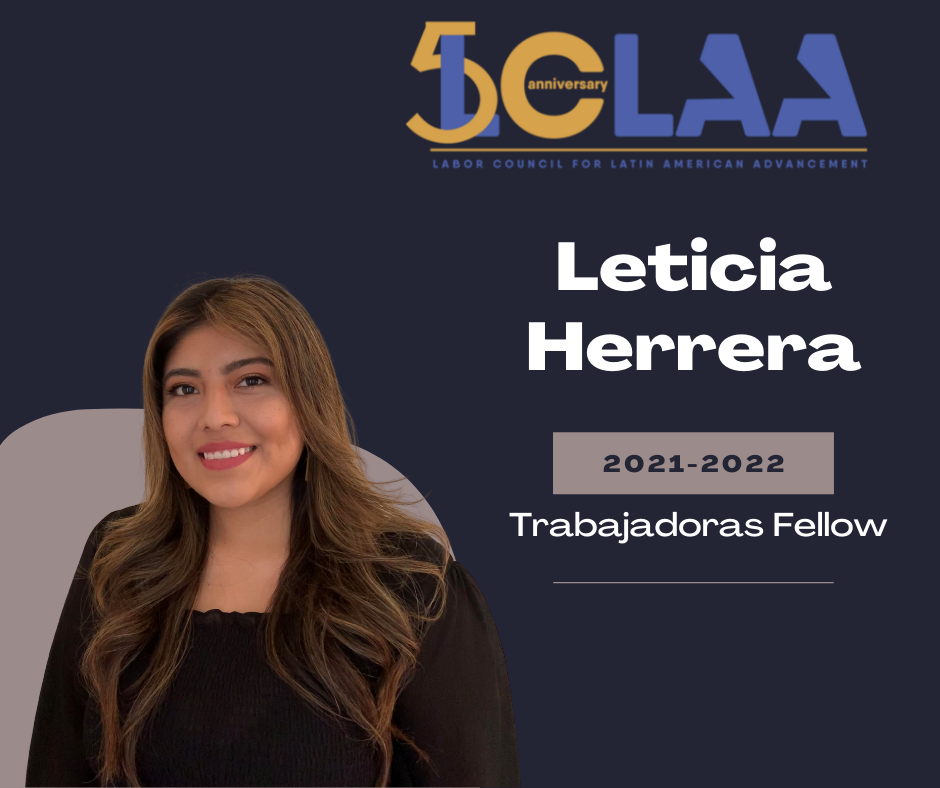 Juliyana Hasroun (Class of 2020) was selected as a CSU Sally Casanova Pre-Doctoral Scholar for 2021-22.
Creiselda Terpoorten (Class of 2020) was accepted into UCR's Master Public Policy program