Covid-19 Message
We are here to support you virtually!
As we continue to monitor and meet established safety guidelines in response to the novel coronavirus (COVID-19) outbreak, our offices are open and operating in a virtual format. You can reach us by email at raffma@csusb.edu. We will respond as quickly as possible. Please keep a close watch for new announcements. Many of them, as well as several resources, can be found on CSUSB's dedicated COVID-19/Coronavirus Information web page.
Thank you and stay safe.

August Monthly Challenge
We invite you to participate in our monthly art challenge. The theme for this month is RAFFMA Look-Alike.
Choose a favorite artwork and recreate it using props, friends, pets or household items. The goal is to create a look-alike image of this chosen artwork.
We look forward to seeing your creativity shine!
How to participate:
Pick a piece of art to recreate
Take a picture
Post on social media (Instagram or Twitter) your look-alike AND the original artwork
Use the hashtag #RAFFMALOOKALIKE
Challenge ends August 31, 2020
Two winners will be chosen randomly and announced on September 2, 2020.
Questions, please contact raffma@csusb.edu
The idea was inspired by the Getty Challenge.
---
Ideas
Looking for some ideas? Take a look at some of the options we have provided below. Feel free to choose one of these or come up with your own!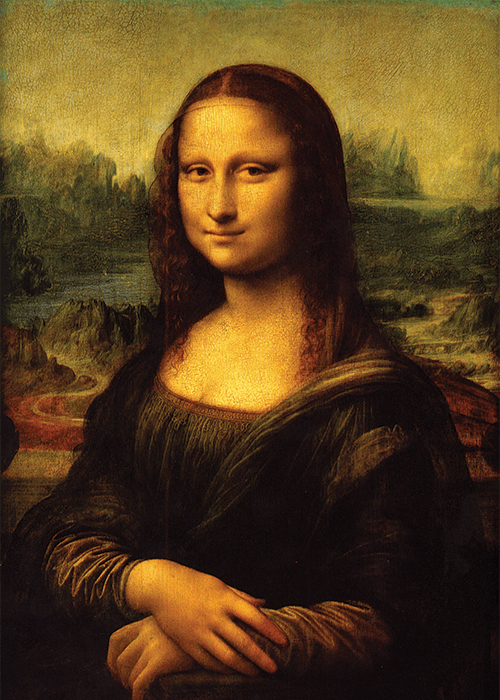 "Mona Lisa – Portrait of Lisa Gherardini, wife of Francesco del Giocondo" Leonardo da Vinci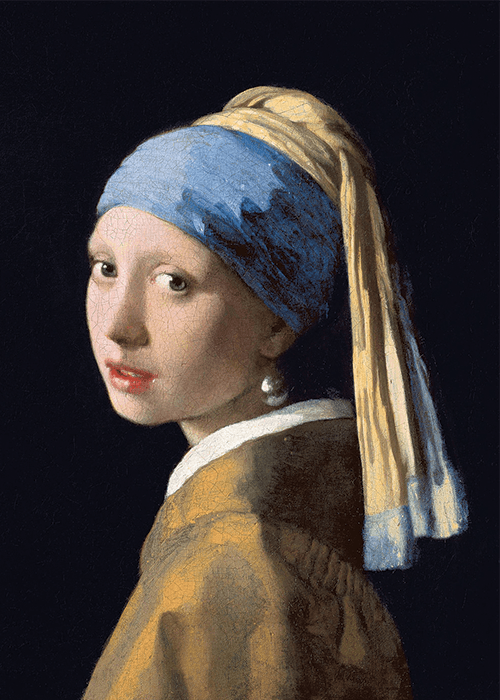 "Girl with a Pearl Earring" Johannes Vermeer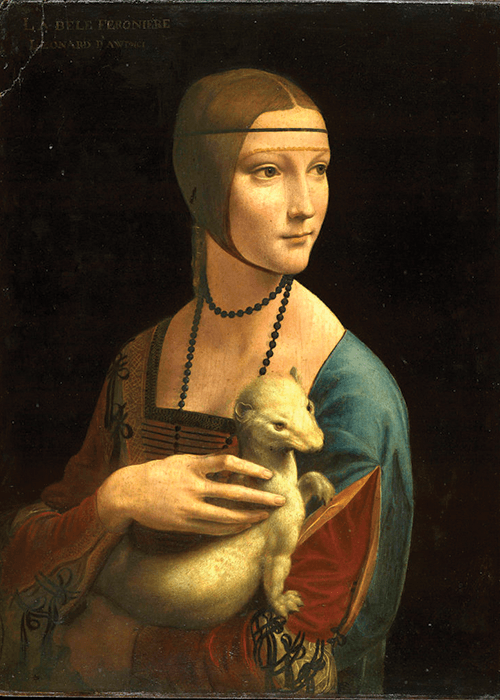 "Lady with an Ermine" Leonardo da Vinci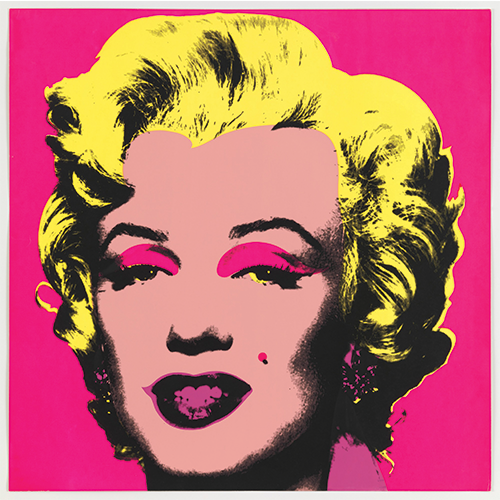 "Marilyn Monroe" Andy Warhol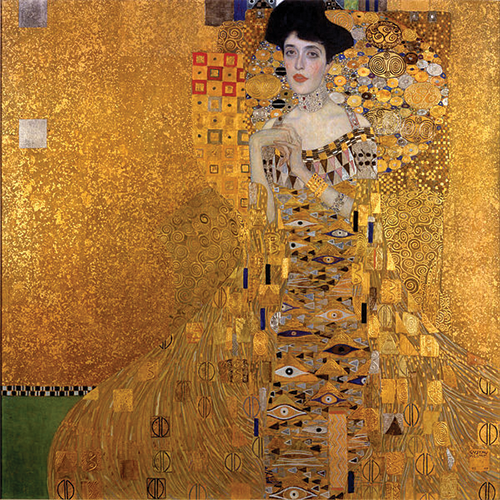 "Portrait of Adele Bloch-Bauer I" Gustav Klimt
"Portrait of Adele Bloch-Bauer I" Gustav Klimt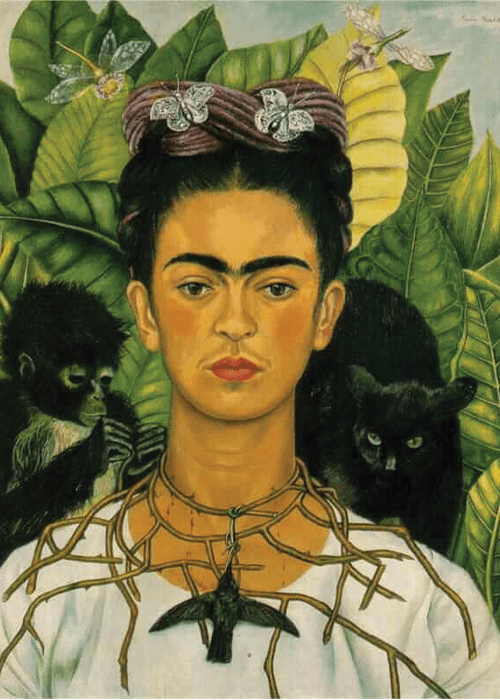 "Self-Portrait with Thorn Necklace and Hummingbird" Frida Kahlo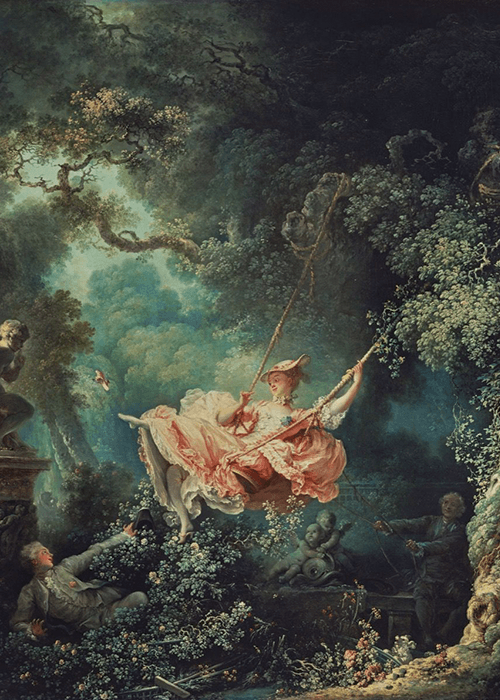 "The Swing" Jean-Honoré Fragonard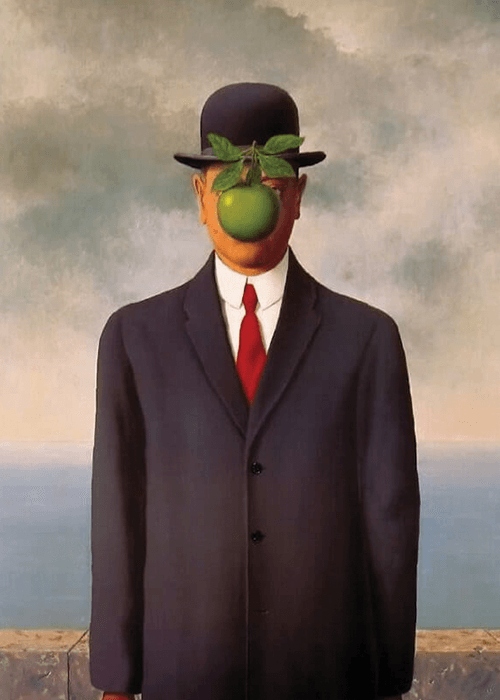 "The Son of Man" René Magritte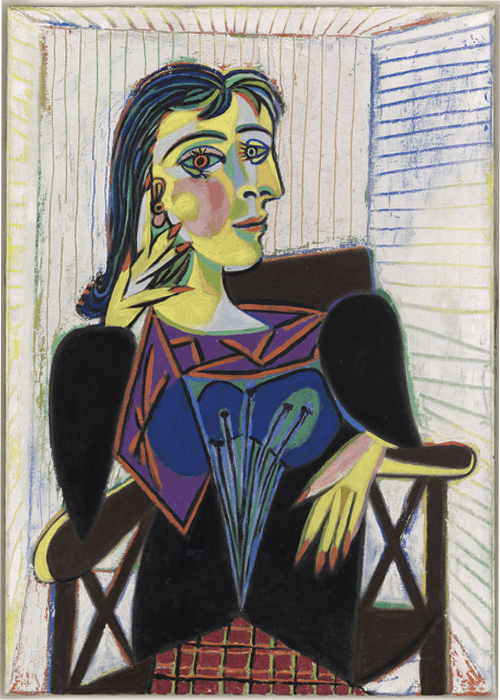 "Portrait of Dora Maar" Pablo Picasso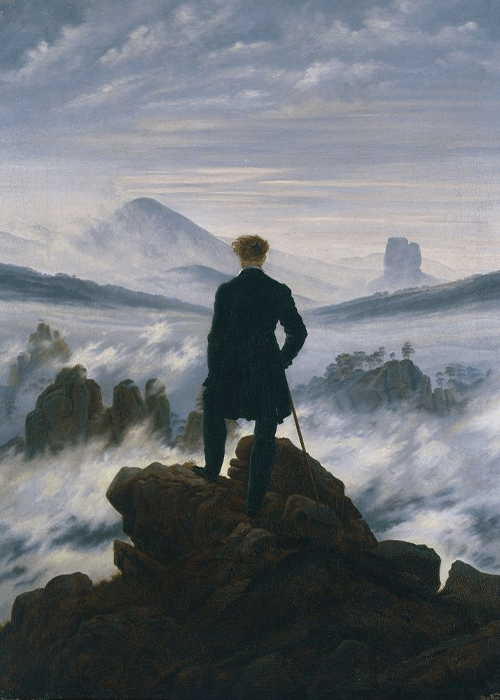 "Wanderer above the Sea of Fog" Caspar David Friedrich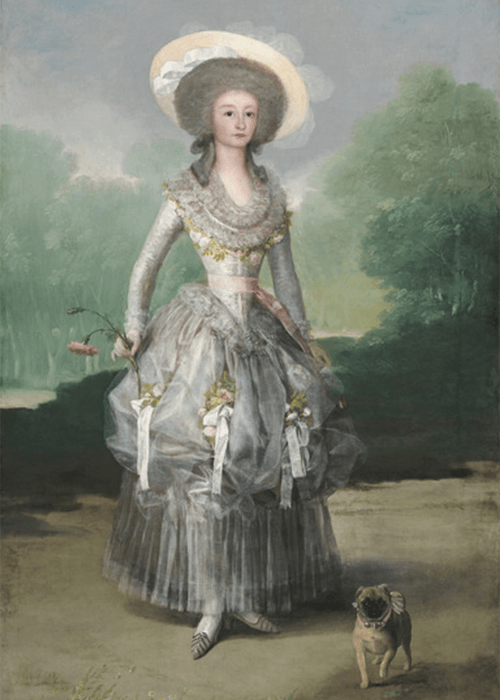 "The Marquesa de Pontejos" Francisco Goya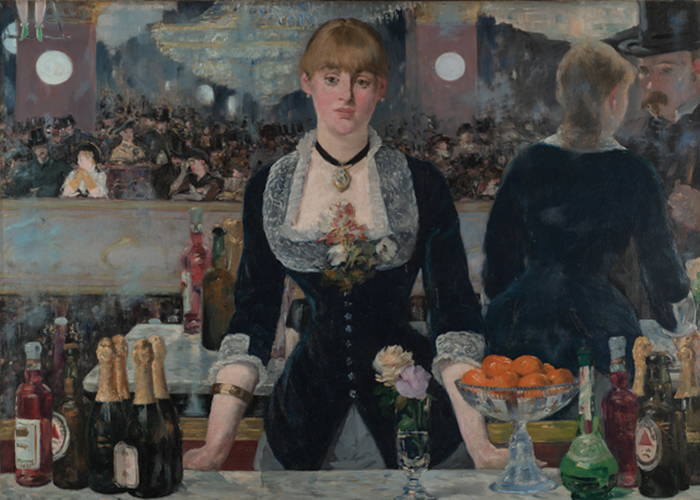 "A Bar at the Folies-Bergère" Édouard Manet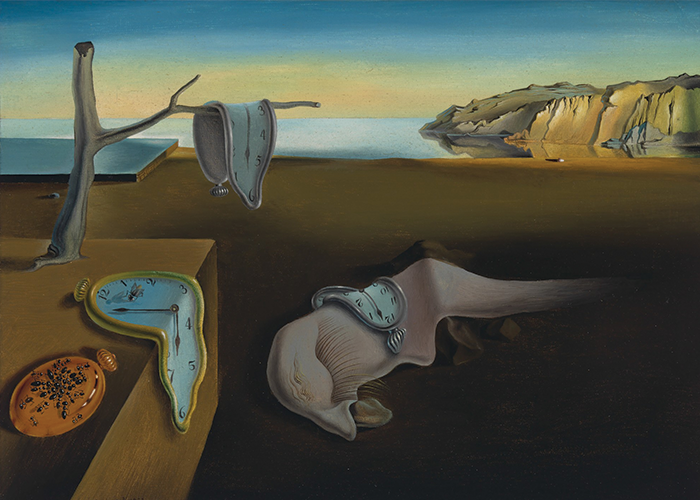 "The Persistence of Memory" Salvador Dali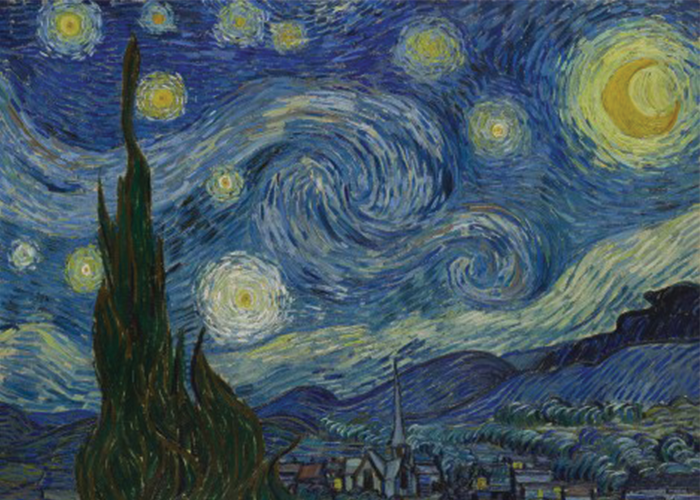 "Starry Night" Vincent van Gogh