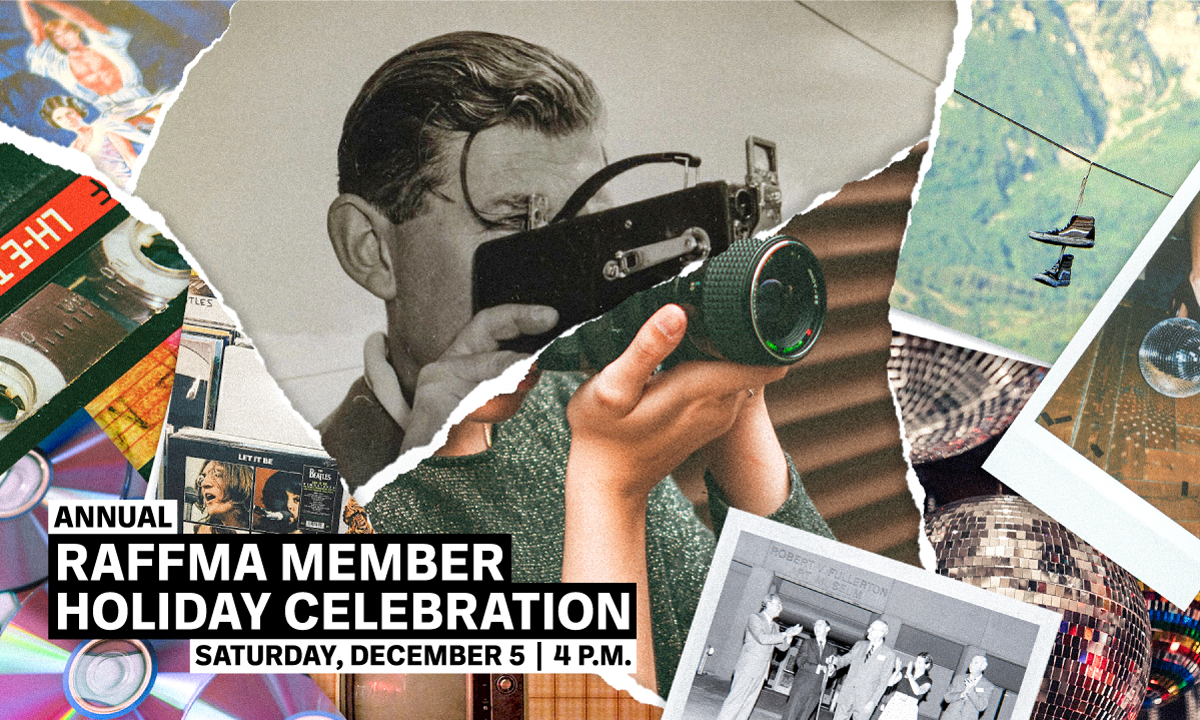 Join RAFFMA for our Annual Member Holiday Celebration!
This year we will be gathering virtually but it is sure to be just as festive. The theme this year is "DECADES", we encourage you to dress up in your favorite decade (20's, 30's, 40's and so on).
All participants will be entered into an opportunity drawing.
Date: Saturday, December 5th, 2020
Time: 4 - 5:30 p.m.
Schedule:
4 pm - YouTube Event Video Premiere (link will be provided)
5 pm - Zoom Happy Hour with breakout rooms (link will be provided)
Questions, please contact Miranda Canseco at miranda.canseco@csusb.edu