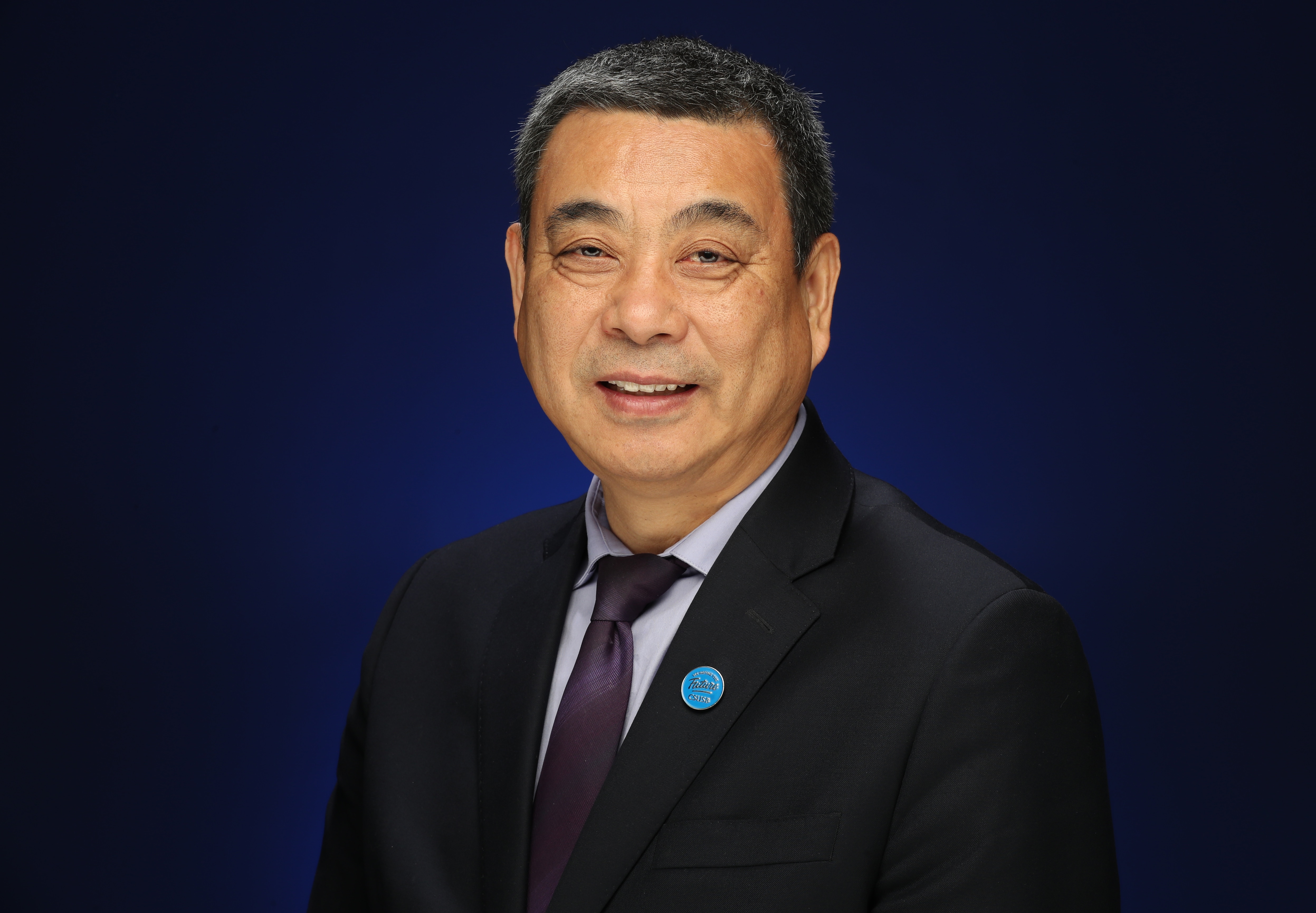 Welcome to the California State University, San Bernardino Palm Desert Campus website!
I am excited to serve as the new dean of the Palm Desert Campus!
 
PDC has extraordinary staff and faculty who are very passionate about their work supporting students; they are trained and dedicated professionals with knowledge to admit, advise and provide registration, financial aid and other services to students; and they are connected with schools, parents and communities to ensure that our students graduate with meaningful degrees, unforgettable college experiences and skills for success in both life and career.
 
I look forward to working with our students. By attending PDC, they are not only helping to improve their own lives, but also the lives of their family and community members.
 
I know that the new hospitality management, entrepreneurship and cyber security programs will continue to elevate PDC's reputation in the community and meet the needs of the region.
 
PDC will continue to work closely with our San Bernardino colleagues to seek continued growth with responsibility. Our goals are to enhance our academic programs, elevate students' experiences and expand our resources and service capacity. We want to continue to engage with our local communities and contribute to the future prosperity of the Coachella Valley and beyond.
 
At CSUSB, We Define the Future!
Dr. Jake Zhu
Dean
CSUSB Palm Desert Campus