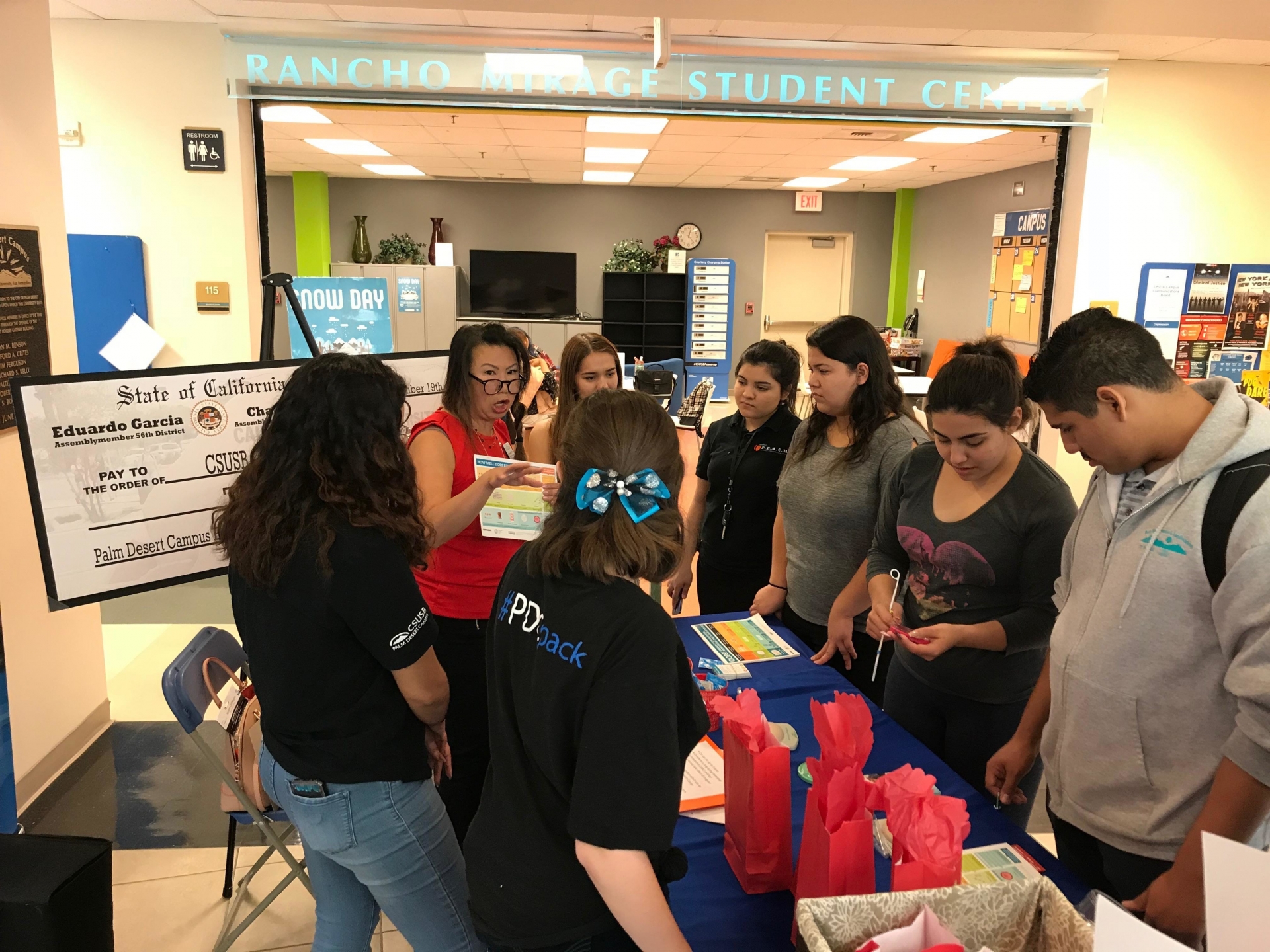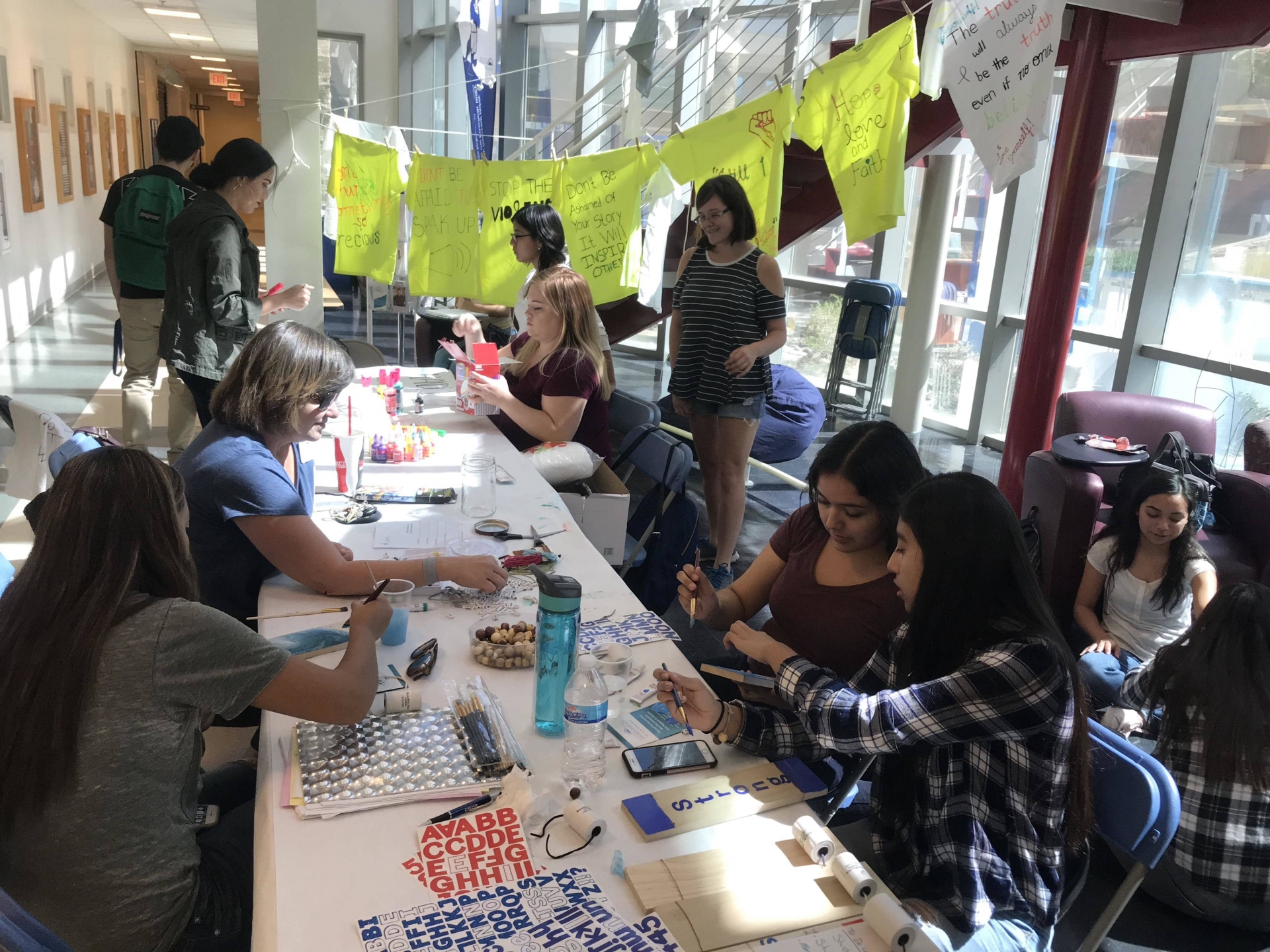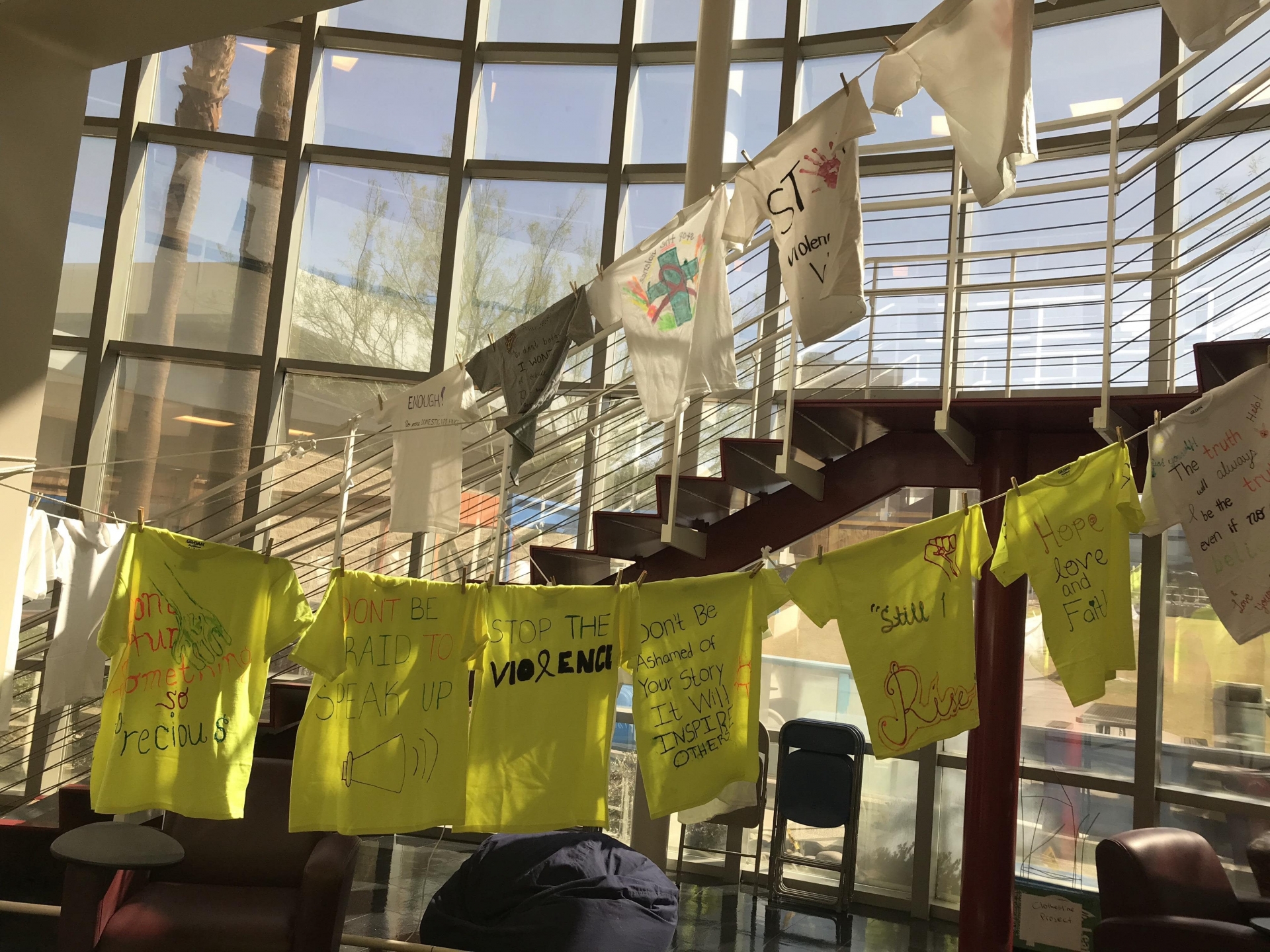 Peer Health Educators
Peer Health Educators (PHEs) are current students at the CSUSB Palm Desert Campus who facilitate peer-to-peer dialogue and engagement on a variety of health and wellness topics aimed at promoting life-long behaviors that support health and self-growth. PHEs receive extensive and ongoing training, and work closely with staff as they grow their skills in health promotion and disease prevention work.
The PHEs facilitate creative and educational health and wellness workshops and events throughout the year to help enhance the vitality of campus life and help students go forward to build healthier families and safer communities. Workshops can be requested for PDC students by faculty, staff, students, registered student organizations, departments, etc.
Topics for workshops and events include, but are not limited to:
Sexual Health

Alcohol and Drug use

Nutrition

Fitness

Mental Health
If you are interested in becoming a Peer Health Educator, please follow us on Instagram @csusb_pdc_phe to be alerted when we are hiring. For more information about the Peer Health Educator program, contact Albert Angelo, Senior Health Educator.
Meet PDC's New Peer Health Educators!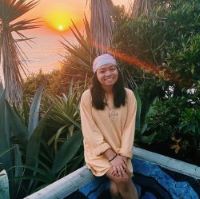 Cleo Macavinta
       Born and raised in the Coachella Valley
       Palm Springs High School alumna
       2nd year pre-nursing student
       First-time Peer Health Educator at PDC
        Interests: sexual, mental and nutritional health
        Avid vegan/vegetarian eater
       Loves going to Disneyland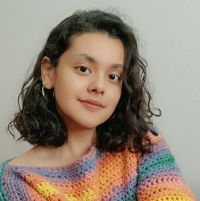 Stephanee Sandoval
Born and raised in the Coachella Valley
Indio High School alumna
4th year nutrition and food science major
First-time Peer Health Educator at PDC
Interests: nutritional health and the effects of lifestyle on health
Favorite food is sushi
Loves to craft clothes