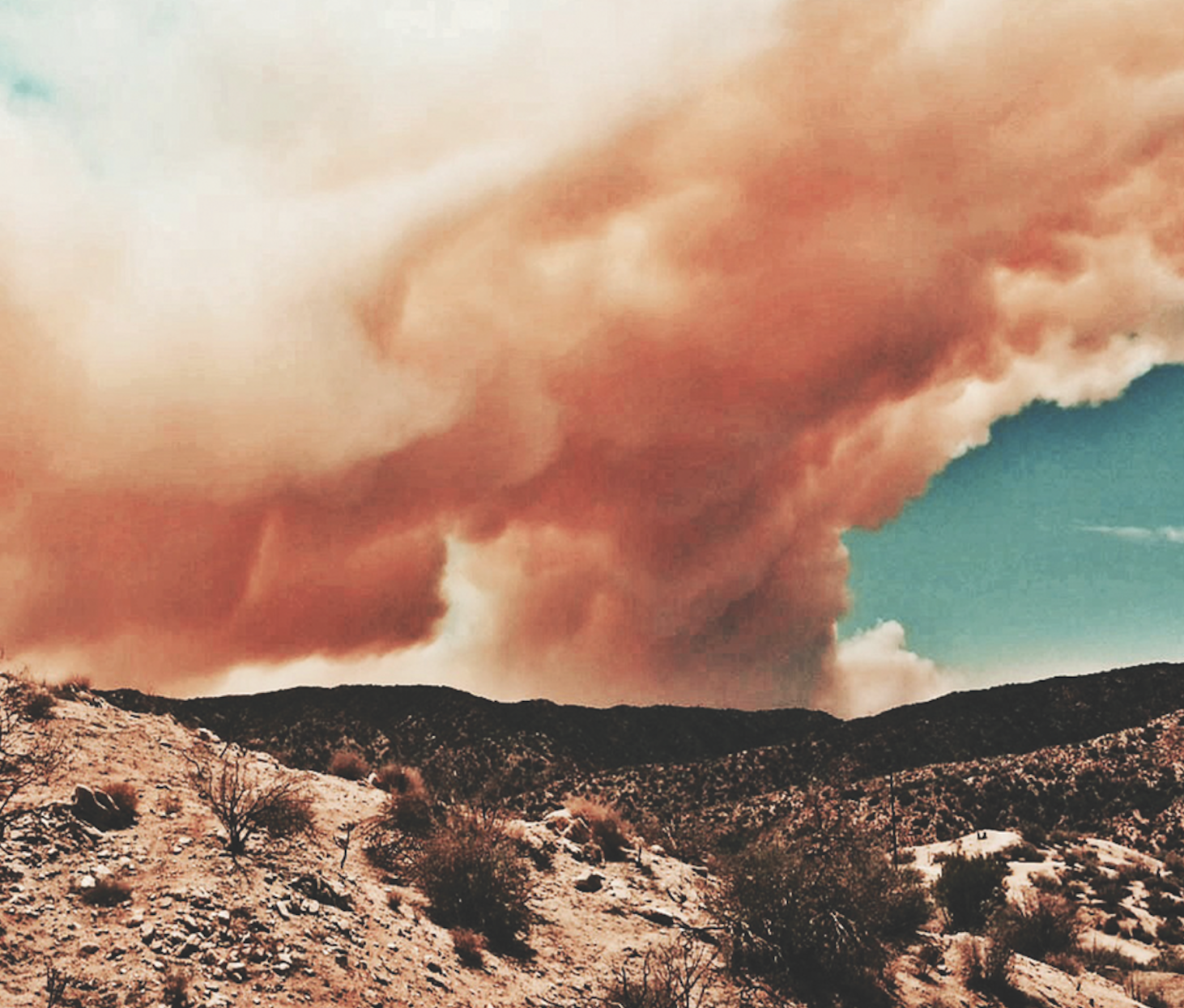 Since 2010, Badlands has published poetry, fiction, and nonfiction in English and Spanish and in translation. The magazine is aesthetically flexible: we publish work in a wide variety of themes, genres and forms. Readers of several editions will discern our abiding interest in the literature of place, including the landscapes of the American west, and in immigrant and indigenous voices.
Visit the Badlands website to see previous volumes and submit your work.
Badlands reading period - January to May
Current call for submissions: Badlands is currently accepting submissions in poetry, fiction, non-fiction, and visual art to be released in February 2019.