Program Overview
School audiometrists administer tests on students to assess and measure hearing. This online course examines the anatomy and physiology of the auditory mechanism including the nature of the acoustic stimulus, hearing disorders, problems of the hard of hearing, and pure-tone audiometry. The successful completion of the course leads to the Certificate of Registration as a School Audiometrist, granted by the California Department of Health Services.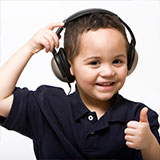 Benefits 
Meets the requirements to apply for certification as a California School Audiometrist
Work independently to complete coursework online
Use precision hearing testing equipment & gain knowledge to perform screening and threshold tests
Learn to keep accurate records and prepare necessary reports
Earn 3 semester units of degree-applicable-level credit when you successfully complete the course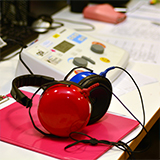 Requirements
Technical:
Internet access
Email address
Virus protection software
Microsoft Word
* For practical assignments and Final Exam the AudSim Flex software will be a requirement.
More information will be provided by instructor. To review system requirements please visit audsim.com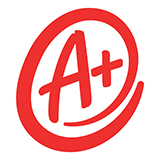 Final Exam
The practical final will be proctored virtually by the instructor. More information provided during first day of class.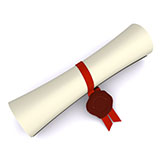 ---
Course Offerings
Spring 2021 - Registration Now Open
Spring 2021

| Semester | Course Dates | Registration Deadline |
| --- | --- | --- |
| Spring 2021 | January 25 - May 14, 2021 | January 19, 2021 |
| Summer 2021 | June 2, 2021 – August 11, 2021 | Coming Soon! |
**Please note that CSUSB will be on the semester system beginning Fall 2020.
Course Fees
$600 
*Dates and Fees subject to change
---
This is an online academic credit course. Once you have been given your password and access to the online course, refunds or transfer of fees are no longer possible. The refund policies for the College of Extended and Global Education can be found on our website at: https://www.csusb.edu/cege/policies. This is a graded academic course, and thus, follows the campus academic calendar dates. Please visit http://bulletin.csusb.edu/calendar/ to view important deadlines for the term.