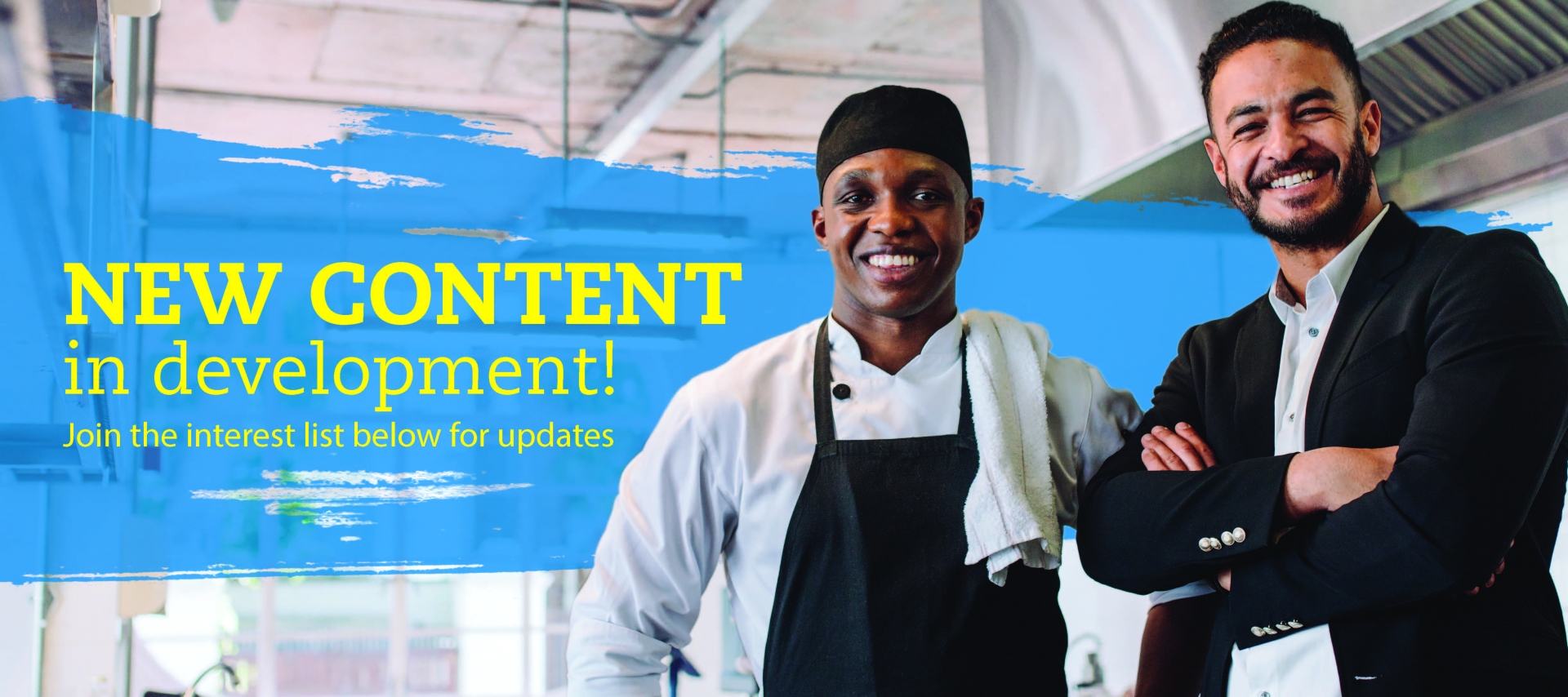 The hospitality sector provides customers with lodging, entertainment, dining experiences, along with snacks and beverages for immediate consumption. Hospitality management focuses on the leadership and operations of the resorts, hotels, country clubs, restaurants, convention centers, entertainment centers, and other resort tourism related activities.
There has been an increased demand for qualified professionals who have an interest and understanding of hospitality management. This certificate will help prepare future leaders on the intricacies of hospitality. Courses will focus on hospitality operations while offering a broad, comprehensive foundation of current knowledge about the following areas:
The Certificate in Hospitality Management is a six-week program consisting of seven modules. Successful completion of the program results in 7 units of continuing education credit. Total cost of the course is $1,195.
Instructor Bio
Nadine Saikali, MBA
As a Regional Director of Operations, Nadine is responsible for the oversight of financial and management operations of several large regional hotel chains. Nadine is a hotel management expert with a history of property management for brands such as Westin, Aloft, Four points by Sheraton, Vagabond, Hampton Inn, W Hotels, and Sheraton. Nadine possesses a wealth of experience in the areas of financial planning, profit analysis, cost control, payroll and labor control, leadership and team building, training and development, inventory control, sales coaching, revenue analysis, and property renovations. Nadine has hired and trained more than 500 employees including hotel general managers, directors, and line staff. Her oversight expertise has resulted in consistent increases in revenue, reduced absenteeism and turnover, and consistent reductions in annual purchasing costs. Nadine has also created and implemented standard operating procedures for several major hotel management organizations. Nadine speaks four languages and her educational background is in management, finance, real estate, and business law.