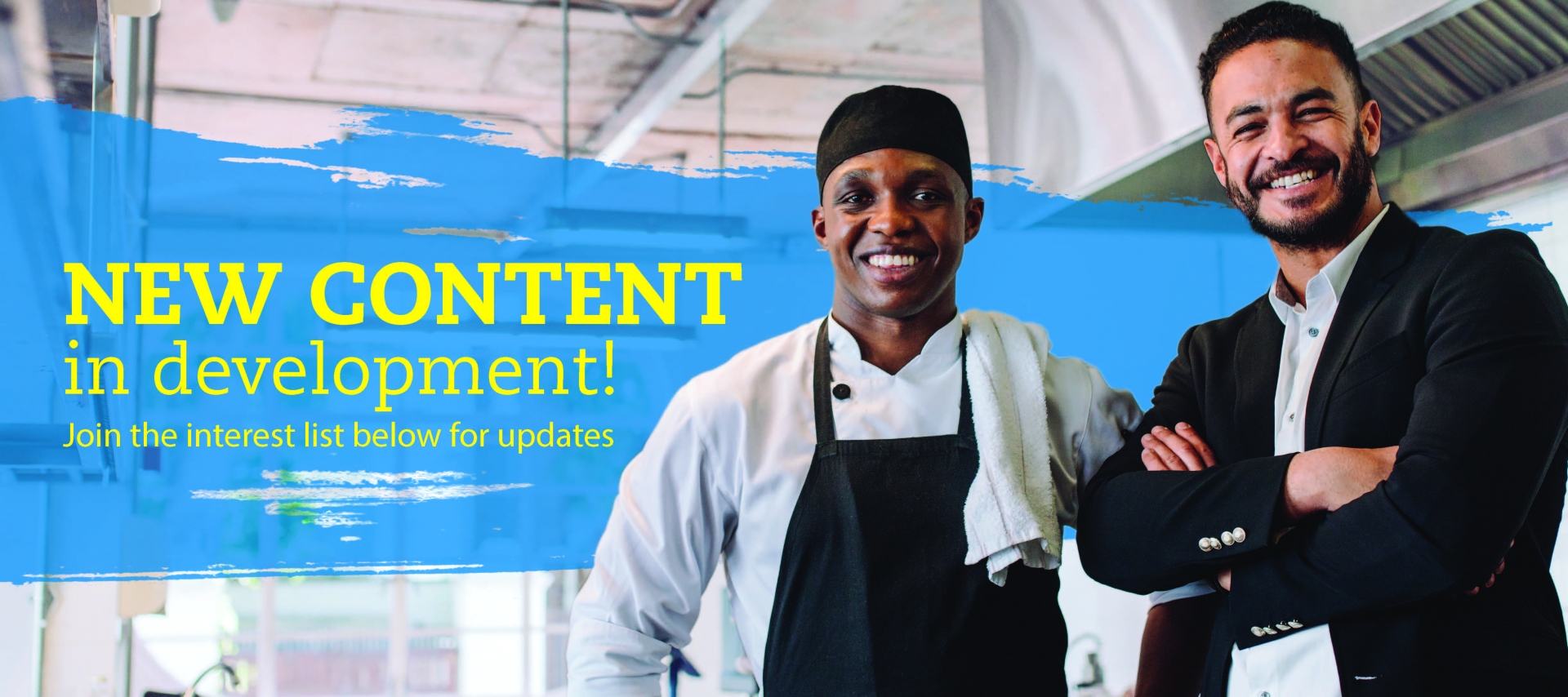 The hospitality sector provides customers with lodging, entertainment, dining experiences, along with snacks and beverages for immediate consumption. Hospitality management focuses on the leadership and operations of the resorts, hotels, country clubs, restaurants, convention centers, entertainment centers, and other resort tourism related activities.
There has been an increased demand for qualified professionals who have an interest and understanding of hospitality management. This certificate will help prepare future leaders on the intricacies of hospitality. Courses will focus on hospitality operations while offering a broad, comprehensive foundation of current knowledge about the following areas:
Employee Relations
Introduction to Hospitality Management
Leadership and Team Building
Promotions and Social Media
Revenue Management
Target Markets and Customer Service
Introduction to Tribal Casino Operations Management
The Certificate in Hospitality Management is a six-week program consisting of seven modules. Successful completion of the program results in 7 units of continuing education credit. Total cost of the course is $1,195.