Thank you for your interest!

There are currently no courses scheduled.
Join our interest list to be notified when this program may be available.
Program Overview
Procurement is a specialty with a growing demand within all three sectors – public, private and nonprofit. It's also one of the better paid sub-fields in public administration. A Management Certificate in Public Procurement (MCPP) offers a perfect opportunity for anyone interested in entering the field to obtain the training and education needed.
The MCPP would also be highly beneficial for anyone already in public service, especially managers, who seek to  move up the career ladder. The MCPP offers rigorous education on the latest local, national and international procurement trends and practices. The MCPP is not just a procurement certificate – it's much more.
Program Mission
The Management Certificate in Public Procurement promotes and supports professional and ethical education of current and future procurement specialists.
Program Vision
The Management Certificate in Public Procurement graduates become public procurement leaders who serve the public through innovative and transformative approaches. 
Program Values
The Management Certificate in Public Procurement is committed to:
Integrity
Diversity
Accountability
Public service
Public value maximization
Academic excellence
Transformation
Innovation
Ethical behavior
Program Goals
Promote public procurement practice and education.
Provide current professionals operating in the field with the opportunity to hone their skills and knowledge in order to remain up-to-date.
Educate students to become the next generation of public procurement specialists who will be ready to assume leadership positions.
Prepare students to serve the needs of public procurement, guided by public service values.
Translate the latest research in the field into effective procurement practices.
Create an environment supportive of learning, collaboration, innovation and academic excellence.
Provide students with the technical knowledge base necessary to meet the rigorous requirements of practice.
Course Topics
Learn about local, state, national and international procurement practices.
Explore the ethical and legal implications of public procurement practices.
Understand and implement common project management concepts within the context of public procurement.
Know the tools and approaches needed to determine the best value for the money.
Gain knowledge of the principles of contract formulation, underwriting and administration.

Accredited by:

Endorsed by: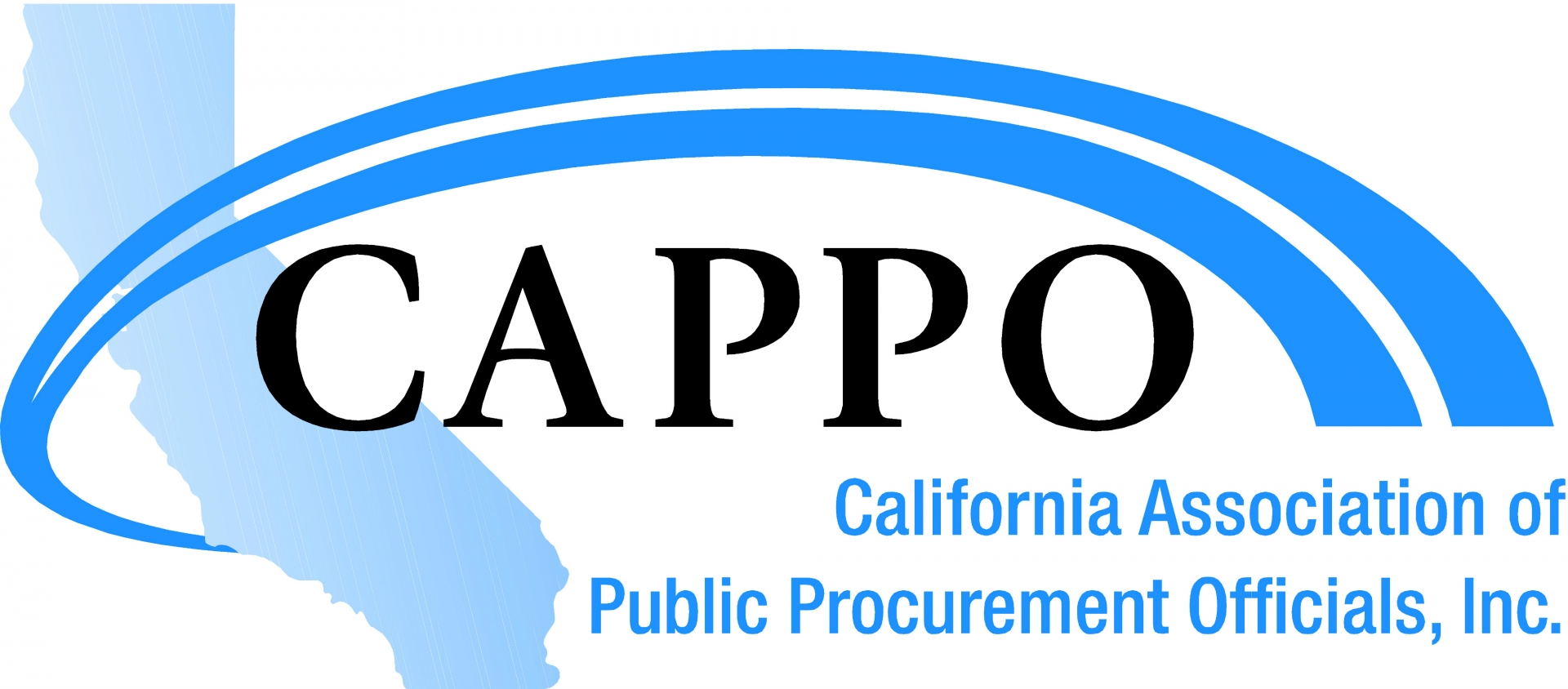 Accredited by: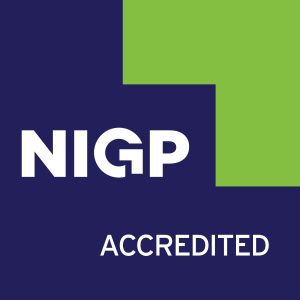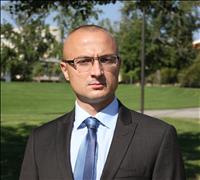 Program Coordinator
Alexandru V. Roman Ph.D.College of Business & Public Administration Director, The Research Institute for Public Management & Governance Editor, Journal of Public ProcurementTelephone (909) 537-5762 | E-mail: aroman@csusb.edu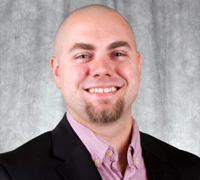 Adam M. Williams
Phone (217) 206-7394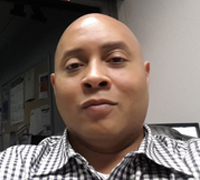 Phone (909) 537-5754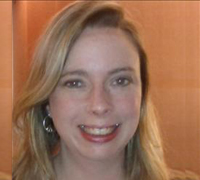 Phone (909) 537-7664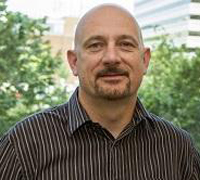 Phone (503) 953-4832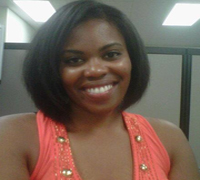 Dr. S. Nicole Diggs
nicole.diggs@ csueastbay.edu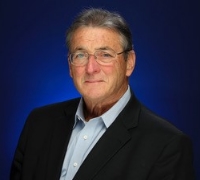 Phone (909) 537-5761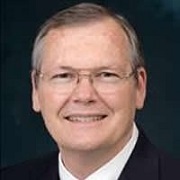 Dr. David Baker