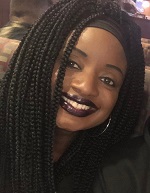 Jacqueline A.
I truly enjoyed the MCPP program.  I found this program to be essential in helping to expand my career in procurement.  Dr. Roman is very knowledgeable, patient, and extremely helpful.  He really put me at ease.  I am a mother of two and work full time. I didn't think that I had time to do this program.  I completed it and could not be prouder. This program offers many real life situations in procurement, which help in the workplace.  Dr. Roman/Cal State University San Bernardino, I thank you.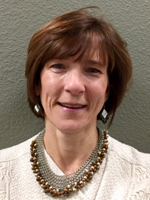 Heidi B.
'Thank you for offering such an excellent and thought provoking program. I learned a great deal over the period of these courses, both academically and personally. The courses covered the expected topics such as procurement types and processes, legal regulations and requirements, ethical obligations and expectations, and contract and project management. But unexpectedly it also emphasized the 'softer skills' of team participation and management, that are absolutely critical for a successful public procurement specialist. These classes were not easy, but they were definitely worth the time and effort expended.'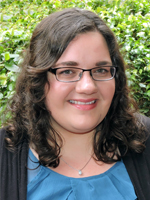 Lea C.
'What an excellent opportunity to learn and expand my knowledge of Procurement. This rigorous program was well worth the commitment for the end result'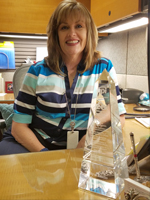 Ruth C.
'I would highly recommend the program to any Procurement Professional.'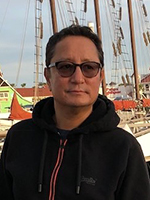 Thupten D.
'I highly recommend this course you are in any way involved in Public Procurement. You can put to practice everything you learn in this class in your work right from the get go. Dr. Alexander V Roman and his team have put together an excellent course material.'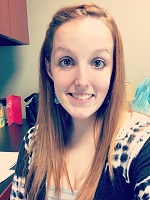 Brittany G.
'This program is rigorous and leaves the student with a wealth of invaluable knowledge about public procurement. What you learn in this program can be directly applied to a career in public procurement.'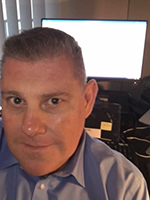 Mario G. 
"It doesn't matter if you're new or a seasoned Public Procurement professional, this course will give you a great foundation in our field and greatly enhance your current knowledge. It won't be easy and it will challenge you to apply critical thinking; but in the end, you will stand out from your colleagues with this MCPP Certification. A special thanks to Dr. Alexandru V. Roman and Staff, you could not ask for a better, more professional Instructor. Thank you!"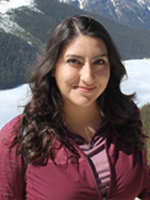 Edith H.
'I would recommend this program to any Procurement Professional seeking to expand their procurement knowledge. It will provide insight into many procurement practices, knowledge of contract formulation and project management. Each course provided helpful and applicable information that is extremely valuable and I am very happy to have chosen the MCPP program.'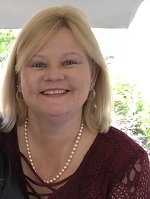 Jeri H.
'Thanks for the wonderful education!!  A special "shout-out" to Dr. Alexandru V. Roman and the other organizers! Each course was professionally structured with its unique content. The knowledge that I have gained is already being applied in my current procurement position. The MCPP certification will remain an incredible highlight in my professional life!'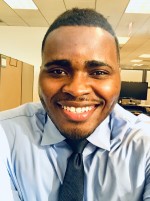 Gloire L.
"As a young professional in the field of public administration. One of my best decision ever made was taking this certificate program as part of early learning in my field. By taking these courses with Professor Roman, I was able to get a better understanding of my job and to be efficient and reliable. This program opened new insight in me that I didn't know I had before. I love the classes and topics in which I still imply in my daily work to provide the best practices of public administration. If you thinking about this program, I will suggest you don't hesitate and take it. You will thank me later."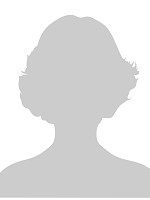 Linn L. 
"I really enjoyed this online experience and I must say that I am beyond grateful for the materials I learned in this MCPP program. I have never had an online class before, but I learned so much about how to participate in discussions, read and understand, and summarize articles; and most importantly, how to look around and see my own biases a little more clearly. Thank you, Professor Roman, for pushing us to learn how to do all of this. I know these skills will help me in everything else I do."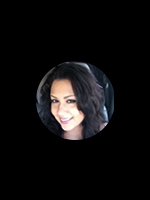 Lisa M.
"The courses covered in the MCPP program have been extremely beneficial in helping me expand my knowledge of public procurement and to apply relevant information to several areas within my current position. Dr. Roman has been a wealth of knowledge and it has been a pleasure to learn from the various experiences of both Dr. Roman as well as the instructors that have assisted with each course. I would recommend the MCPP program to anyone seeking to expand upon their existing knowledge of public procurement."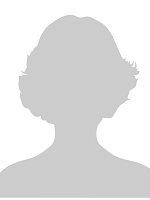 Patricia M.
"I was truly excited to find this Public Procurement program. There are other institutions that offer procurement courses, but nothing that relates to the restrictions and regulations that public procurement has to follow. The content of every course offered valuable resources and tools that help navigate through the policies and processes from negotiation to creating contracts. As rigorous as the curriculum is, I really enjoyed my classes. My instructor was always available and very knowledgeable in the field. I feel that I can confidently assist my agency and peers with the information I've gained. Thank you."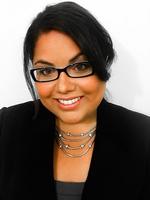 Zulay M.
'I recommend The MCPP Program to anyone looking to build a strong foundation in Public Administration and Public Procurement. As a result of this program I enhanced my ability to think critically, strategize effectively and utilize Project Management principles to achieve success in Public Procurement.'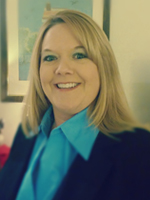 Anna N.
'Reflecting on the last few months - it was not easy, but I would not have it any other way. I sought out this opportunity specifically for the challenge of learning something new, and I must say I am more than pleased with the learning opportunity. I enjoyed these five classes, and rank them as some of the best college classes I have taken.'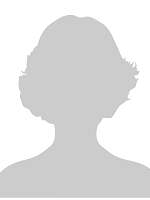 Loretta N.
This is a great program! The courses have provided insight and greatly enhanced my public procurement knowledge, from the foundation through years to come. The assignments, readings, textbooks and procurement tools have clarified why processes are, or, should be done. The information is so relevant, it is easy to put theory into practice.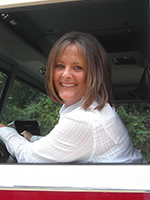 Tronda P.
"The MCPP program provided a wealth of knowledge. I highly recommend the program to any procurement professional looking to increase their knowledge in public procurement. These classes are well worth your time and effort. Dr. Alexandru V. Roman is a great and helpful professor."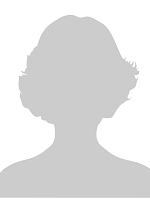 DaVonna R.
'The MCPP program is an excellent program for those individuals wanting a better understanding of the inner workings of public procurement. This program hits every facet of procurement from federal and state regulations, ethics, contract law, construction/project management, team building, group projects, and discussions with other peers which allows for critical thinking in a group collaborative environment. These classes can be challenging, but well-worth the time and dedicated effort.'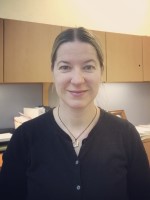 Vanina R.
"The MCPP program is an absolute asset to the Public Procurement world! I would recommend this program to anyone that wishes to enhance their knowledge in Public Procurement! It is a rigorous program and all the material that Dr. Roman selects for the readings, case analyses, articles, and exercises helped me grow in knowledge and depth in understanding practices, procedures and processes. Everything I have learned can be used in a very practical manner and can be immediately applied in my daily work in the Public Procurement field."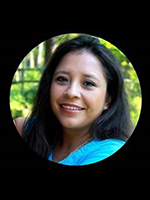 Yvonne S.
"The curriculum of the MCCP program provided valuable information that gave a more in depth understanding of the public procurement process. The courses were challenging yet rewarding. I would recommend the program to anyone looking to strengthen their knowledge of the public procurement profession."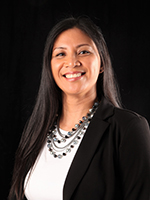 Christina S.
"A well-organized certification program covering a concise overview of public and federal procurement's best practices from law, project management, RFP formulation, cost analysis and negotiation. Filled with case analyses to build your critical thinking and situational awareness of public procurement. Introspect of public ethical standards. The discussions are informative and filled with new, old, and advanced knowledge from the variety of students and professor(s) in the program."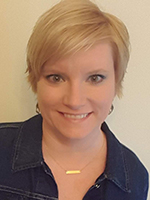 Jennifer W.
"I highly recommend the MCPP program to anyone in the field of Public Procurement. This program is in-depth and offers specific examples, case studies and best practices on topics ranging from negotiations to project management. All of this is information you will use in your day-to-day work and I look forward to using what I've learned to improve the processes and procedures at my entity." 
Masih B.
Naté C.
Lenora D.
Laura D.
Tricia F.
Amy F.
Dodie G.
Travis G.
Charles H.
Mary H.
Christine H.
Lori K.
Oscar L.
Dru L.
Paul L.
Julissa M.
Lyanne M.
Edid M.
Jessie M.
Jennifer N.
Dorothy P.
Eugenia P.
Cindy R.
Ricardo S.
Gema S.
Carrie S.
Tara Y.