The university offers a variety of programs leading to a certificate of competency in special areas. Certificates may be earned by regularly matriculated or extended learning students,  and denote successful completion of a prescribed program of study designed to:
Impart specified professional/vocational/career competencies;
Produce mastery of content for sub-field of an academic major (discipline); or
Provide exposure to the range of materials in a traditional or emerging interdisciplinary field.
Courses offered for the certificate may be the same ones used to satisfy major, minor, credential or general education requirements. In order to qualify for a certificate, undergraduate candidates must earn a grade point average of 2.0 ('C') or better in applicable course work. Postbaccalaureate candidates must earn a grade point average of 2.5. Standards for individual programs may exceed this minimum. Candidates must also receive two-thirds of their certificate-applicable credit from the university. The transferring of credit or the substitution of courses may occur only after application to the appropriate campus authority.
Admission to the Program
Requirements (24 units)Postbaccalaureate standing
Certificate Requirements

Course Number
Course Title
Units
COMM 670
Seminar in Conflict and Conflict Resolution
4
MGMT 645
Negotiation and Bargaining
4
Twelve (12) units chosen from:
COMM 672
Intercultural Peacemaking
4
COMM 673
Advanced Mediation Skills
4
MGMT 642
Communication and Interpersonal Processes
4
MGMT 644or PA 557
Industrial RelationsPublic Sector Labor Relations
44
Department of Communication Studies, UH-018, (909) 537-5815 or Department of Management, JB-461, (909) 537-5731.
---
| Quarter | Term Dates | Registration | Late Fee Implemented | Final Day to Register and Pay(Census) |
| --- | --- | --- | --- | --- |
| Fall 2018 | 9/20/18-12/8/18 | 6/18/2017 | 8/6/2018 | 10/10/2018 |
| Winter 2019 | 1/7/19-3/23/19 | 11/21/2018 | 12/10/2018 | 1/28/2019 |
| Spring 2019 | 4/2/19-6/15/19 | 3/5/2019 | 3/18/2019 | 4/22/2019 |
Students are not enrolled until the College of Extended and Global Education has received a signed registration form and applicable fees have been paid.
Fees may be paid by cash, check, money order, or by Visa, MasterCard or American Express. Registration forms can be submitted to the College of Extended and Global Education in the Center for Global Innovation.
Late fees are $25 per class.
Census is the final day to register and pay fees. Students must use the Petition process to register after this date. Census is also the last day for students to withdraw from classes without record and receive a 65% refund (at no time are 100% refunds issued).
After Census, refunds for dropped classes are no longer issued. Withdrawals after this date will be permissible only for serious and compelling reasons, such as serious illness or accident, and students will receive a 'Withdrawal' on their records. Documentation is required for these exceptions.
Fees Schedule for 2018-2019
5 units: $1,300
4 units: $1,040
3 units: $780
2 units: $520
1 units: $260
Additional fees may be charged for courses that offer laboratory work or individual tutorial instructions.
*Important Student Fee Information: The College of Extended and Global Innovation makes every effort to keep student costs to a minimum. Fees listed in published schedules or student accounts may need to be increased to meet the operating costs of delivering continuing education courses and programs. Therefore, the College of Extended and Global Education reserves the right to increase or modify fees, without notice, until the date when instruction for a particular quarter has begun. All college of Extended and Global Education fees are subject to change.
Graduate Certificate Process
Steps and procedures for non-degree seeking students:
Select your desired Graduate Certificate Program.
Complete a preliminary application on the College of Extended and Global Education (CEGE) website.
Anticipate contact by the College to which you are applying.
Submit your official transcript to the College for review. For CSUSB graduates, a transcript is not required.
Upon acceptance to the Certificate Program, the College will provide you with the Graduate Certificate Open University Registration Form and a Program Plan.
Return the approved forms to CEGE with the registration fees. Full payment for the first quarter is due at the time of registration.
For enrollment into subsequent courses, you must contact the CEGE Graduate Certificate Coordinator for registration.
No later than the last term of certificate-applicable study, you must submit an Application for Certificate Programs form, along with the application fee, to the Office of the Registrar.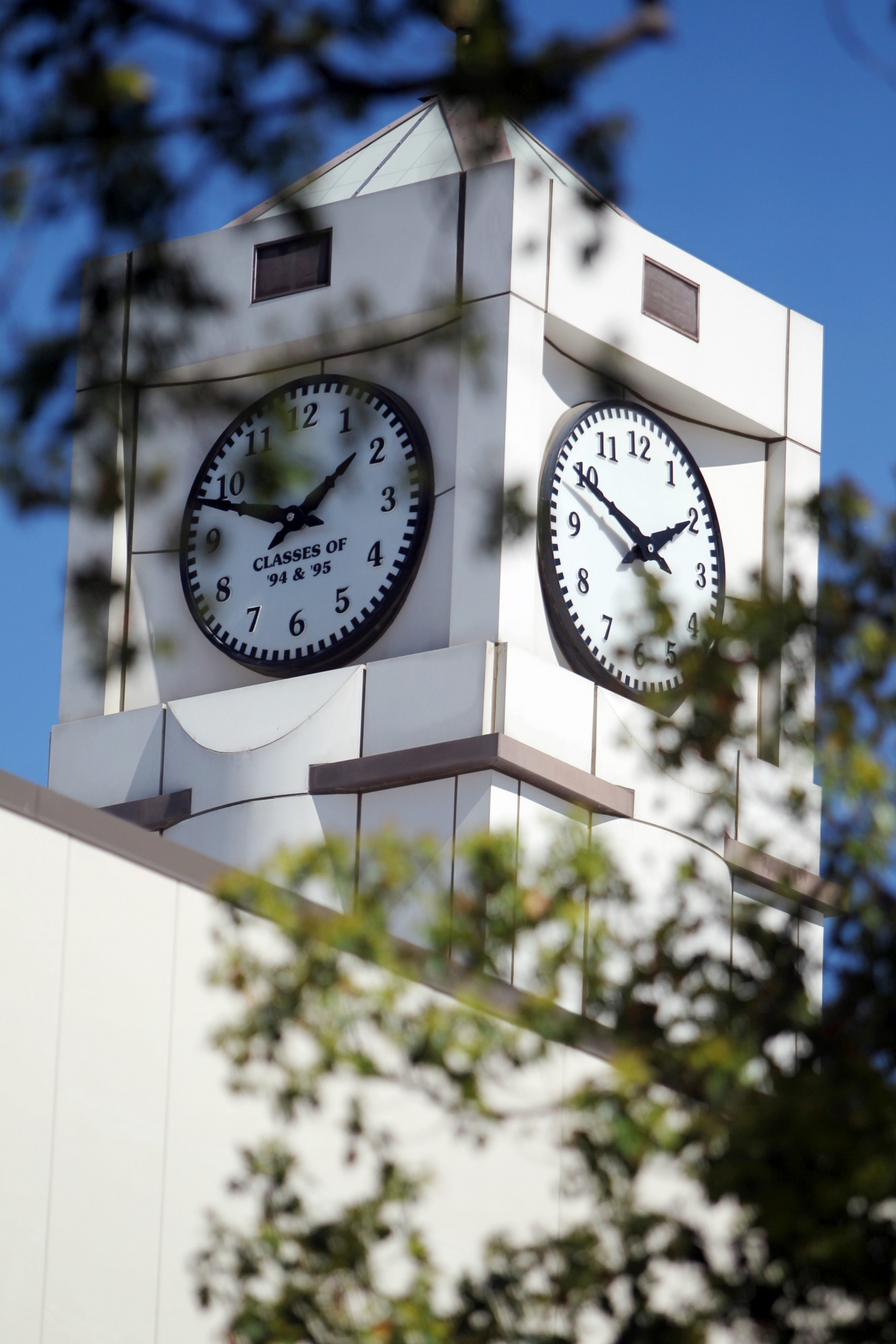 Certificate Completion
No later than the last term of certificate-applicable study, you must submit an Application for Certificate Programs, along with the application fee, to the Office of Registrar.