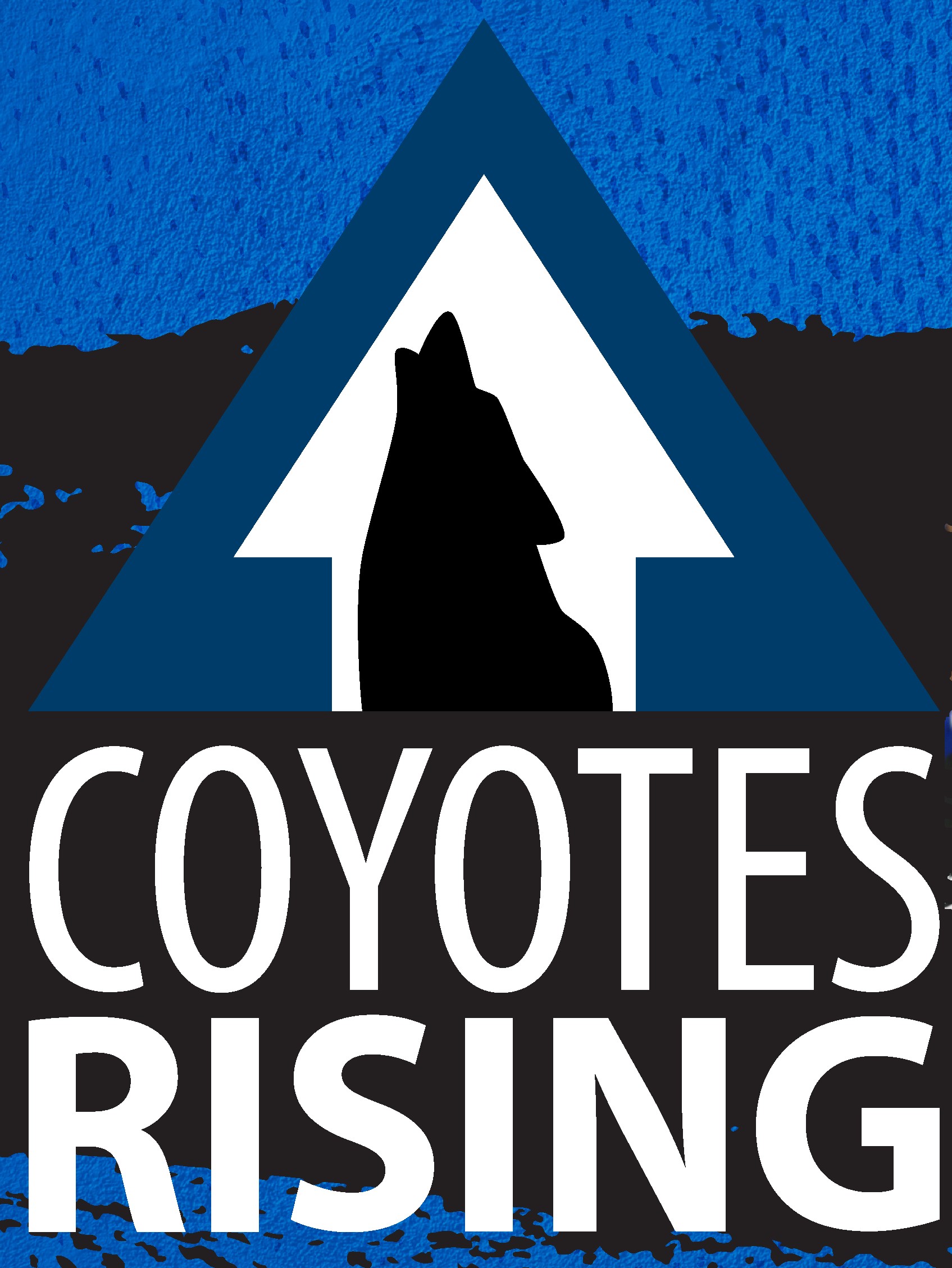 Coyotes Rising
The Office of Outreach and Recruitment at CSUSB is proud to share with you the Coyotes Rising summer program! Coyotes Rising is an award-winning program that is completely complimentary. 
Coyotes Rising is a comprehensive student recruitment and retention program for high achieving African American high school students. The program aims to introduce our campus to prospective students through effective collaboration with on-campus and off-campus constituencies. 
Coyotes Rising is a thoughtful, interactive and transformational summer program brought to you by California State University, San Bernardino. We feel confident that through your participation, you will learn more about the following; Options for college, CSUSB as a campus and university, leadership, community and college admissions insights to achieve a successful senior year. The program will provide for participating students, early exposure to a university setting, in addition to its many resources and life-changing opportunities. The program would provide enrollment assistance to prospective students, through workshops, presentations, and individual counseling from designated Admissions Counselors and staff members.
We look forward to your participation and welcoming you into the Coyote Pack! 
The Coyotes Rising program will take place, June 22 - 23. ​Register today, to join the 2022 summer cohort! 
June 22, 2022 | 10am - 1pm | Via Zoom 
June 23, 2022 | 8am - 5pm | University Hall Room 120  
Contact Us
For questions or for more information about this program please contact the following staff members: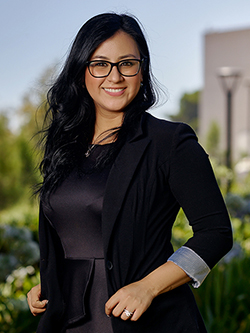 Melissa Guerra
Lead Outreach and Special Programs Coordinator
mdavila@csusb.edu
(909) 537-3870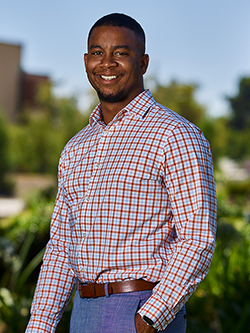 Brandon Landrum
Admissions Counselor
brandon.landrum@csusb.edu
(909) 537-3783