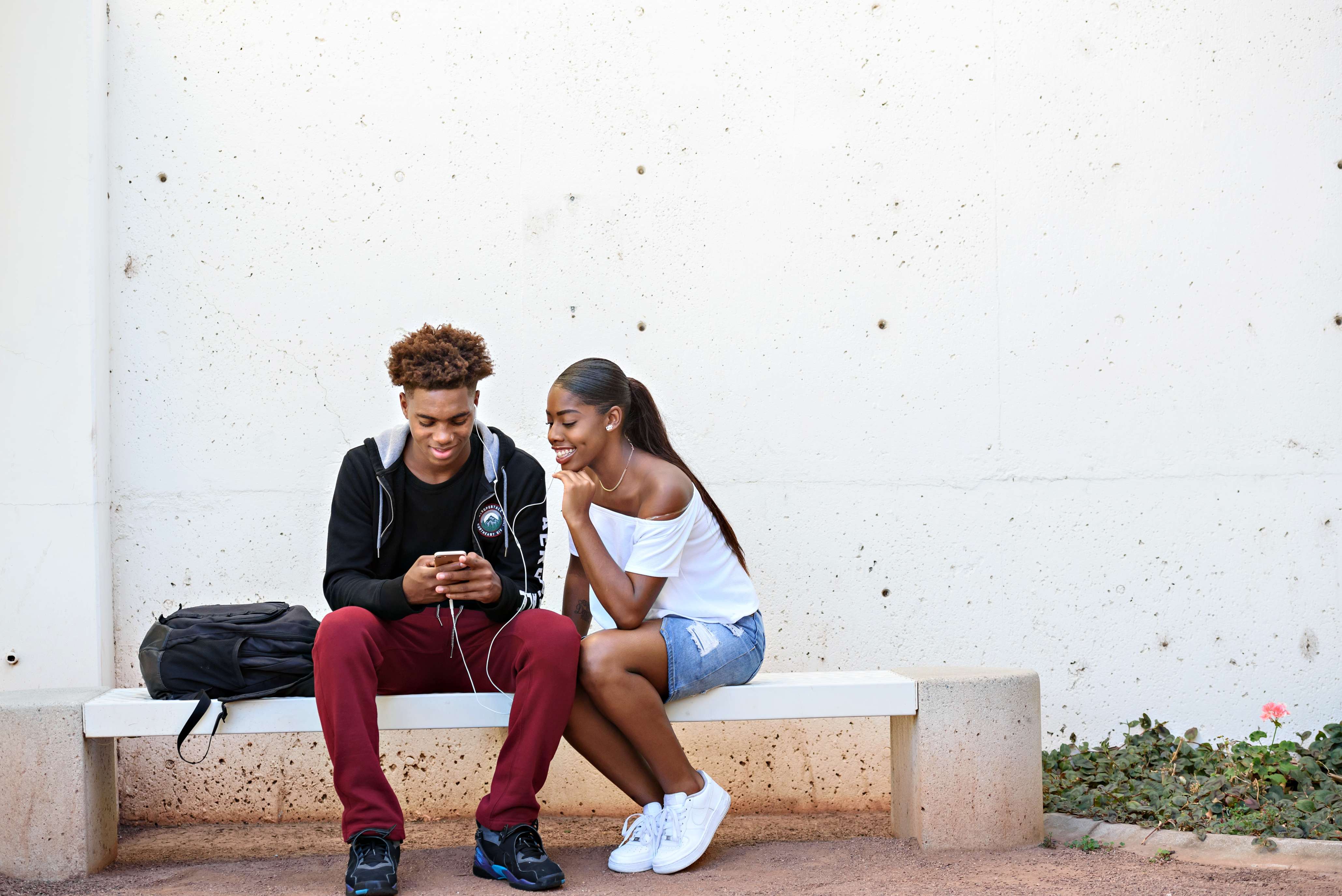 Thursday, February 18, 2021
CSUSB is committed to inclusivity, social justice and equity and is excited to welcome our admitted students to our campus.
When: Thursday, February 18, 2021
Time: 4:00 p.m. - 6:00 p.m.
Where: Virtually via Zoom
 
California State University, San Bernardino is excited to present our Black Student Empowerment Symposium! This program is exclusively for our First-Year African American students who've applied or been admitted to CSUSB.
We invite applicants and admitted students to learn about the resources that will enhance their CSUSB experience as African American students. Our goal at CSUSB is to show students that they have a community here and we are excited to embrace them with open arms. We are here to show students how they can overcome any barriers that might be placed in front of them and persevere.