Coyotes Connect 2021
We are excited to help you become part of #InthePack2021!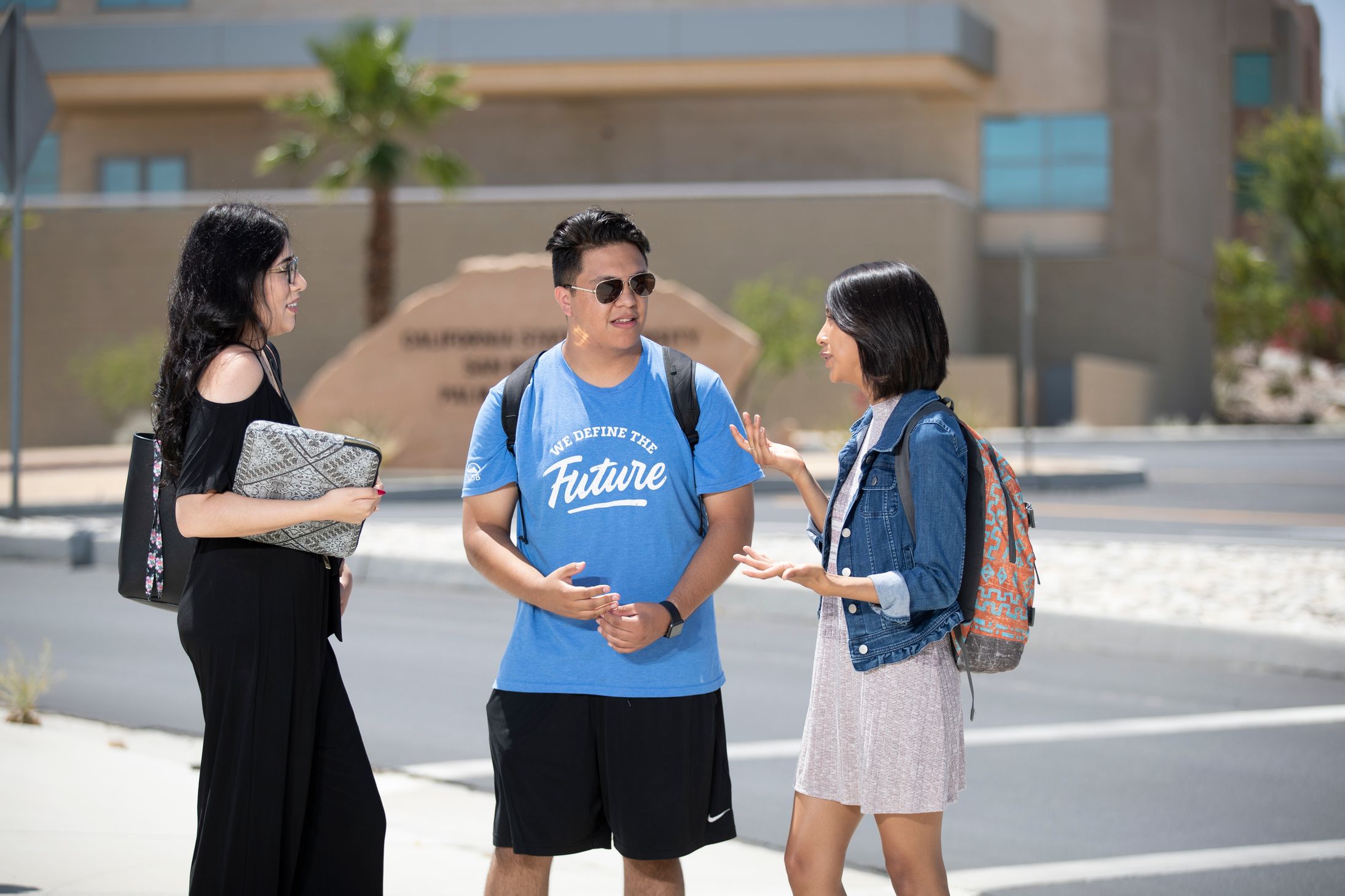 All Applicants for Fall 2021 
When: Multiple Dates
Time: Multiple Times 
Where: Virtually via Zoom Webinar
We know you have many choices when looking to continue your educational journey. To help with your transition to college, we would like to invite you to take part in multiple virtual sessions that help showcase our colleges, campus resources, and talk about your next steps in becoming a #Coyote4Life!
Join our multiple sessions.
For more information about CSUSB's Palm Desert campus visits and events please contact our following staff:
Alejandra Quintero
Direct: (909) 537-8272
alejandra.quintero@csusb.edu