Virtual Ambassadors
The Virtual Ambassadors are peer mentors who are dedicated to fostering positivity, innovation, and wellness through virtual peer-to-peer programming and weekly ZOOM workshops.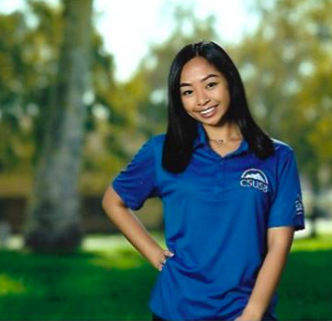 Ashley Baluyot
BA Psychology
"Some of my favorite things to do are hiking, mountain trips, and dancing."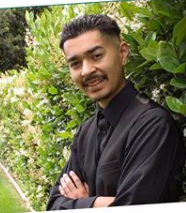 David Juarez
BS Kinesiology
"I like to listen to music, play video games, and make YouTube videos. I am also a huge nerd when it comes to Star Wars."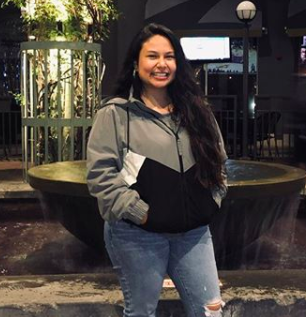 Gilma Ramirez
MA Communications Studies
"My favorite quote is 'Always believe that the impossible is possible' by Selena Quintanilla."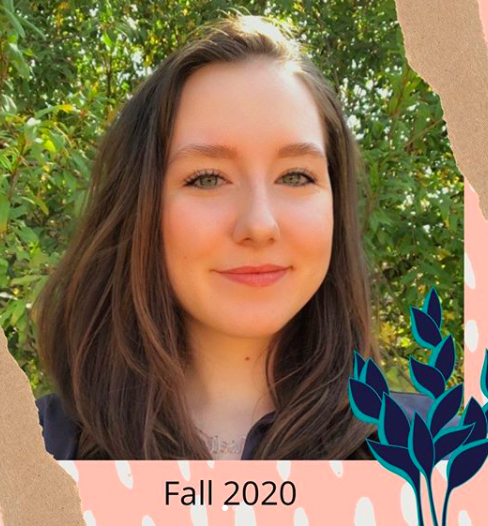 Noelle Roddam
BS Biology
"I like to listen to music and bake sweet treats."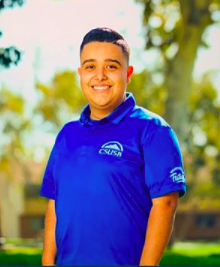 Daniel Briones
BA English
" I am majoring in English with a concentration in Linguistics, in hopes of becoming a high school English teacher."
Angelica Highsmith
BA Theatre Arts
"I love thrift shopping!"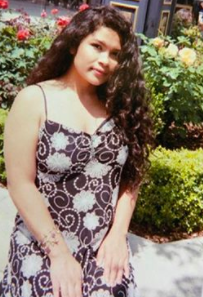 Rayleen Razon
BA Industrial-Organizational Psychology
"I love to travel and my favorite food is Birria."