Our LINK Graduate and Practicum Students
Ayleen, Graduate Student & CSUSB Alumni
Program: MA in School Counseling, University of Redlands
Career Goal: 
Fun Fact: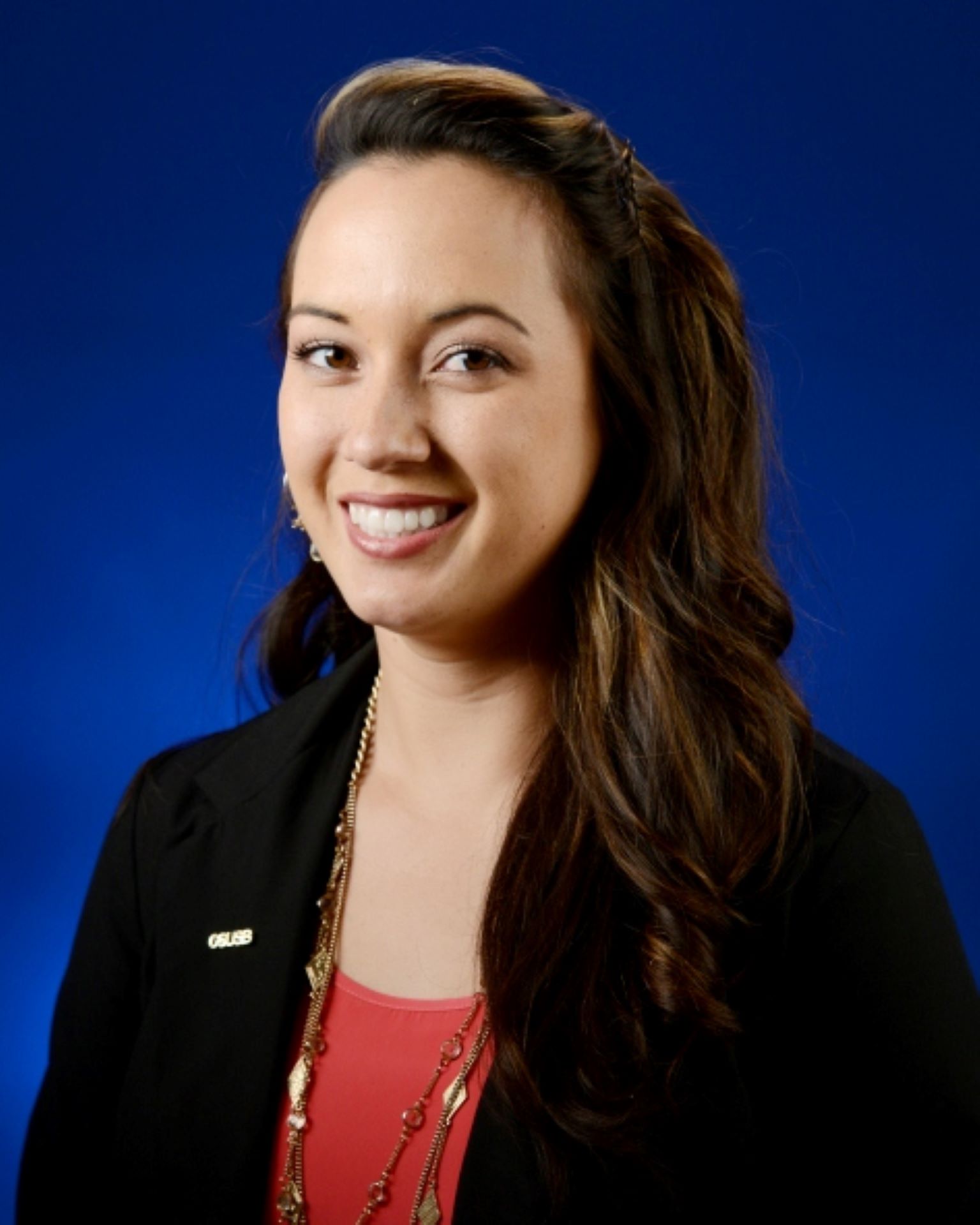 Brittany, Graduate Student & CSUSB Alumni
Major: MA in School and College Counseling: University of Redlands
Career Goal: Currently I would like to gain more experience in helping students determine and work toward both academic and career goals. My long-term goal is to become a community college counselor.
Fun Fact: I love personality and career assessments! I am always asking my students, friends, and family to complete assessments such as the Myers-Briggs Type Indicator (MBTI), the 9 Enneagram Types, the CliftonStrengths Assessment, the Real Colors Personality Assessment, etc. I believe assessments are a great tool to gain more self-awareness so you can be successful both in your personal and professional lives. In discussing your results with others, it allows them to get to know you and support you in deeper and more intentional ways.
Tiffany, Practicum Student
Major: BA in Communication Studies
Career Goal: 
Fun Fact: