We Have a New Website!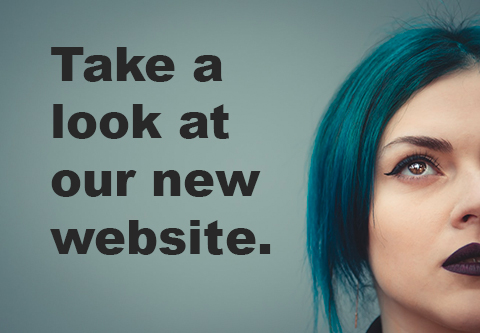 WE HAVE worked long and hard on our new, improved website which brings us into line with the appearance and functionality of the CSUSB web presence.  As part of that process, our home web address has changed from library.csusb.edu to www.csusb.edu/library, but not to worry, a redirect is in place.
However, not every page on the site has a redirect, and some pages do not have an exact equivalent, so please check your links!
Instructors, if you are accustomed to showing your students a particular path through the library's site, please review before the new quarter starts, because the path may be different now.
Web addresses that have changed:
Any web address that started with library.csusb.edu 
--Generally, pages with basic information about the library.
Any web address that started with libnews.lib.csusb.edu 
--Mostly our old "News & Events" blog, which has been retired.
Web addresses that have NOT changed: