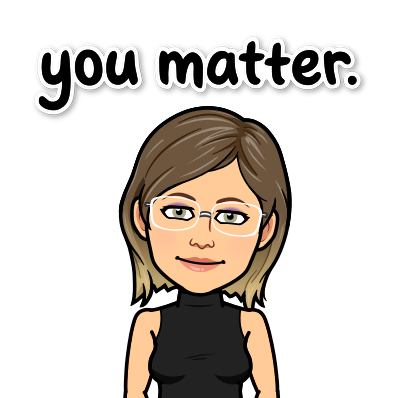 Kelly Straight Dortch
Faculty Advisor 
Liberal Studies Program Coordinator
"Courage is an inner resolution to go forward despite obstacles. Cowardice is submissive surrender to circumstances. Courage breeds creatvitiy; Cowardice represses fear and is mastered by it. Cowardice asks the question, is it safe? Expediency asks the quesiton, is it politic? Vanity asks the question, is it popular? But, conscience asks the question, is it right? And there comes a time when we must take a position that is neither safe, nor politic, nor popular, but one must take it because it is right." -Dr. Martin Luther King Jr.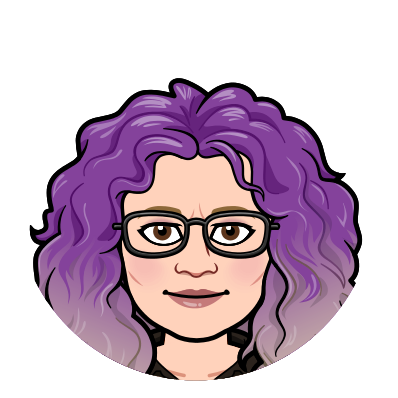 Daiana Rodriguez 
Administrative Support
"Academic excellence has many paths which life enjoys redirecting, but when advocacy is met with dedication and service to others lives are redirected to paths of excellence." -Daiana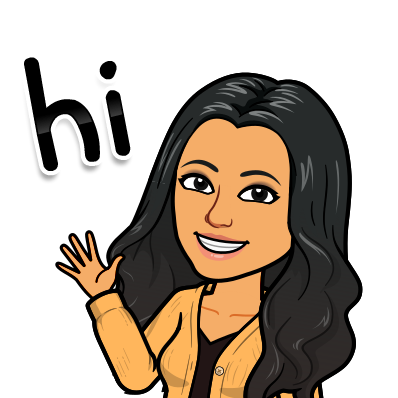 Lorinda Maya
Administrative Support
"Education of the mind without education of the heart is no education at all."
-Aristotal
Arturo Gutierrez
Liberal Studies Programs Advisor
"Quote and Image TBD"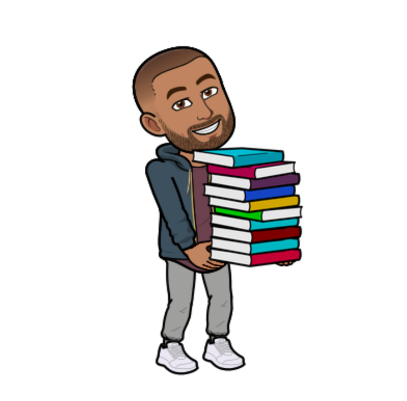 Berns, PALS Mentor
PALS Team Training Specialist 
Major: Math
Track: Teaching Track
"Life is 10% what happens to you and 90% how you react to it." - Charles R. Swindoll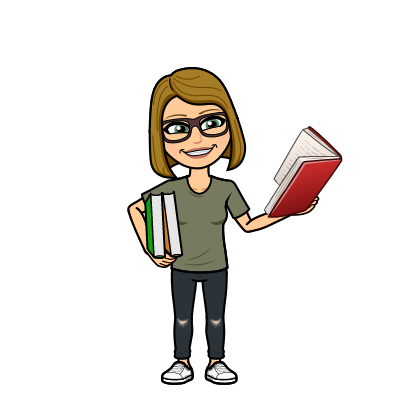 Delaney, PALS Mentor 
Specialty Campaign Designer
Program: Liberal Studies
Concentration: Integrated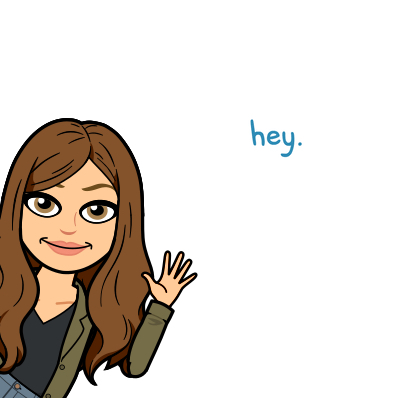 Esther, PALS Mentor
  Media and Public Relations Editor
  Program: Liberal Studies
  Concentration: Integrated
  "Make your life a masterpiece; imagine no limitation on what you can be, have or do." - Brian Tracy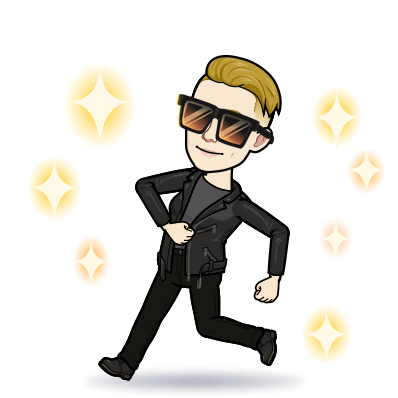 Jess, PALS Student Assistant
Special Projects Coordinator
"Stop living your life based on what people say is not possible. Other people's idea of what you are not capable of achieving is usually based on their own limited beliefs and is not your burden to carry." Elisabet Velasquez