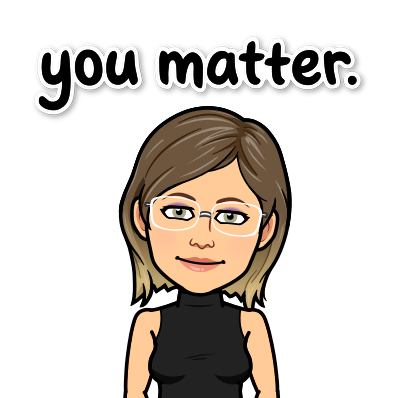 Kelly Straight Dortch
Faculty Advisor 
Liberal Studies Program Coordinator

"Courage is an inner resolution to go forward despite obstacles. Cowardice is submissive surrender to circumstances. Courage breeds creatvitiy; Cowardice represses fear and is mastered by it. Cowardice asks the question, is it safe? Expediency asks the quesiton, is it politic? Vanity asks the question, is it popular? But, conscience asks the question, is it right? And there comes a time when we must take a position that is neither safe, nor politic, nor popular, but one must take it because it is right." -Dr. Martin Luther King Jr.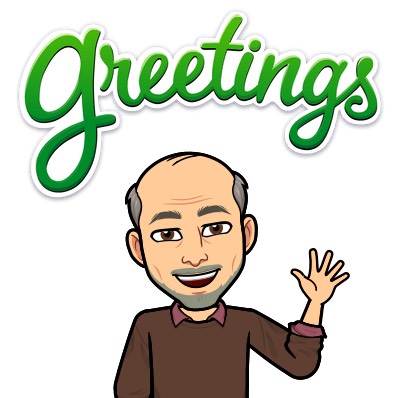 Dany Doueiri
Faculty Advisor
"I care more about the people my students become than the scores on the tests they take."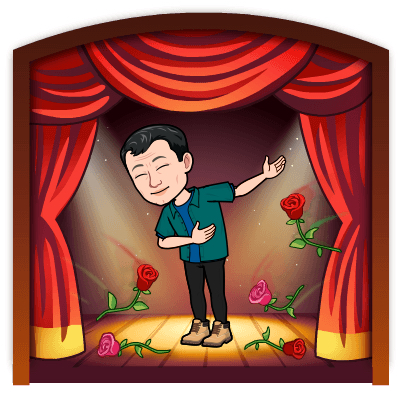 Thomas Provenzano
Faculty Advisor
Email Contact: tompro@csusb.edu
Office Phone: (909) 537-7367
Office Hours:
Mondays and Tuesdays: 10:30 am - 12:00 pm in College of Education, Room 114 (CE 114)
Wednesdays: 10:30 am - 12:00 pm in Performing Arts, Room 104 (PA 104)
"All The World's A Stage" - William Shakespeare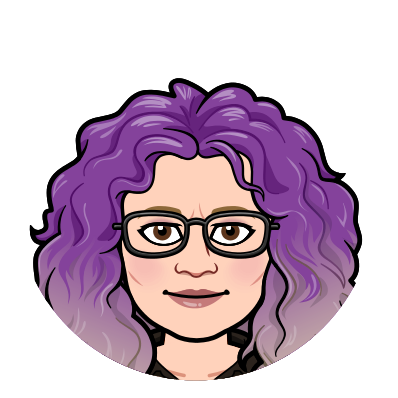 Daiana Rodriguez 
Administrative Support

"Academic excellence has many paths which life enjoys redirecting, but when advocacy is met with dedication and service to others lives are redirected to paths of excellence." -Daiana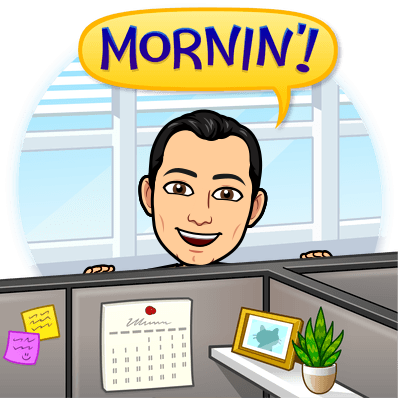 Bernardo Benigno
Administrative Support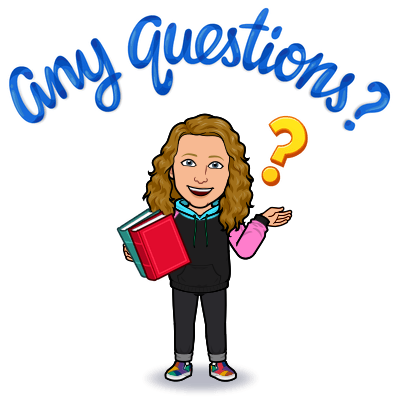 Alissa, Program Ambassador for Liberal Studies (PALS)
PALS Team Training Specialist 
Major: Liberal Studies 
Concentration: Integrated
"Proud to be teaching and to always be learning." - A.B.