LTC Student Research Challenge 2021-2022
Topic: How to improve the Inland Empire's transit system using Big Data and Policy solutions.
Research in Big Data analytics offers tremendous opportunities to improve the transit system. To what extent can the paradigms of Big Data analytic be used in the Inland Empire? The goal of the LTC 2021 Student Research Challenge is to explore these opportunities, from the day-to-day operation of the transit system to the long-term strategic planning of the region's transportation.
A rich set of data are being collected by the public transit agencies in the Inland Empire. Major data sources available for this project including: 1) automated fare collection system, which provide passenger count and timestamp at bus stops; 2) GPS trace and OBD-II readings, which record bus location, speed and diagnostic readings at second-by-second level; and 3) Battery level and charging schedule, which are available for electric buses.
A sample dataset from Foothill Transit Line 280 and Omnitrans Route 61 is available here.
For more information, contact the LTC at ltc@csusb.edu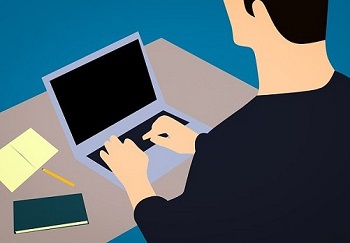 Timeline
Student application deadline -  April 1, 2021
Students selected - May 1, 2021
Project begins - June 1, 2021
Junior Faculty Research Challenge -- Call for Proposals 
The Leonard Transportation Center Junior Faculty Fellowship program recognizes and supports junior faculty to conduct transportation-related research in the Inland Empire. The one-year fellowship includes a stipend up to $10,000. The fellowship supports junior faculty from regional universities as they test new research ideas, pursue unique collaborations and build a network of colleagues who share their interest in improving the transportation systems in our local community. Multidisciplinary research and faculty-student collaboration are encouraged, preference will be given to proposals in the following areas:
Proposals are accepted year round, please contact the staff at the Leonard Transportation Center to discuss your ideas. 
Understanding the challenges and finding possible solutions for enhanced transportation mobility in suburban, inland ports
Emerging applications in the transportation systems and transportation cybersecurity
For more information, contact the LTC at ltc@csusb.edu