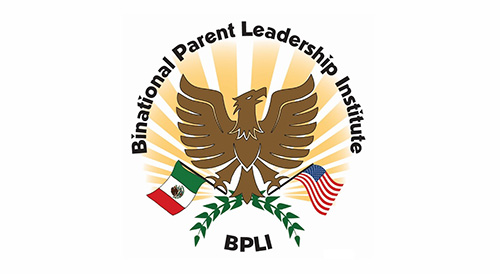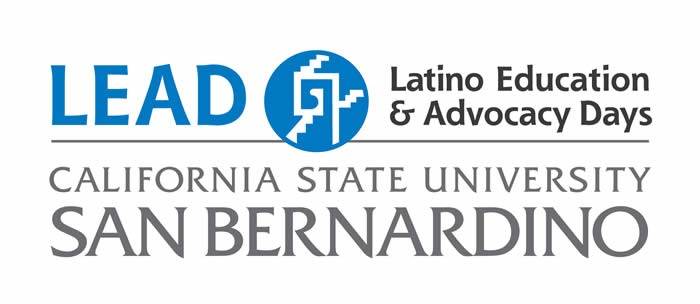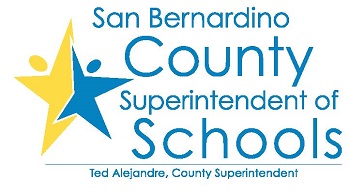 Binational Parent Leadership Institute Membership Orientation
September 19, 2019
8:30 a.m. to 3:00 p.m. 
601 N E St, San Bernardino, CA  92410
PURPOSE
Explore and establish an organized Parent Involvement mechanism in the Inland Empire that will provide parents with institutional leadership trainings to become effective change agents in service delivery for their families.
Develop a process(s) for parents to create a cadre of leadership for parent voice, direct input, advocacy and impact in schools & communities and at local, regional, state and national levels.
Develop focus on effective strategies to meaningfully engage parents in planning, implementation and evaluation of service to ensure successful outcomes for student and families.
PROPOSITO
Explorar y establecer un mecanismo binacional de padres para su involucramiento organizado en el Inland Empire, el cual sea capaz de proveer a los padres un entrenamiento avanzado para el liderazgo institucional, y de esta manera puedan convertirse en agentes de cambio al servicio de sus familias.
Desarrollar un proceso dirigido a padres y crear un marco de liderazgo organizado para el involucramiento directo, expresar su opinión, abogar e impactar dentro de escuelas y comunidades locales y regionales, así como a nivel estatal y nacional.
Desarrollar un enfoque en estrategias efectivas para un compromiso significativo de los padres en la planeación, implementación y evaluación de servicios, y asegurar resultados positivos para las familias y estudiantes.
BPLI Officers / Parent Leaders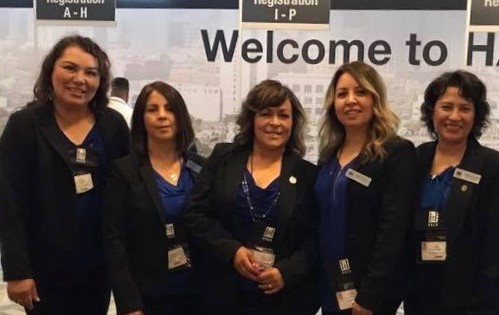 Co-Chairs/Advisors
Linda Miranda, Special Assistant to the Superintendent, San Bernardino County Superintendent of Schools office - linda.miranda@sbcss.net
Tammy Garcia, Coordinadora IME/ Community Affairs - Consulado de México en San Bernardino, CA. - tgarcia@sre.gob.mx
Enrique Murillo, Jr., LEAD Executive Director - CSUSB - emurillo@csusb.edu
The planning, curricula, logistic, and outreach committees are based on a participatory model of collaboration, respect and interaction. These additional participatory organizations and entities serving; represent the most prominent or active parent, family, and community groups who educate, train, advocate, support, and/or work most directly with parents, parent coordinators, parent leaders, and liaisons:
Los comités de planeación, curricula, logística y divulgación están basados en un modelo participativo de colaboración, respeto e interacción. Estas organizaciones y entidades participativas adicionales representan a los más activos y prominentes padres, familias y grupos comunitarios , quienes a su vez educan, entrenan, abogan , apoyan y/o trabajan directamente con padres, padres coordinadores, padres líderes y enlaces:
Consulate of San Bernardino and Riverside Counties
DEI - Diocese of San Bernardino and Riverside Counties
IME – Instituto de Mexicanos en el Exterior
LEAD Projects - Latino Education & Advocacy Days, California State University - San Bernardino
PIQE - Parent Institute for Quality Education
Office of Assemblymember Eloise Reyes
Riverside County Office of Education - Migrant Programs
San Bernardino County Office of Education - Family Engagement Network
TODEC – Training Occupational Development Educating Communities