Welcome!
"Writing is thinking. To write well is to think clearly. That's why it's so hard.' – David McCullough
The JHBC Professional Writing Office is open to both graduate and undergraduate students who seek to improve their writing in general and specifically hone in on business writing skills. We tutor students across the disciplines in all stages of the writing process, but focus primarily in writing associated with business.
Hours of Operation and Contact
Fall 2020 Hours:
Monday through Thursday: 9:00 a.m. - 6:00 p.m.
Location: JB 462- online due to C-19--all appointments are via the mywco.com/jhbc system
Phone: (909) 537-3704 (We are not checking messages at this time-- please email for questions or concerns)
Email: JHBCProfessionalWritingOffice@csusb.edu
---
How to Make an Appointment
Visit http://mywco.com/jhbc and log-in or create a new account.
Select the appointment time that best fits your needs.
Fill out the appointment form and click "submit."
Be on time for your appointment with your assignment printed out.
If you are more than five minutes late, you will not receive credit for your visit and will risk losing your appointment slot.
---
Meet Our Staff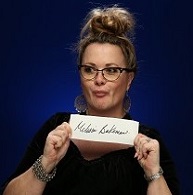 Melissa 'Mel' Bakeman, Faculty Director
Years teaching: I have taught at CSUSB for over two decades.
Future career plans: Never grow up, but be responsible in the process.
Fun fact: I have over two dozen animals—including twenty chickens and an indoor pig named Churchill.
Favorite book/movie: Raymond Chandler's Farewell My Lovely/My Butterfly or the Shawshank Redemption
Alejandra Marquez
Major: M.A. English Composition, Literature concentration
Future career plans: Teach at the university level (or potentially high school)   :)
Fun fact: I have nearly 300 books and have read about 2/3 of them!
A favorite book: This Bridge Called My Back by Cherrie Moraga and Gloria Anzaldua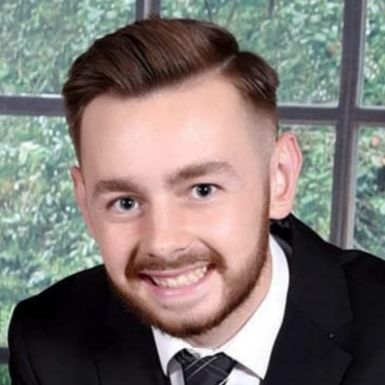 Ryan Miller
Major: B.A. in Business Administration, Finance concentration 
Future career plans: I plan to enter a Social Science teaching credential program at California State University, San Bernardino (CSUSB). With this credential, I plan to teach high school students about the principles of Government, Economics, U.S. History, World History, and Geography. I also intend to help guide teenagers into the next chapter of their lives with care and compassion.
Fun Fact: I am an amateur barber, and I cut my family and friends' hair whenever I get the chance. I also produce music for fun, which I post on my YouTube channel!
Favorite movie/book/game: My favorite video game is LA Noire, my favorite movie is The Way Way Back, and my favorite book is Total Money Makeover.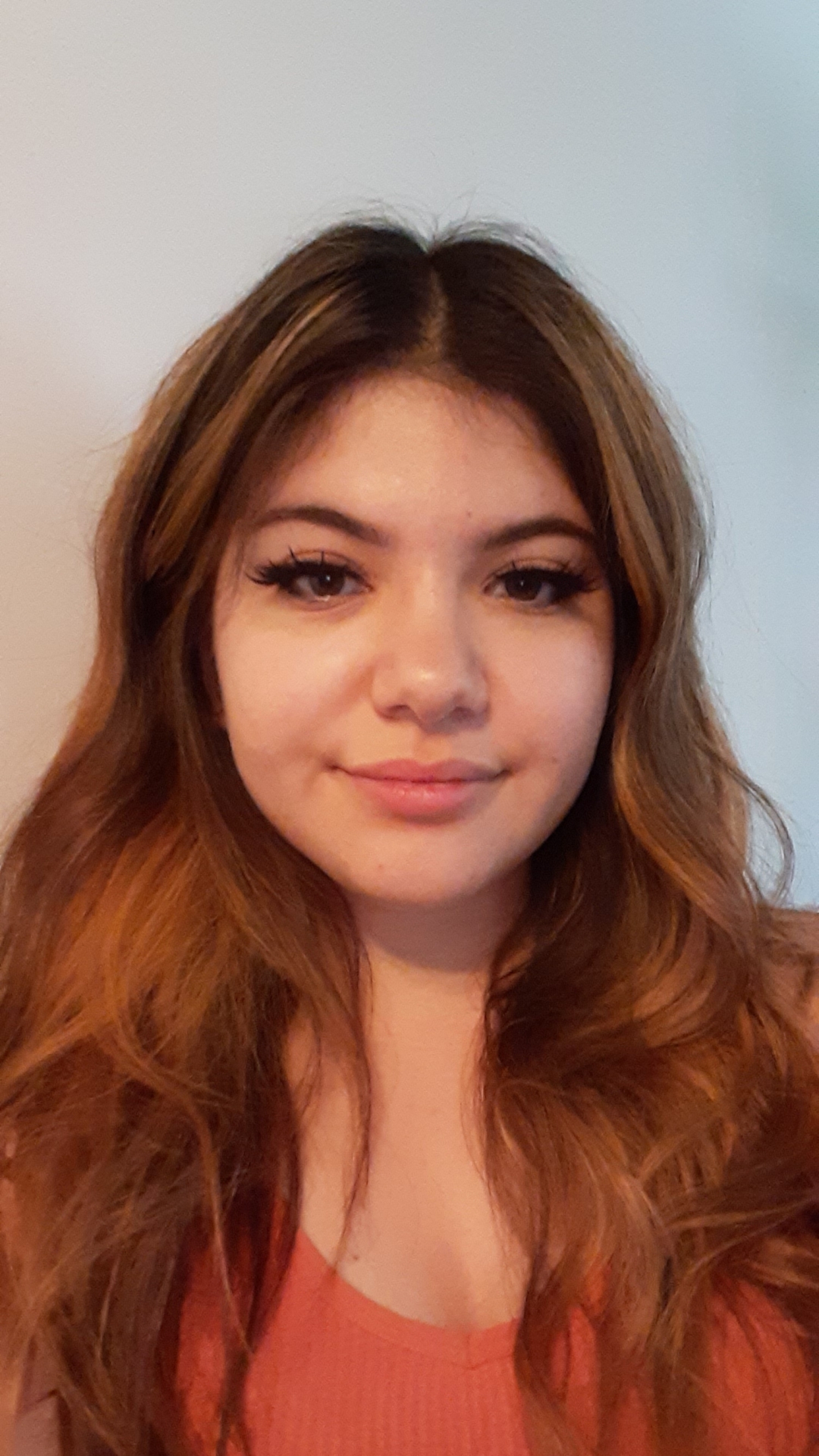 Betty Thompson
Major: B.A. in Business Administration, Information Systems and Technology concentration
Future Career Plans: Narrow down a position I'm most passionate about in the field of cyber security
Fun Fact: I would love to master the piano and chess
Favorite TV Show: That '70s Show
Tutor Alumni
Congratulations to our past tutors who have graduated!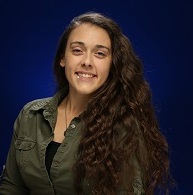 Breanna Hinckley, c/o 2017
B.A. Business Administration
Concentrations: Management and Marketing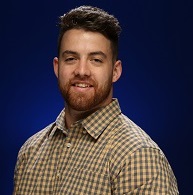 Bryan White, c/o 2017
B.A. Business Administration
Concentration: Marketing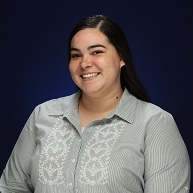 Chloe Watts c/o 2018
B.A. Liberal Studies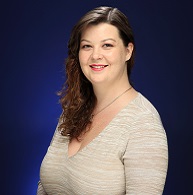 Lauren Cook c/o 2019
 B.A. Communications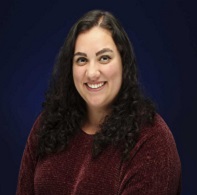 Erin Metz c/o 2019
B.A. English, concentration in Creative Writing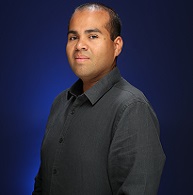 Alberto Velasco, Jr. c/o 2019
B.A. Administration, Entrepreneurship Concentration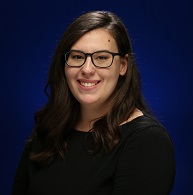 Marisol Rivera c/o 2019
M.A. English Composition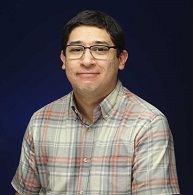 Randy Lucio c/o 2020
M.A. English Composition, concentration in Applied Linguistics