Tuesday, April 16, 2019
10:00 a.m. to 3:00 p.m. (Open Expo, no registration needed)
Open to all CSU Faculty and Staff - SMSU Event Center
*Food/refreshments and amazing giveaways throughout the day.
The 3rd annual ITS Tech Talks expo, Tuesday, April 16, 2019, will focus on teaching and learning technologies in support of the CSU Graduation Initiative 2025.
Highlights from Our Past Event
The event is a great opportunity for faculty and staff to meet and exchange ideas about technology in education, explore current and emerging technologies, and learn about projects that are enhancing the teaching and learning experience.
Highlights from Our Past Event
The event will include:
Great Food, Music, and Giveaways
FREE Software Downloads (bring your own device); Adobe CC, Camtasia, Microsoft Office Suite, Zoom, and more
Faculty Panel Discussion
Hands-on Opportunities  
Course Design Consultations
Distance Learning & Video Conferencing Solutions
Instructional Multimedia Demonstrations
Emerging Technology Displays
Assistive Technology Demonstrations
Accessibility Consultations
Agenda
Open Expo 10:00 a.m. to 3:00 p.m. |FREE Swag Bag with USB Drive at Check-In (while supplies last)
General Session
10:00               Light Breakfast
10:30               Welcome & Opening Remarks
Presentations and Prize Giveaways
11:30               Blackboard Lightning Presentation
12:00               Lunch
12:30               Faculty Panel Discussion: Teaching and Learning Technologies Across Disciplines
                           Will be streamed live on the CSUSB homepage.
                           Watch Live and join the discussion at Palm Desert Campus in room RG-205 or join the live stream on social media at:
                                Instagram:csusbsupport
                                Facebook: CSUSB Technology Support
Moderator
Dr. Mihaela Popescu, ATI Faculty Director 
Virtual Reality
Professor Kurt Collins, College of Arts & Letters
VR/Sound Design
Professor Scott Vance, College of Arts & Letters 
360-degree video
Dr. Arianna Huhn, College of Social & Behavioral Sciences
Group Collaboration using Slack
Dr. Terri Nelson, College of Arts & Letters
Adaptive Learning using Smart Sparrow
Dr. Larry Mink, College of Natural Sciences  
Adaptive Learning using Smart Sparrow
Dr. Andreas Beyersdorf, College of  Natural Sciences 
Active Learning Spaces
Dr. Michael Chen, College of Education
1:30                 Faculty Panel Discussion: Q&A 
2:15                 Opportunity Drawings 
3:00                 Closing Remarks
Faculty Panel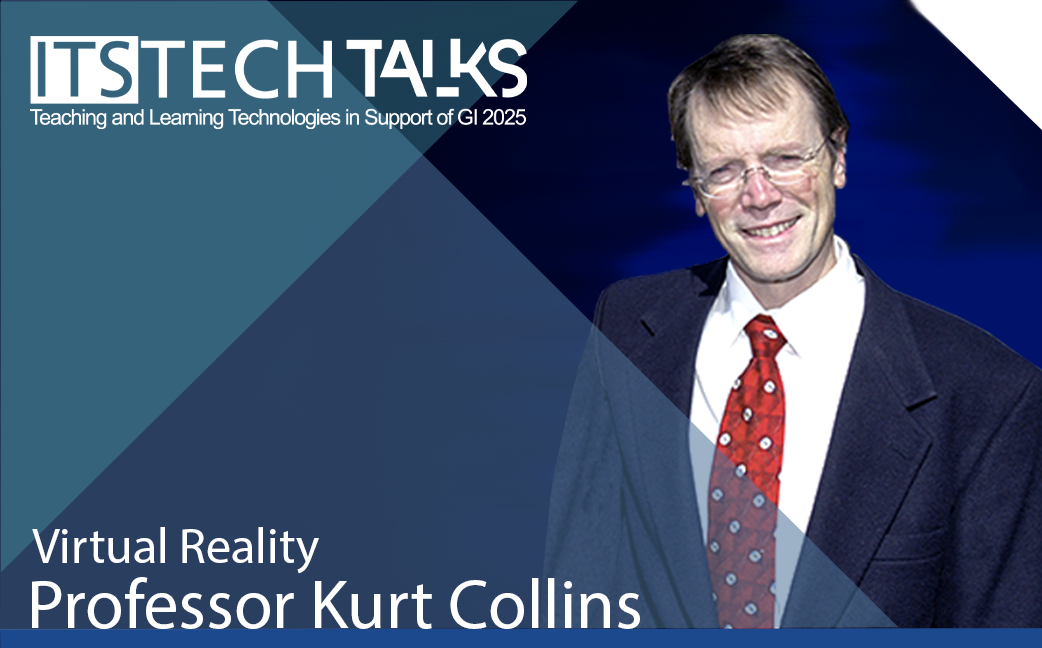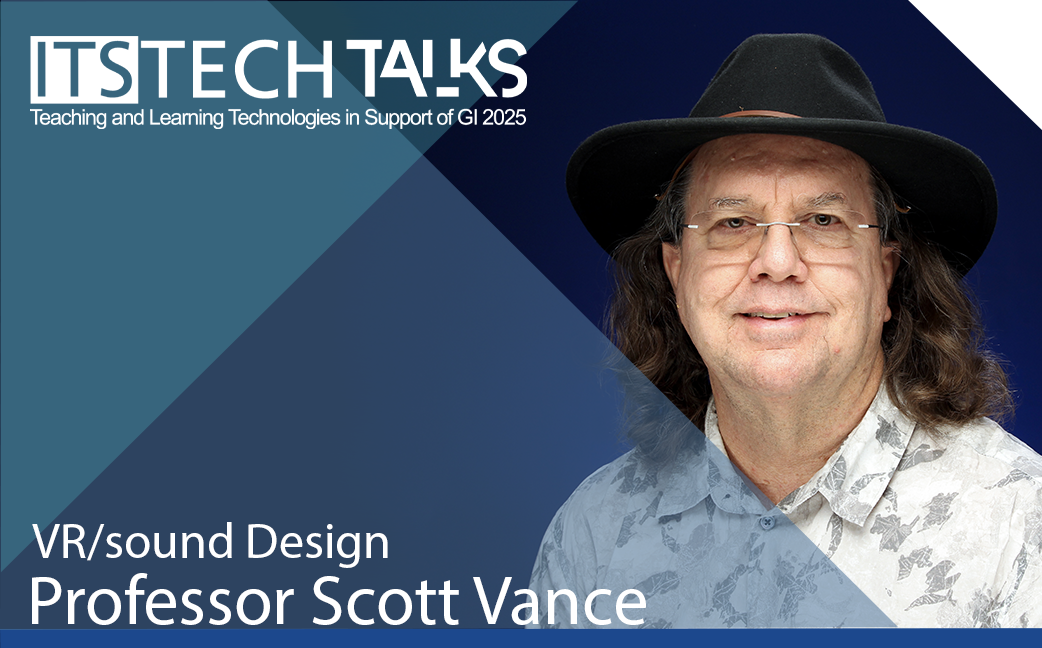 Professor Kurt Collins and Professor Scott Vance implemented project-based learning with virtual reality in their classrooms and at Academic Technologies and Innovation (ATI). They are working with their students to create visual and auditory assets for the virtual reality learning simulations produced at ATI.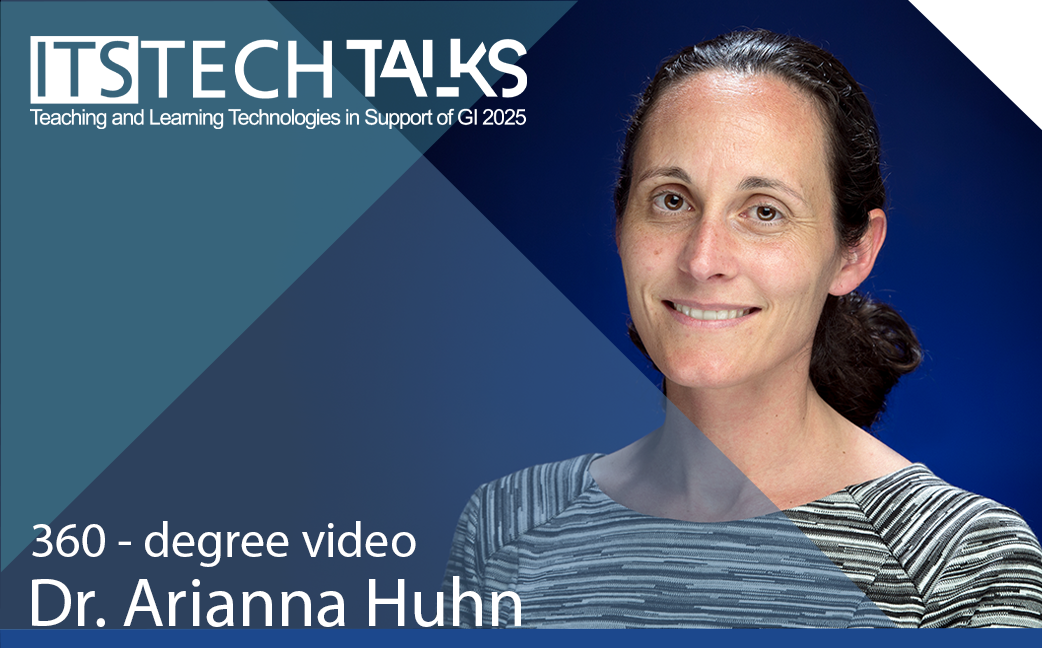 Dr. Arianna Huhn has recreated her successful exhibition In|Dignity as an immersive environment in which clever use of 360-degree video brings the stories and artifacts to life. She is exploring the pedagogical integration of this exhibition into various curricula exploring diversity.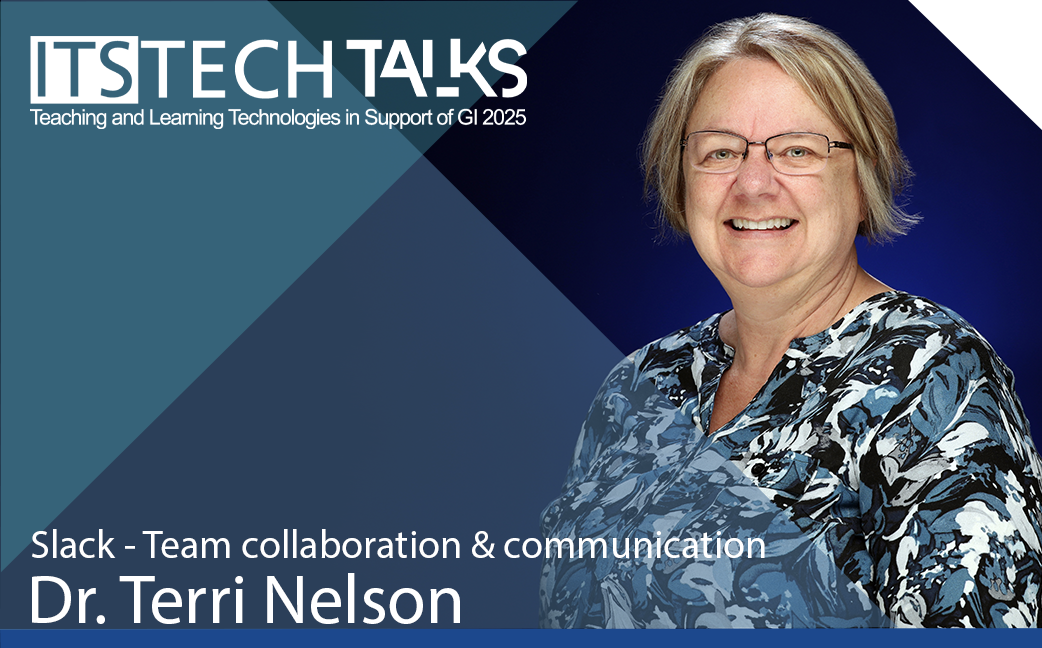 Dr. Terri Nelson, a well-known innovator in educational games for learning, enlivens class discussions with Slack, a free app/browser that integrates features of email, text messaging, Facebook and discussion boards. More than 98% of the 150+ surveyed students found Slack-assisted communication to be useful for their learning!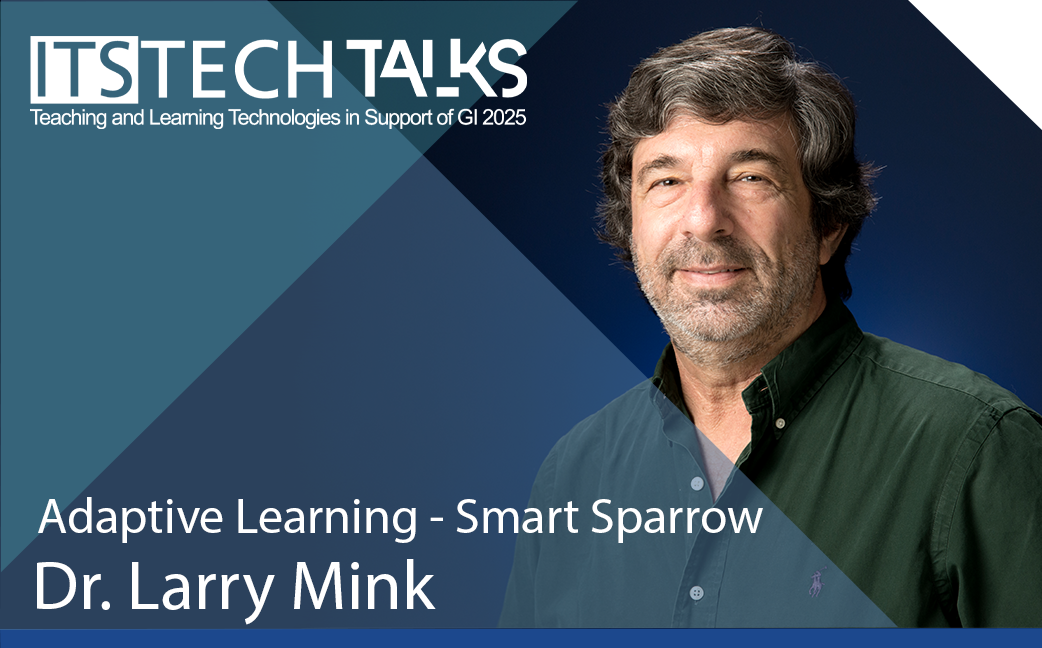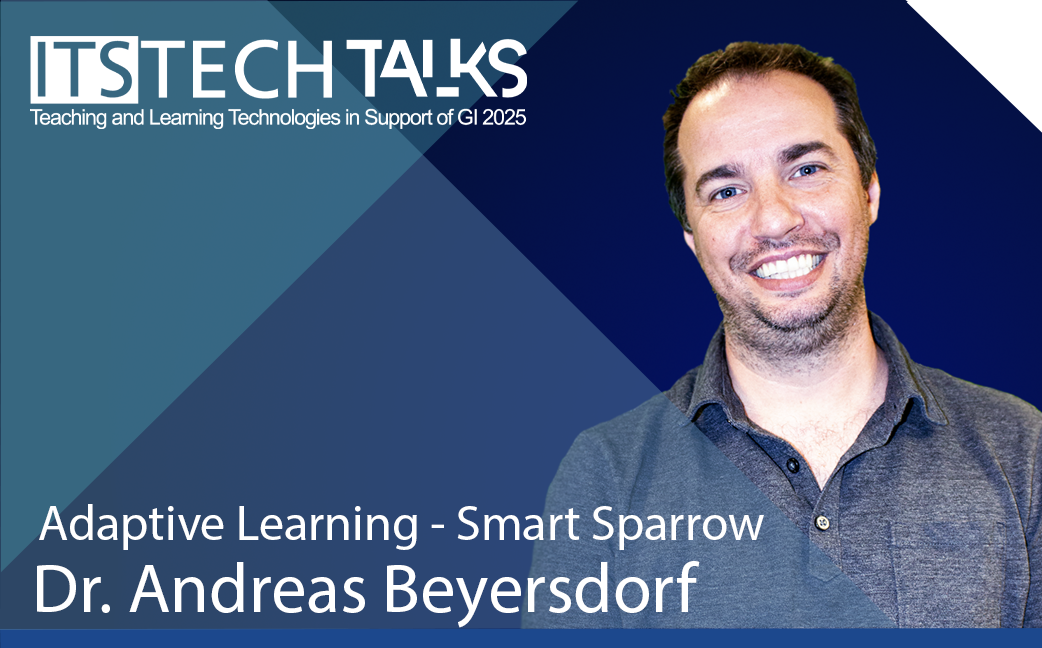 Dr. Larry Mink and Dr. Andreas Beyersdorf have developed and implemented an award-winning, open source, adaptive learning set of online homework for CHEM 216 General Chemistry II on the Smart Sparrow platform. Their work builds on research regarding the positive impact of personalized learning in STEM disciplines.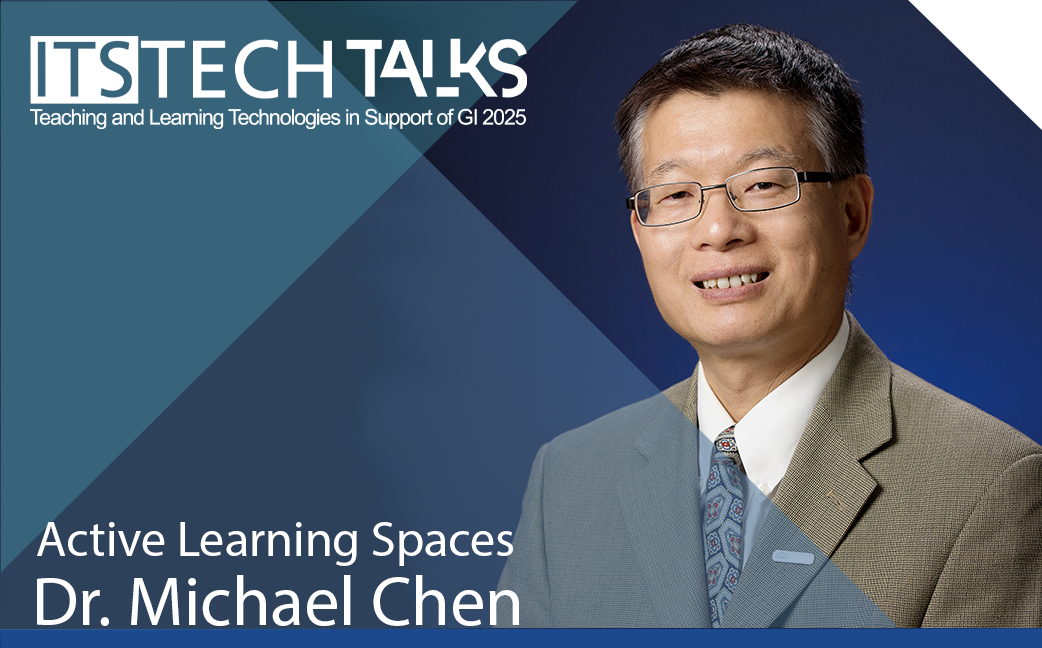 Dr. Michael Chen's legacy in active learning design can be seen all over the campus, in every classroom where movable furniture makes small group work more meaningful. He has pioneered the design of classrooms for active learning and has great success using these classroom environments for his teaching.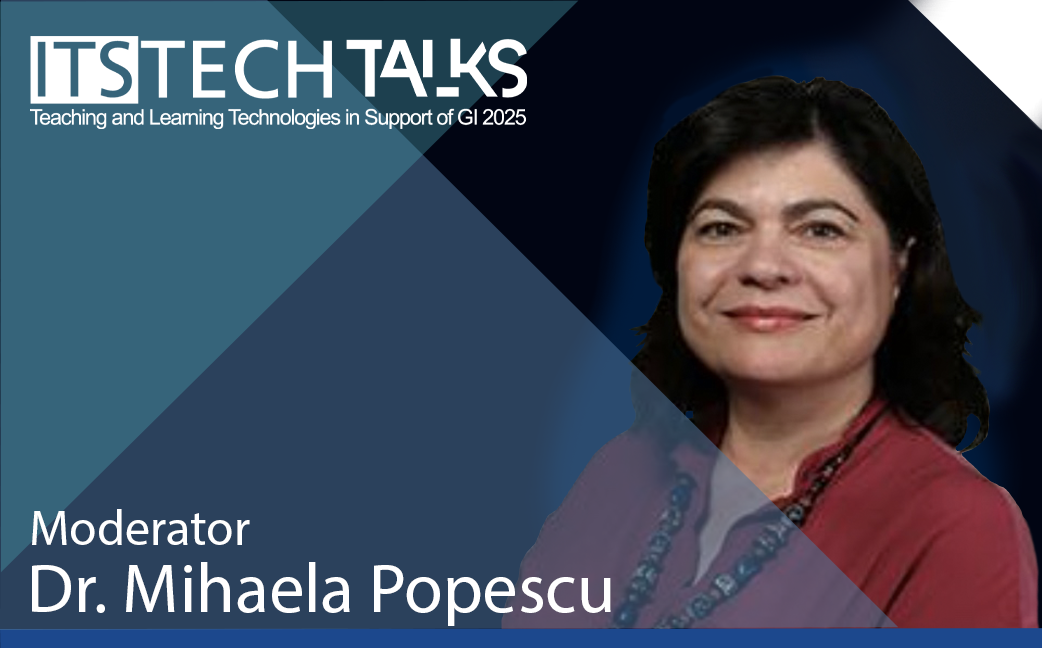 Dr. Mihaela Popescu is the Faculty Director of Academic Technologies & Innovation and a Professor of Media Studies in the Department of Communication Studies.
Event Sponsors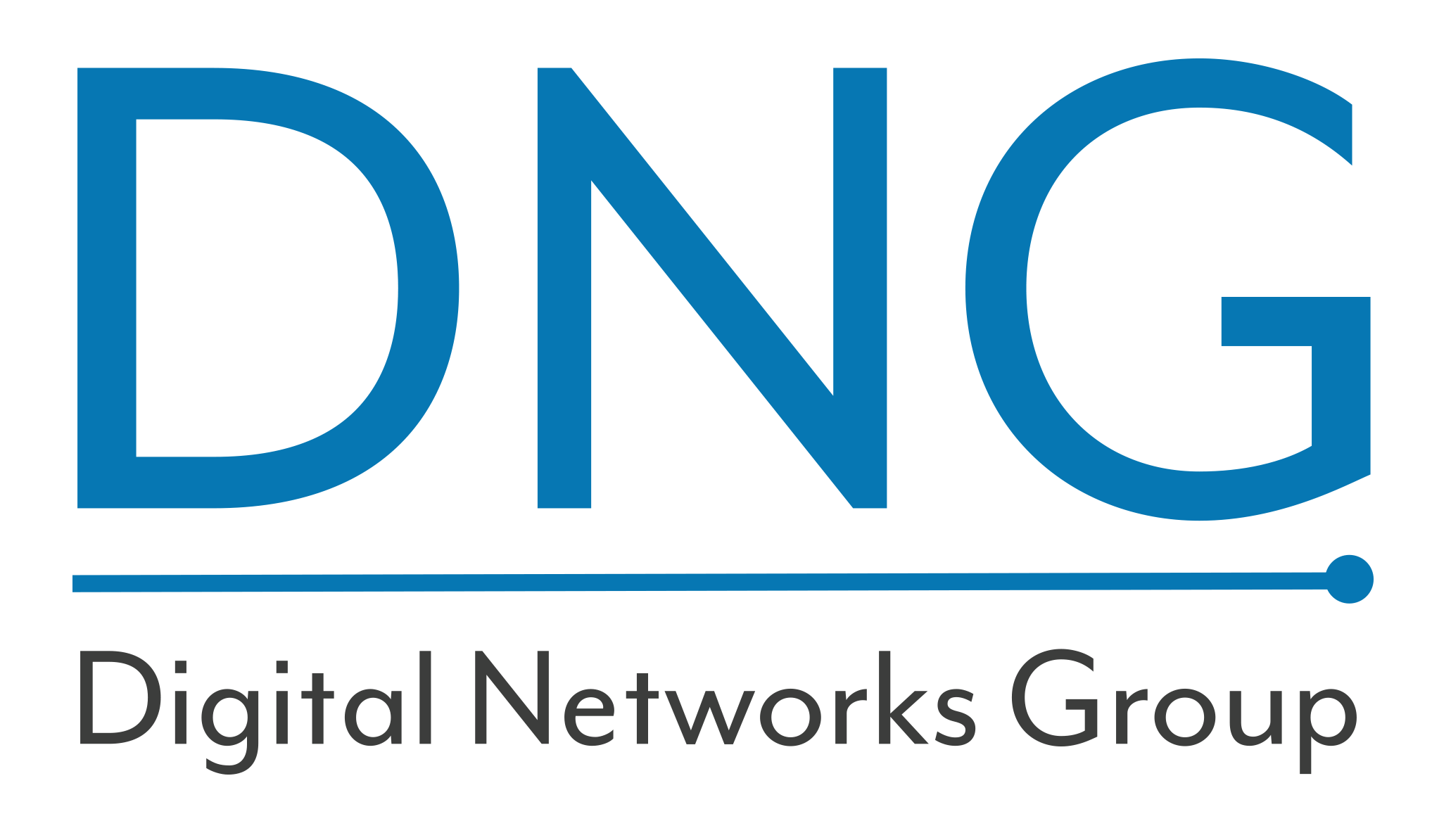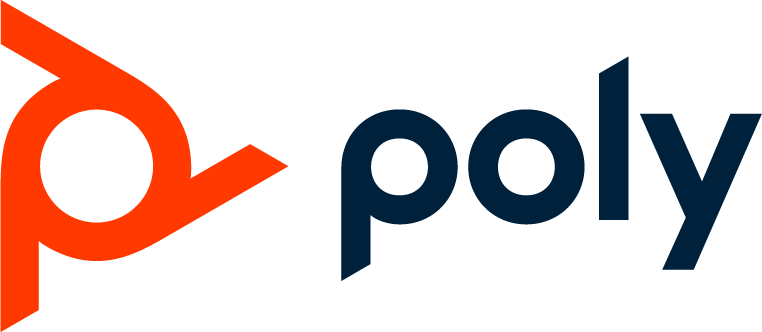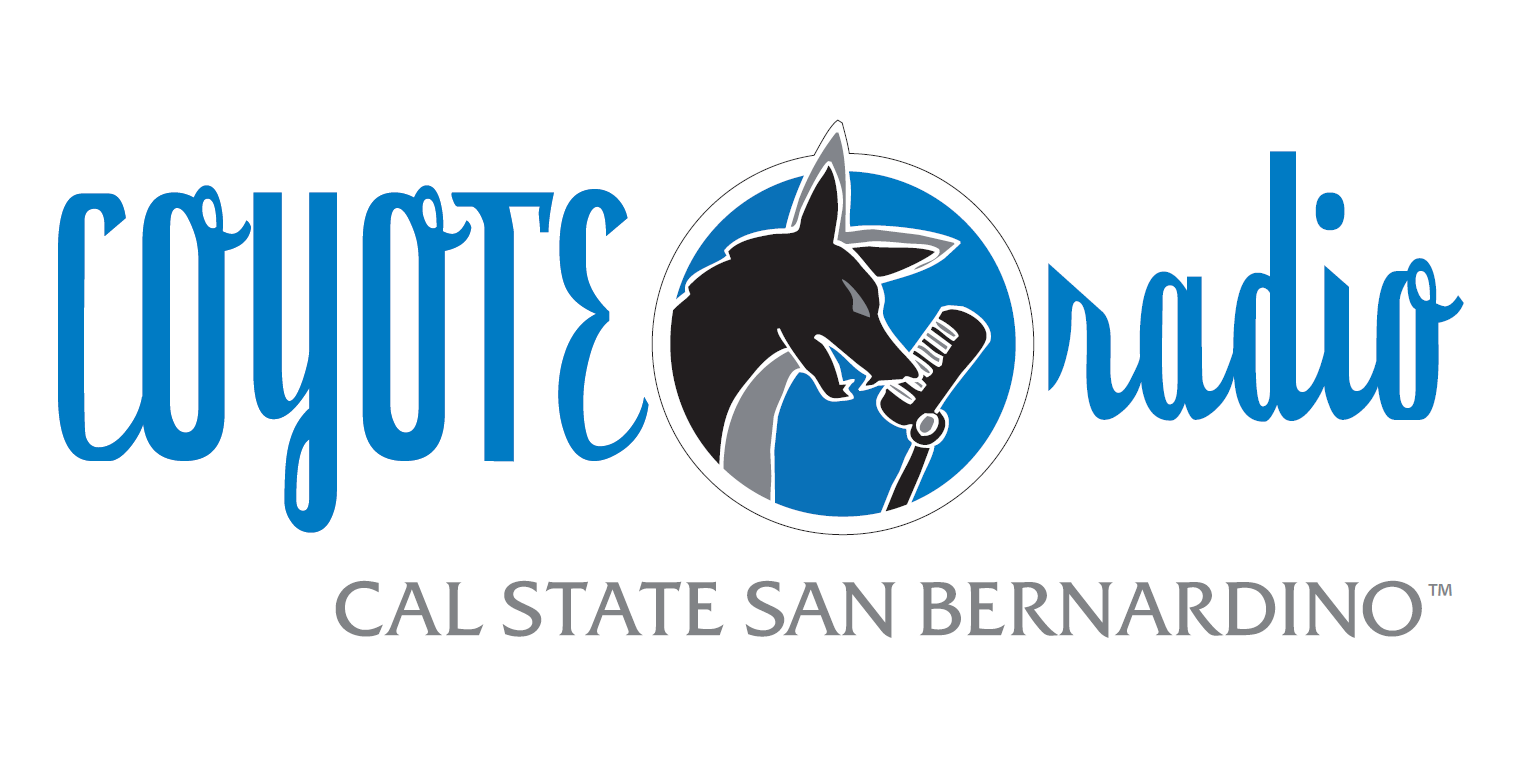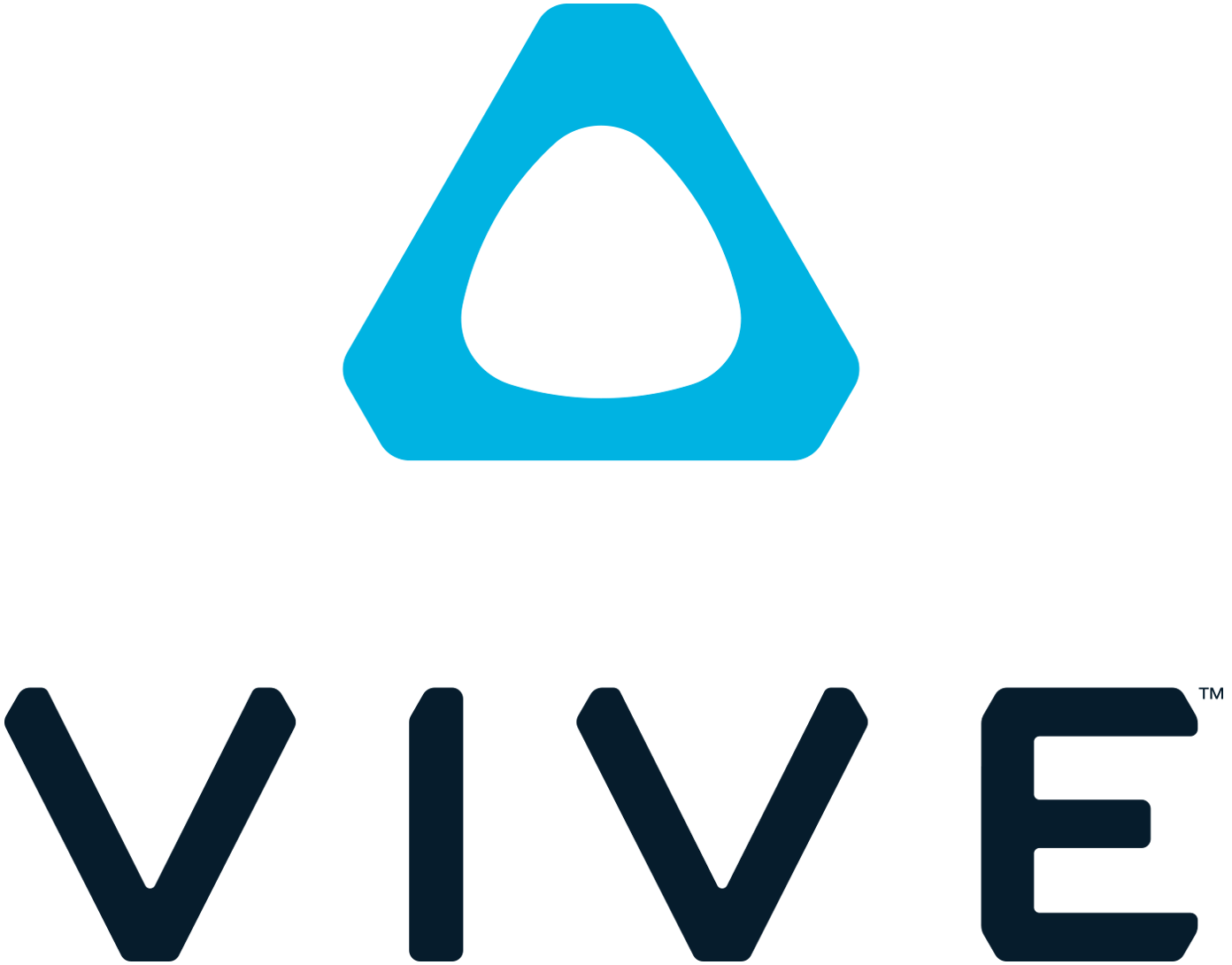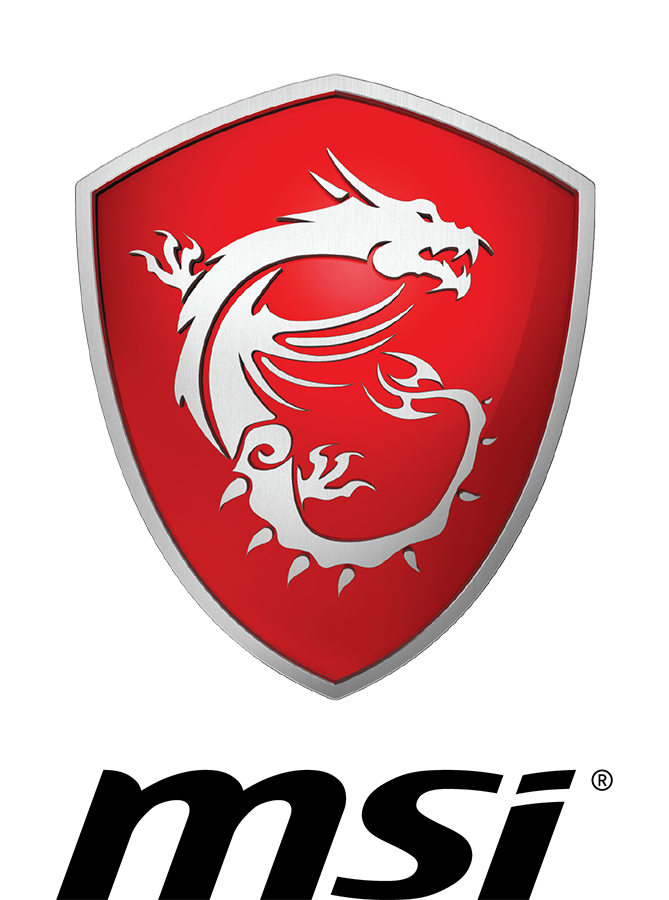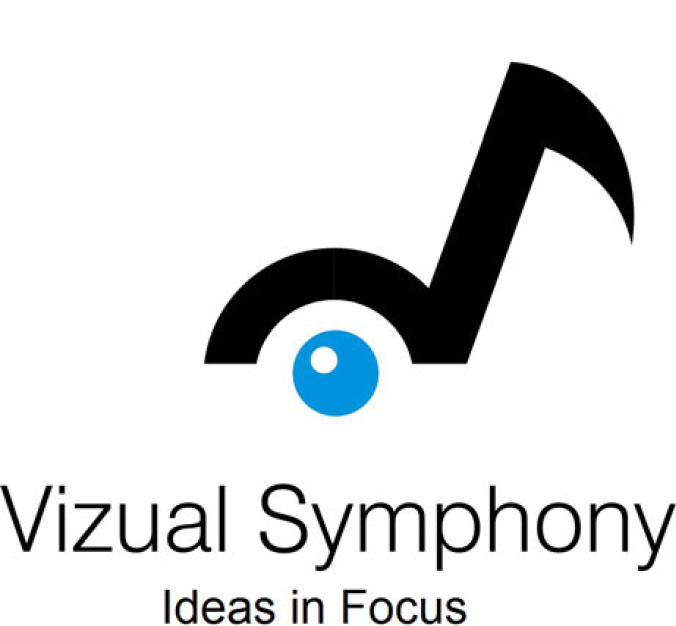 Event Managers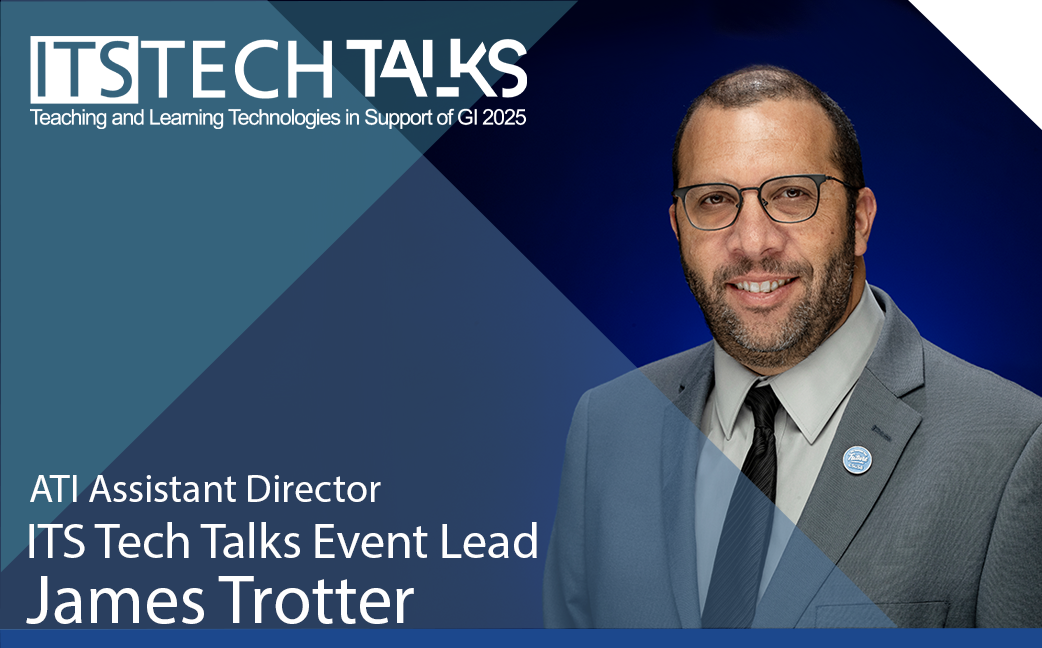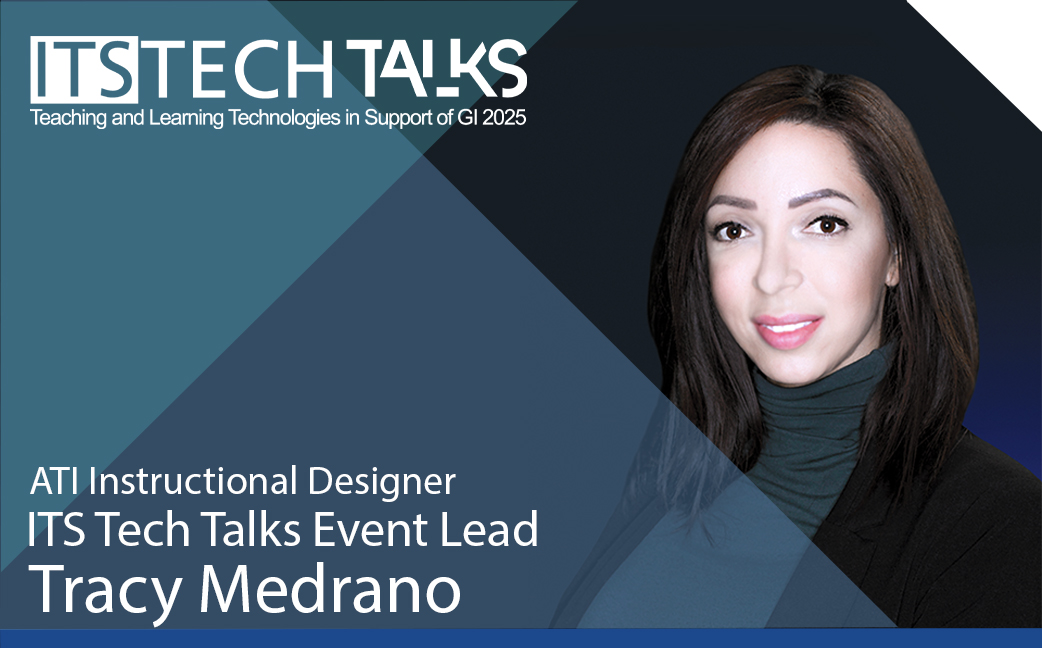 James Trotter and Tracy Medrano oversee and organize the annual ITS Tech Talks expo at CSU San Bernardino. They bring together a diverse group of leading technology experts, vendors, innovative educators, design specialists, and solution providers focused on teaching and learning technologies for a one-day event open to CSU faculty and staff.
If you would like to participate in a future event, are interested in becoming a sponsor, or would like more information regarding the annual ITS Tech Talks expo at CSU San Bernardino, please send an email to JamesT@csusb.edu and tracy.medrano@csusb.edu.