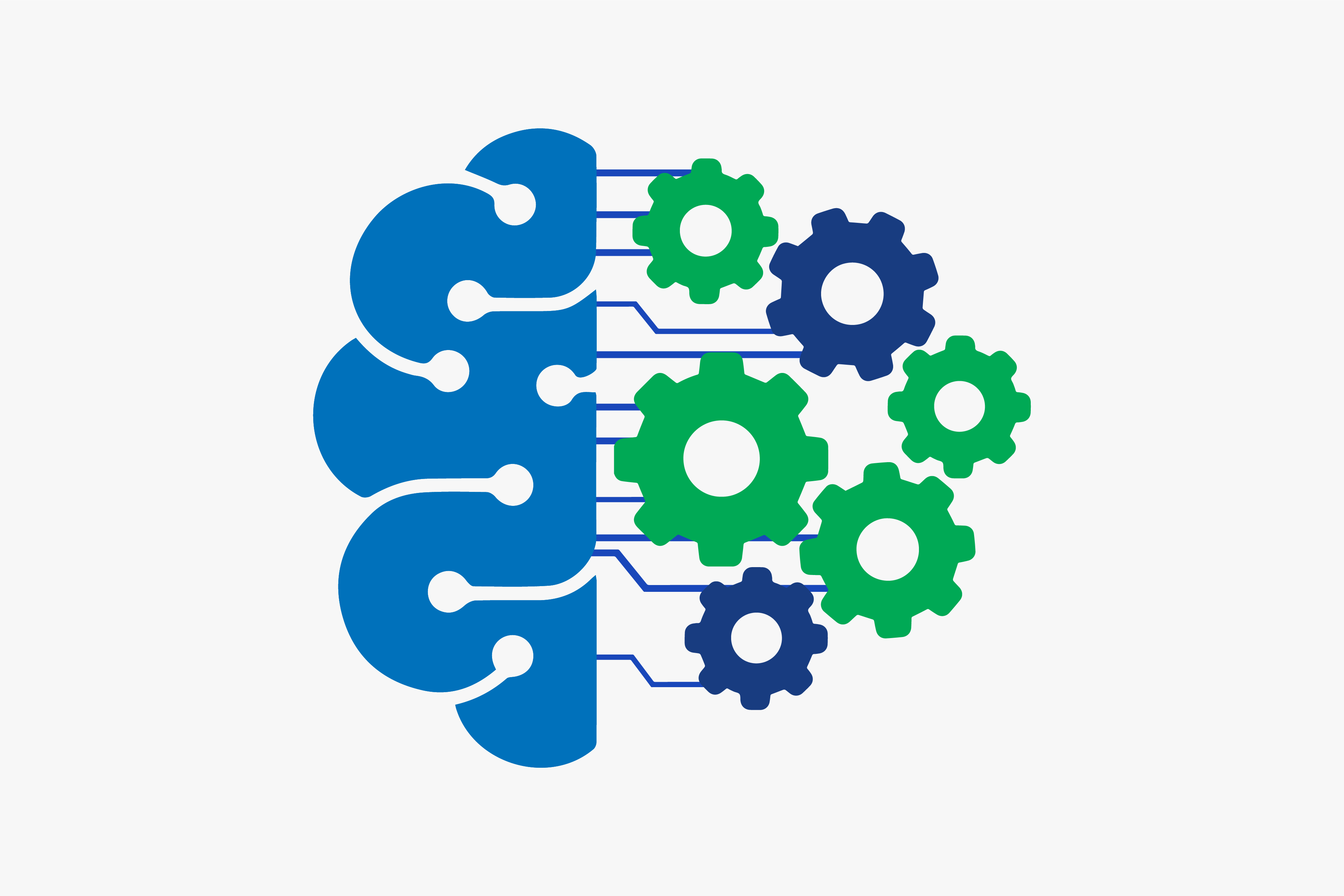 Chatbots
Financial Aid
Our first exploration into AI and chatbot technologies was working with Financial Aid to create a conversational tool that provides anytime answers to a variety of financial aid questions. 
Experience the Financial Aid Bot
Office of the Registrar
The Office of Registrar bot has been a long time in the making. With nearly 1,000 visitors to their website each day, we expect this bot, which launched on February 1, 2021, to be one of our busiest. As with all our bots, we hope this one can more quickly answer common questions so that staff may be free to tackle the more complex problems. 
Technology Support Center - TSC
Born of necessity and the situation we were all thrust into during the pandemic, the TSC bot is one of the busiest we have. More of a live chat tool for the entire Information Technology Services (ITS) website, operators are standing by to help answer questions if the bot cannot. Efforts are made every day to help resolve questions asked by visitors and improve this 24/7 tool. 
Parking Services
The Parking Services department spent several months working with us to develop a chatbot to help answer common questions about acquiring parking permits and resolving parking citations. 
Career Center
The Career Center team worked with us to develop a tool by which students could get answers to inquires anytime of day or night. Their office plays a critical role in the success of our students, and with this chatbot, they just came one step closer to reaching more students faster and easier than ever. 
Admissions & Student Recruitment 
The office of Admissions & Student Recruitment launched a chatbot in June 2020 to help incoming and new students with common questions regarding a variety topics.  
Advising & Academic Services
Advising & Academic Services launched a chatbot in July 2020. The bot can help direct students to their source of advising, whether it's a single person or an advising center. 
Aurora Bot for IR Dashboards
What began as an independent study with six computer science students and three faculty, has turned into a project that will eventually be able to assist administrators, advisors, and faculty with quick answers to questions regarding a variety of topics related to student enrollment, class size, course repeats, and potentially much more. 

May 6, 2019 - Digital Transformation was an Innovation mini grant awardee, receiving $10,000 from the CSU Chancellor's Office to develop the Aurora smart speaker skill.
October 20, 2019 - The Cody Coyote Google Assistant skill was published! This chatbot has the capabilities to do complex queries against enrollment statistical data. You can ask it things like "how many students enrolled in Hist 354 during the Fall 2017 term?"