COVID-19 Safety and Policies
The health and safety of all visitors to the ITS Tech Talks conference remains our top priority. We are closely monitoring government mandates and policy changes and public health announcements. As information continues to develop, we will adjust our approach as needed and keep you up to date to ensure a safe environment for all conference attendees.
COVID-19 Daily Health Screening
Prior to arriving on any University property or participating in any University-related activity, members of the University community and visitors must conduct a personal health screening and self-monitor for COVID-19 related symptoms by completing a daily health screen prior to arriving on the campus. 
Attendees and Presenters
All conference attendees and presenters will need to adhere to the campus COVID-19 Prevention Plan. This includes wearing face coverings indoors and completing a daily health screen prior to arriving on the campus. 
Face Coverings on Campus
All conference attendees, regardless of vaccination status, are required to wear face coverings while indoors on campus. Signage will be placed to remind all attendees that face coverings are required. Face coverings will be available for those who need one. 
Hand Sanitizer Stations
We will have hand sanitizing systems easily accessible to everyone throughout the conference.
No Contact Policy
To assist in minimizing potential physical contact, elbow bumps are a great alternative to handshakes.
For more information regarding COVID-19 Safety and Policies and California State University San Bernardino campuses, please visit the CSUSB COVID-19 Return of the Pack and Environmental Health and Safety COVID-19 Prevention  & Planning. 
Frequently Asked Questions
Who do I contact for accommodations?
We will make every effort to provide reasonable accommodations to enable equitable participation at ITS Tech Talks. If you are in need of an accommodation, email accessibility@csusb.edu 72 hours prior to the event. 
How do I to register for the conference?
Click here and you will be directed to the conference registration page.
What are the browser requirements to view the event?
Click here for Zoom System requirements.
What is Zoom?
Zoom is a video/web conferencing service that allows individuals to connect virtually with video, audio, live chat, and more.
How do I join Zoom with audio?
To join the conference using Zoom you will need to register. Once you have registered, you will receive a webinar link. Click on the link to join the Zoom conference. There are two ways to connect your audio: via computer or via telephone.
Computer Audio: To use computer audio, a microphone—such as a headset with a microphone, or a USB or inline microphone—is required. Although a built-in computer or laptop microphone can be used, it is not preferred.
Telephone Audio: If you're using a telephone for audio, join by computer and then dial-in for audio and enter your ID when prompted.
Where should I send media inquiries?
Please email JamesT@csusb.edu and tracy.medrano@csusb.edu
How can I connect with our community on social media?
Use the #ITSTechTalks hashtag when posting to Instagram. 
I have specific questions that are not addressed here. Who can help me?
Email us for further questions. 
Event Managers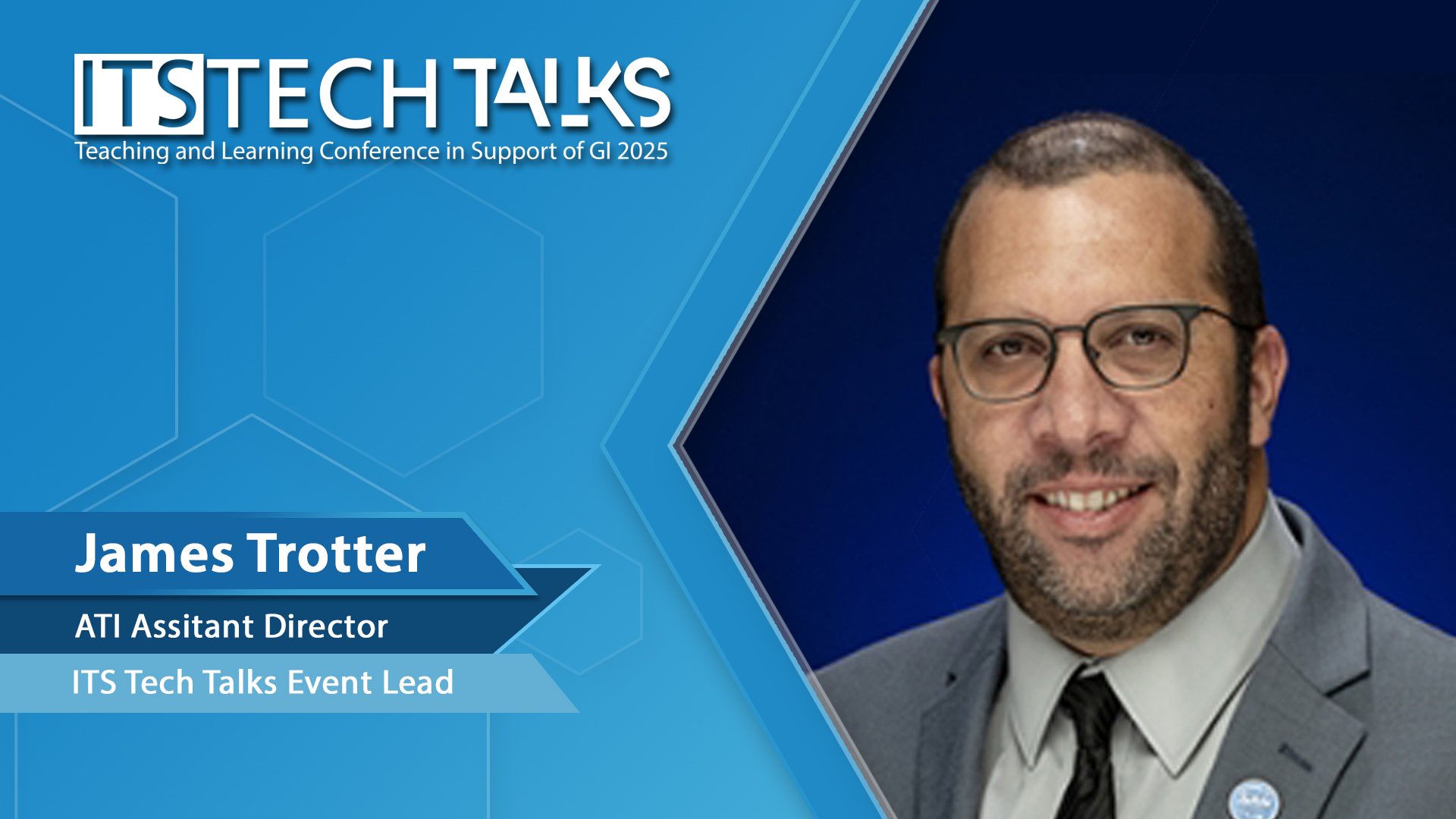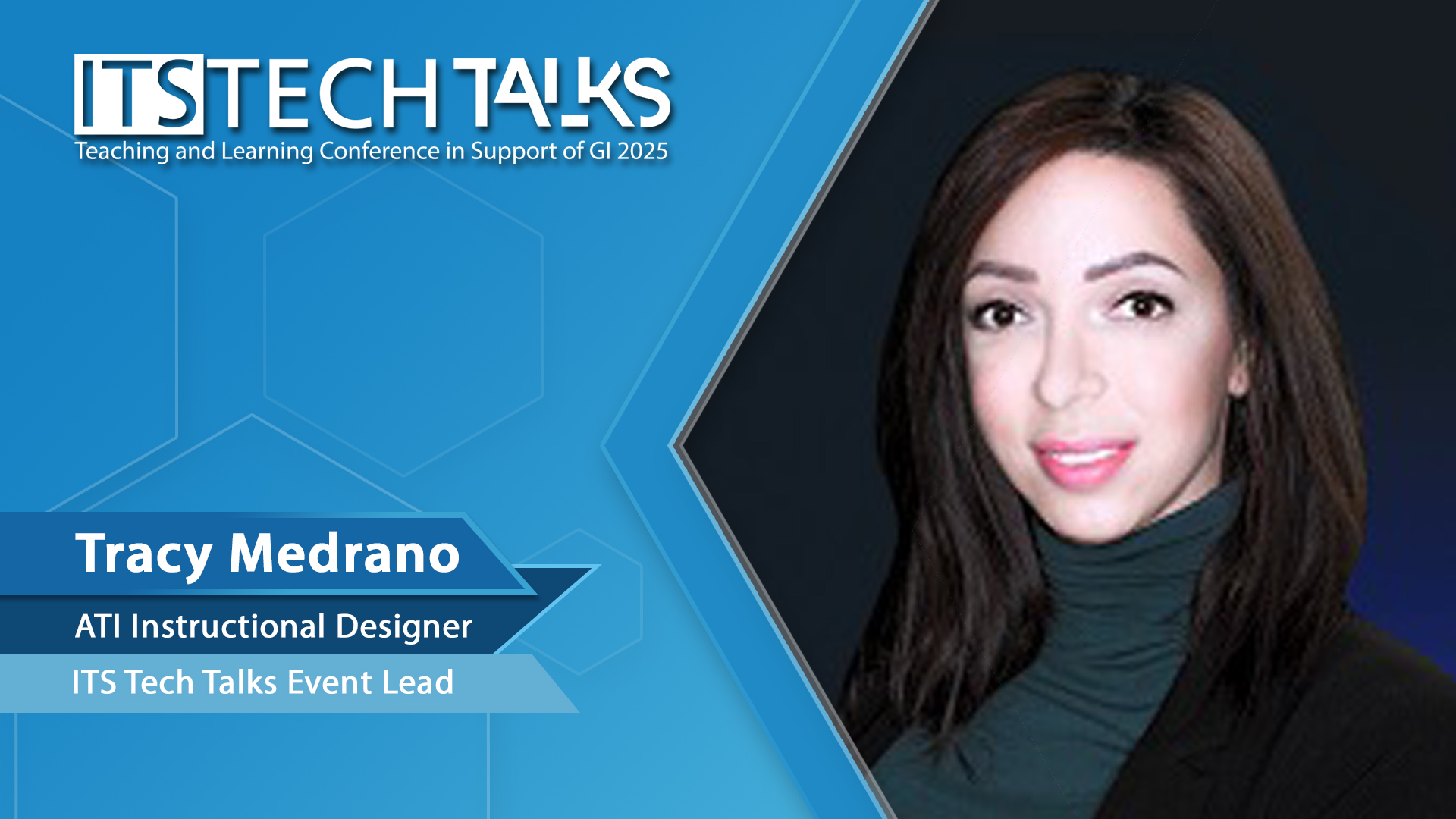 James Trotter and Tracy Medrano oversee and organize the annual ITS Tech Talks Conference at CSU San Bernardino. They bring together a diverse group of thought leaders, technologist, industry partners, innovative educators, design specialists, and solution providers focused on enhancing the teaching and learning experience.
If you would like to participate in a future event, are interested in becoming a sponsor, or would like more information regarding the annual ITS Tech Talks at CSU San Bernardino, please email JamesT@csusb.edu and tracy.medrano@csusb.edu.