About Hispanic Heritage Month
¡Feliz mes de la Herencia Hispana! From September 15 through October 15, CSUSB will conduct their third annual celebration of National Hispanic Heritage Month, featuring a multitude of events at both their San Bernardino and Palm Desert campuses to highlight the accomplishments, heritage, and culture of Hispanics and Latinx populations with roots from Spain, Mexico, the Caribbean, Central and South America.
The objective of Hispanic Heritage Month is to provide students with the chance to explore and become immersed in Hispanic and Latinx culture via different points of reference that will improve their education, socialization, and capacity to become mature global citizens.
Latinx is an inclusive term to encompass all genders represented in the Latin community in addition to individuals who identify as Latina/Latino. 
Throughout Hispanic Heritage Month, CSUSB will showcase community leaders, faculty, staff and students around significant themes in Latinx culture. The theme this year is Embracing Our Gente, Raices, and Identities to Define our Future. 
Calendar of Events
The events planned for this month will inspire you to face adversity with bravery and to embrace your cultural and racial identities. We will be accepting event submissions from CSUSB student organizations, departments, and committees throughout the month. Click here to submit a request for your event to be added!
For our calendar of events visit our events page!
Learning Outcomes
Reflect on one's own identities and experiences through learning and exploration of other cultures and identities   
Demonstrate an understanding of the social and historical contexts in which the celebrated community exists in today's society  
Relate to others in the campus community and society who do/do not share their identity and experience, with a deeper level of understanding and acceptance   
Identify campus and community resources that will partner with their academic pursuits while attending CSUSB 
History
The observation of Hispanic Heritage Week was established by legislation sponsored by Rep. Edward R. Roybal (D-Los Angeles) and signed into law by President Lyndon Johnson in 1968. The commemorative week was expanded by legislation sponsored by then-U.S. Rep. Esteban Edward Torres (D-Pico Rivera) and implemented by President Ronald Reagan in 1988 to cover a 30-day period (Sept. 15 – Oct. 15). The bill died in committee, but in 1988, U.S. Sen. Paul Simon (D-Illinois) re-submitted an amended version, which was enacted into law on Aug. 17, 1988.
Sept. 15 of every year was chosen as the starting point for the celebration because it is the anniversary of independence of five Latin American countries: Costa Rica, El Salvador, Guatemala, Honduras and Nicaragua, who all declared independence in 1821. In addition, Mexico, Chile and Belize celebrate their independence days on Sept. 16, Sept. 18 and Sept. 21, respectively.
For more information, visit the National Hispanic Heritage Month website.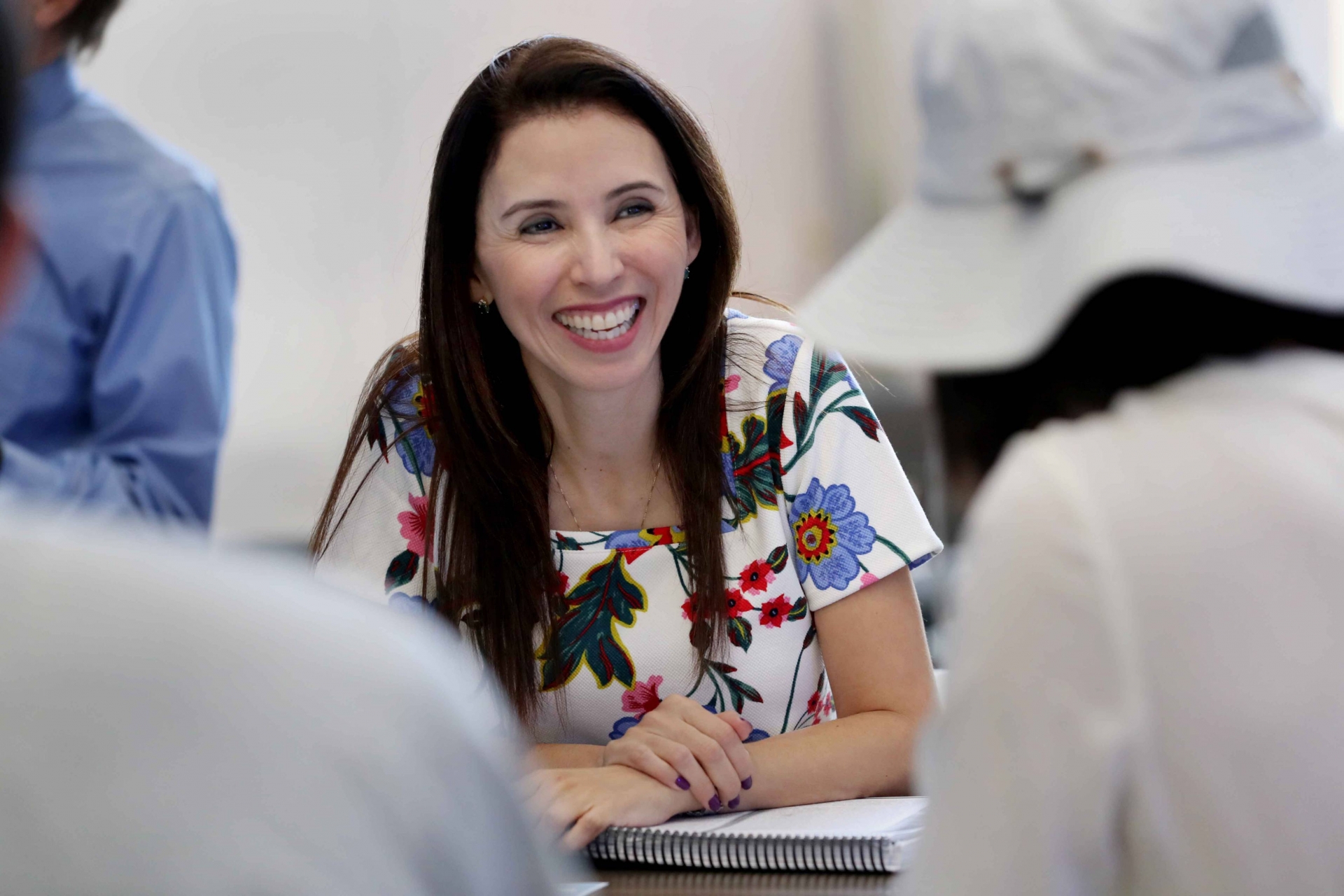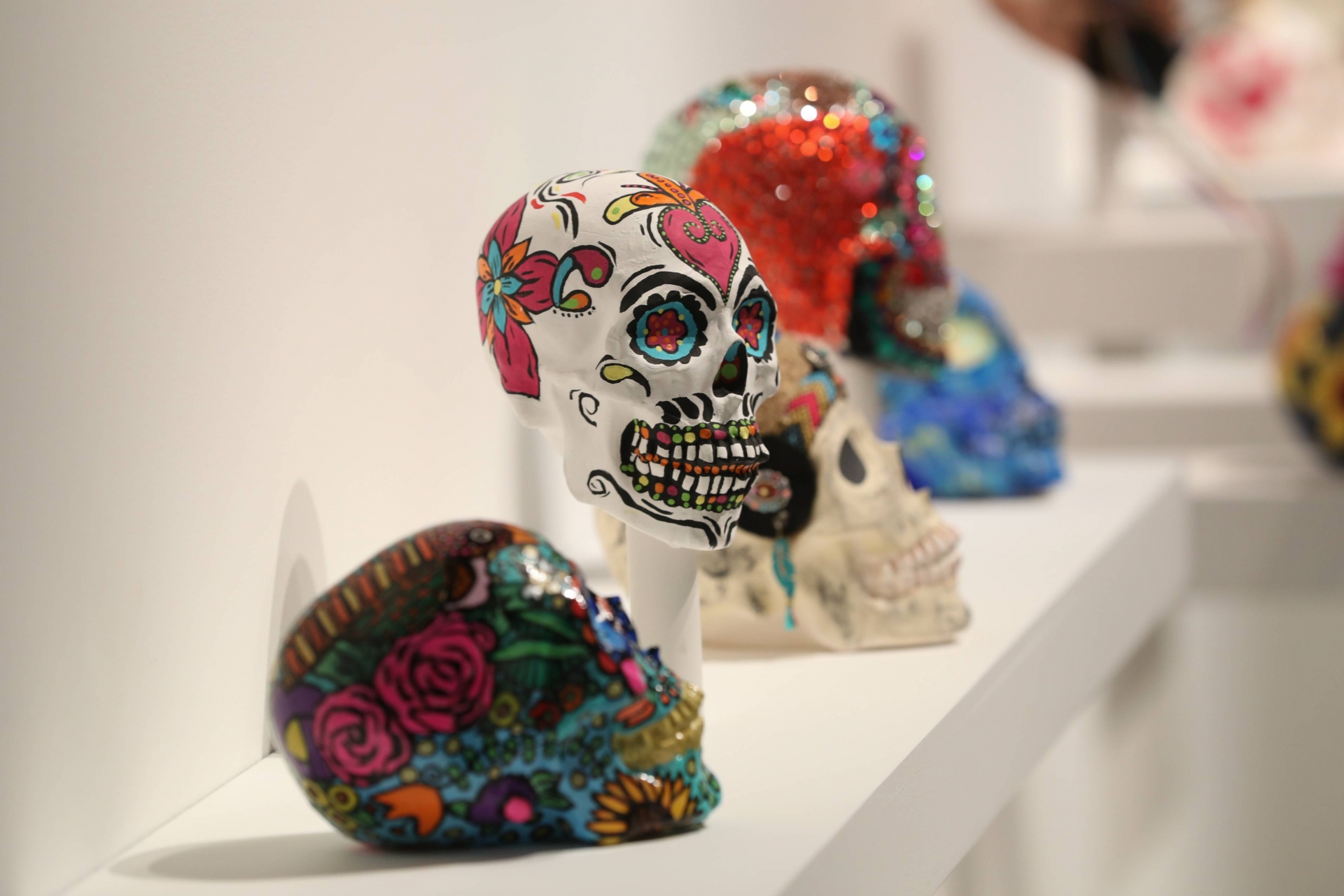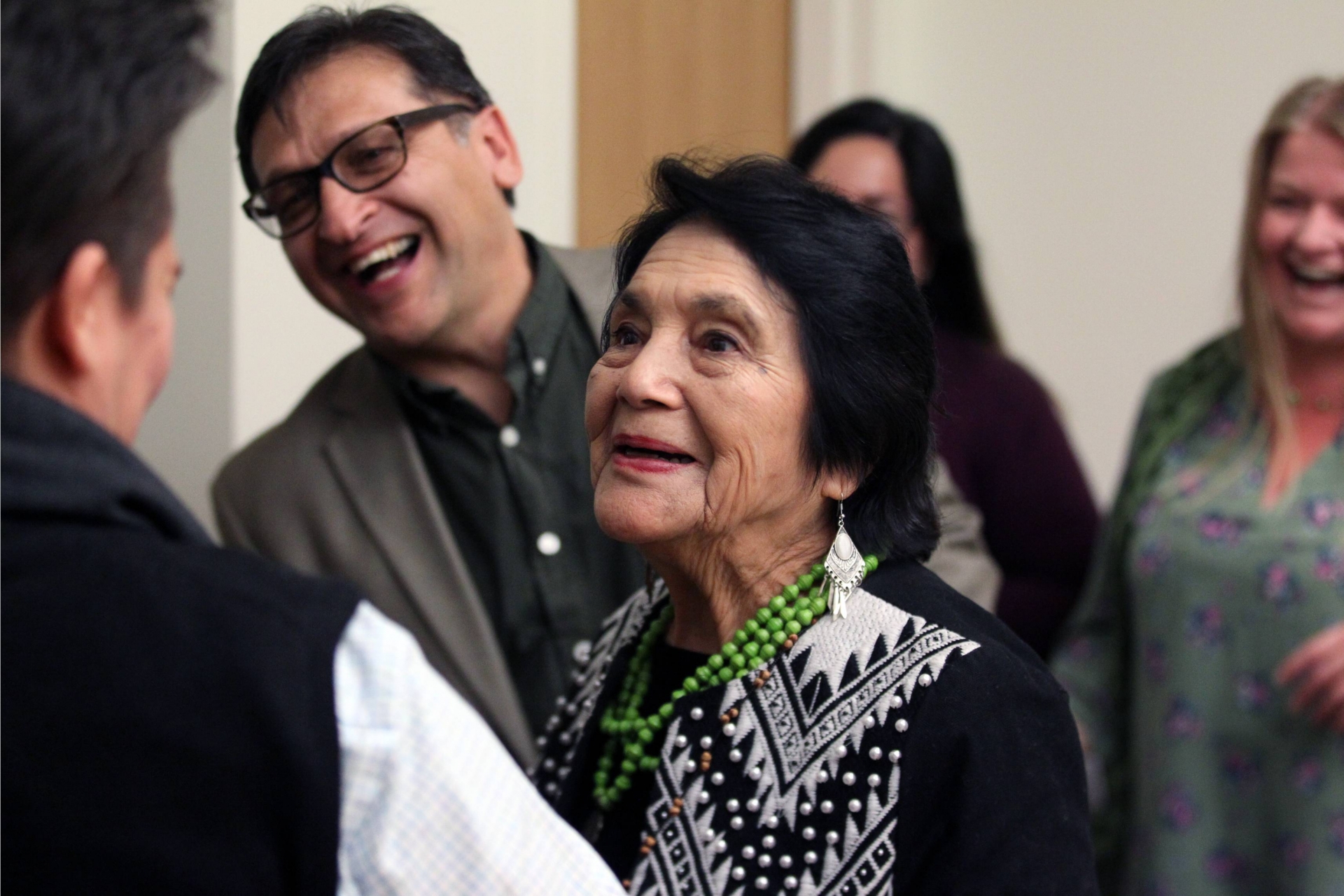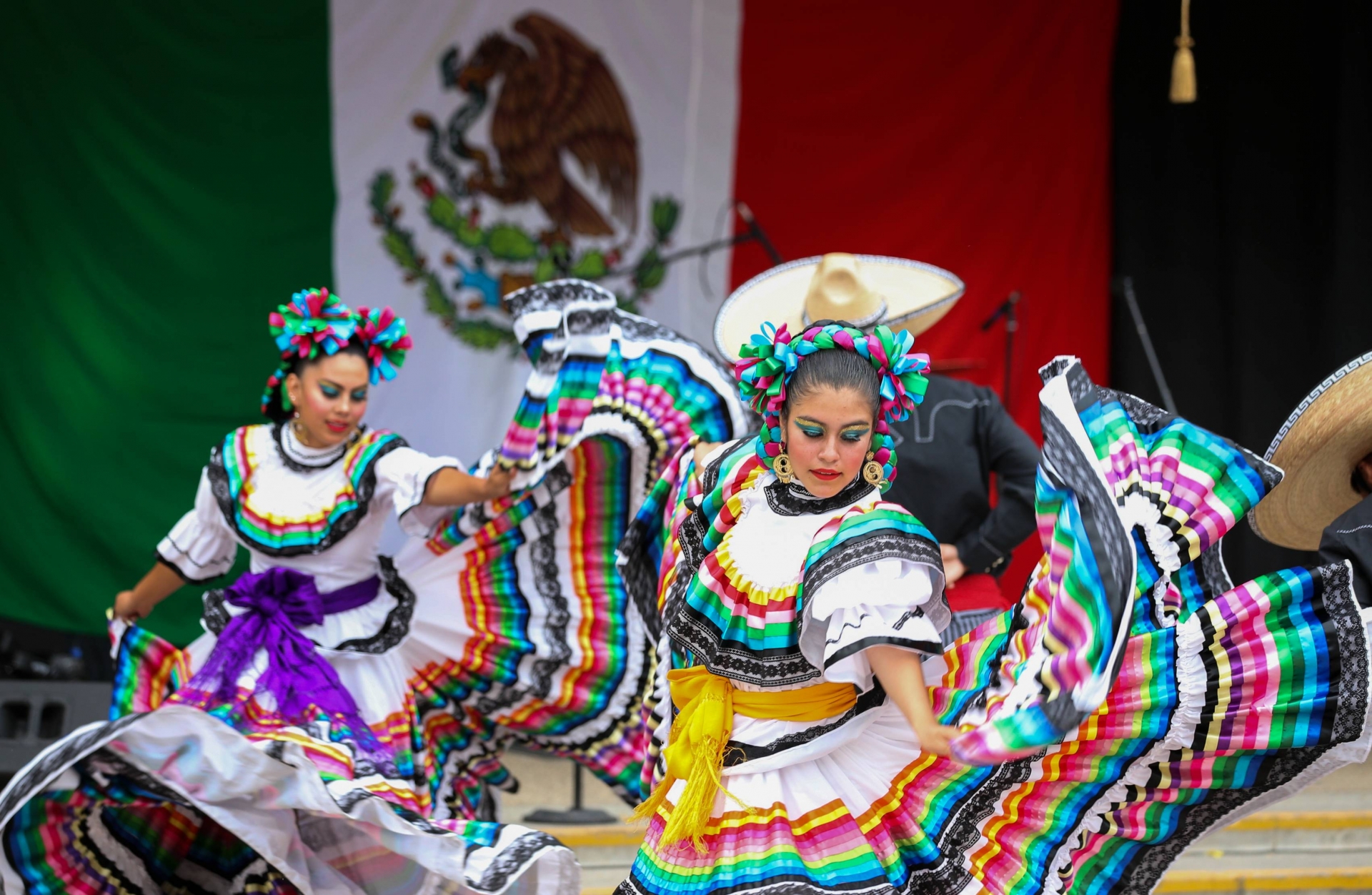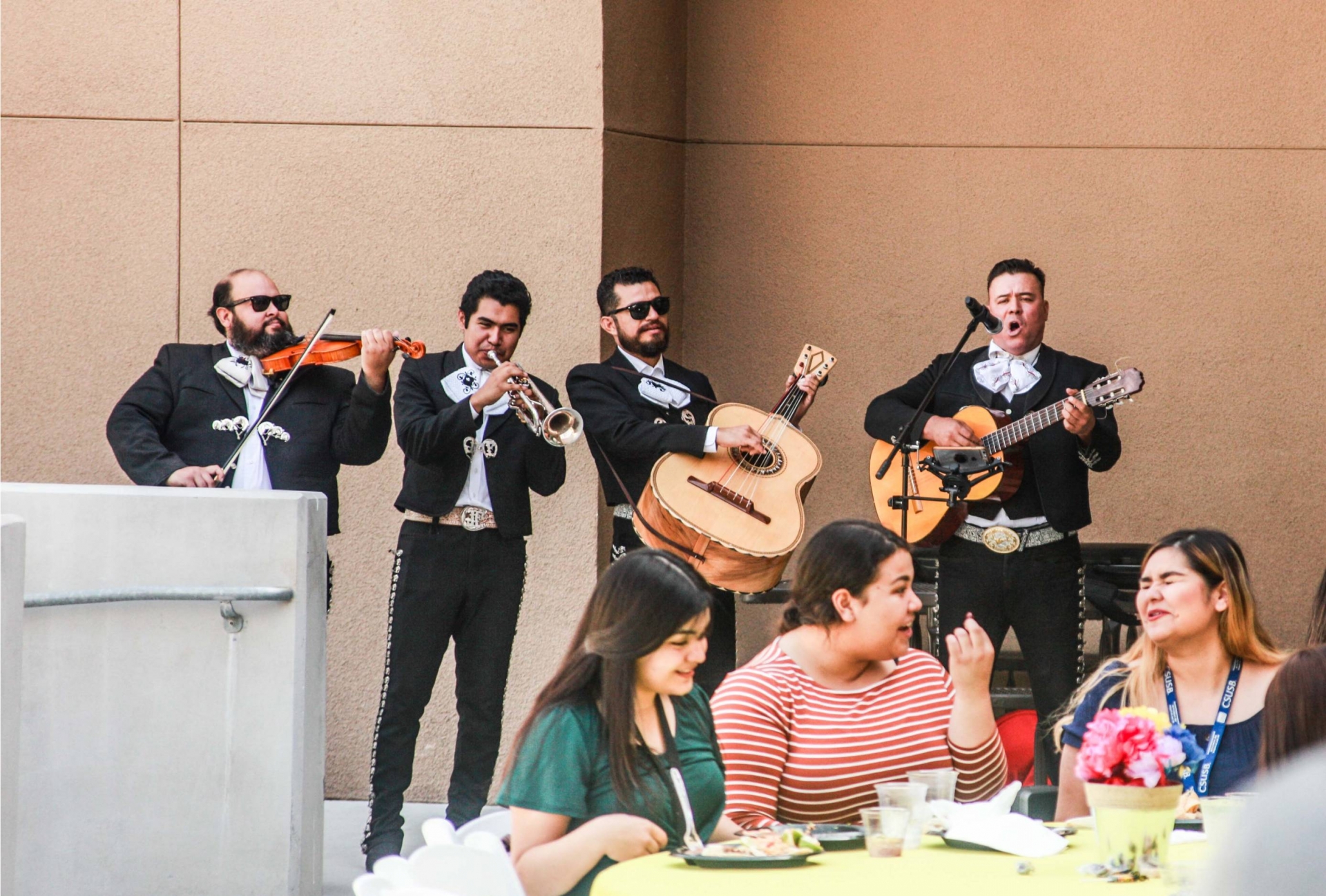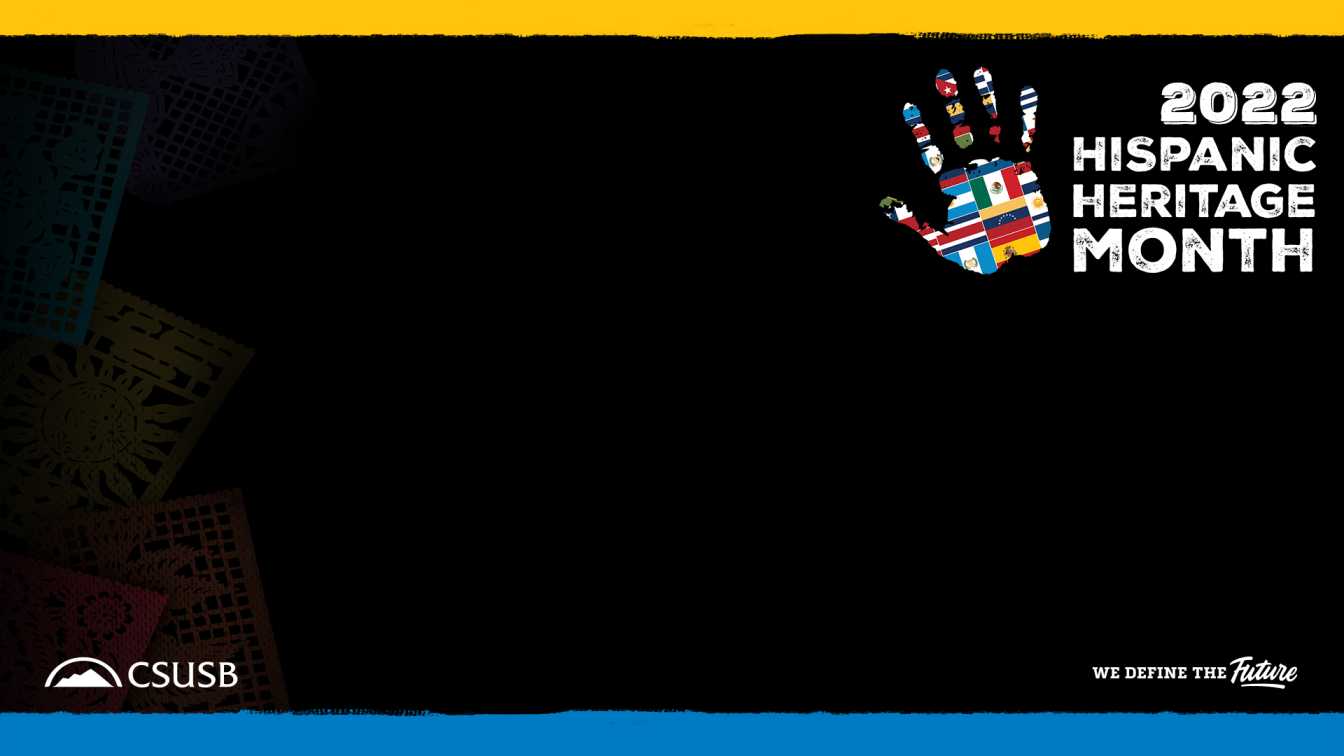 Download our Graphics
Check out all of our Hispanic Heritage Month Zoom backgrounds and other social media graphics!
Past Themes
Hispanic Americans: A History of Serving Our Nation
Embracing Our Gente, Raices, and Identities to Define our Future.
Embracing Our Gente, Raices, and Identities to Define the Future.